Season 15 is just around the corner in Destiny 2. Bungie just released its weekly blog post This Week At Bungie today in which we got our first look at the brand-new Iron Banner weapons and armor set coming to the game in season 15.
The two new Iron Banner weapons in Destiny 2 season 15 are a pulse rifle and a sidearm. These weapons will be available to unlock through "vendor packages, bounties, match rewards, and the Seasonal Iron Banner quest." Take a look:
Forge's Pledge Pulse Rifle
Peacebond Sidearm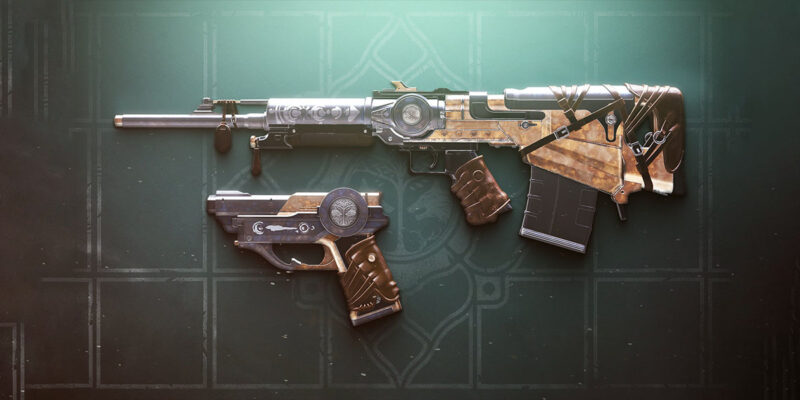 As for the armor set, we have the brand-new Iron Forerunner armor set for the Season 15 Iron Banner in Destiny 2. On top of that, Bungie is also adding the Iron Lord's Pride perk to this armor set which will grant players a chance to earn Enhancement Prism at the end of Iron Banner matches.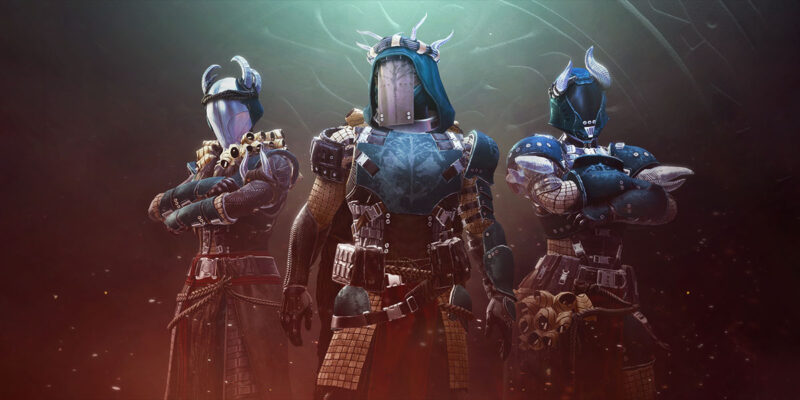 Keep in mind that each armor piece will increase the chance of getting the Enhancement Prism, capping at four armor pieces. Destiny 2 season 15 is releasing on August 24, 2021, later this month with the reveal event planned on the same day.
This reveal event will showcase the stuff coming in season 15 as well as the next major Destiny 2 expansion, The Witch Queen.