Last week, a lot of players were banned in Destiny 2 without any sort of reason given for these issued bans. This caused an uproar on Twitter with players posting screenshots of their 8,000+ hours of accounts getting permanently banned on Steam.
The good news is that Bungie has now released an official statement addressing all the recent false in-game Destiny 2 bans and unbans that happened over the weekend.
In a new tweet from Bungie Help, the developer says that they were testing a new cheat detection system for Destiny 2, and a "human error" caused all of these incorrect bans in the game.
"Human error on a new cheat detection caused some incorrect bans to occur this week. We've turned the new detection off while we investigate the error and process the related unbans. All preexisting anti-cheat systems are still in effect."
While Bungie has turned off the new cheat detection system, all existing anti-cheat systems will stay active, this obviously includes BattlEye. The developer has also confirmed that it is investing and processing the unbans caused by this error. Bungie will release more details on this in this week's This Week At Bungie blog post.
Read more: Destiny 2 Datamine Reveals New Community Event Coming In Season Of Plunder
Last year, Bungie was hiring candidates for their own anti-cheat detections and software that may feature kernel-level cheat detections. Though, this was listed for a new IP. Perhaps, the company is implementing this newly built anti-cheat technology in Destiny 2 as well. Right now, Destiny 2 is using a third-party anti-cheat system called BattlEye.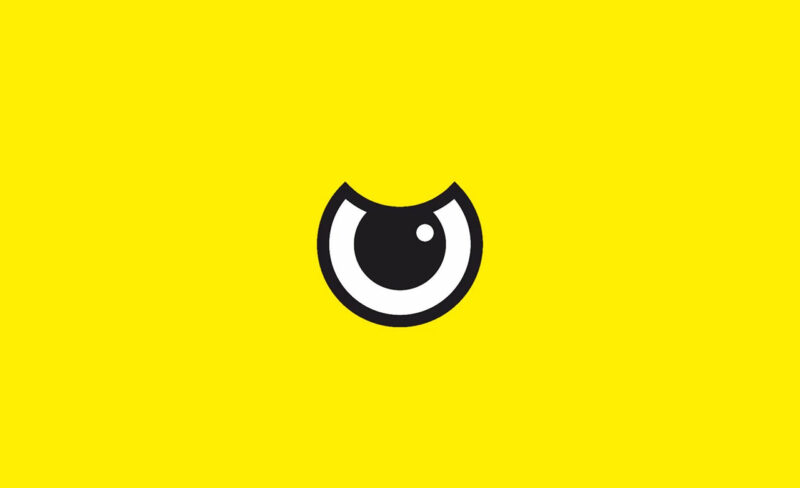 In other news, Bungie says that they have begun conversations about how it plans to migrate players from Google Stadia to other platforms. Destiny 2 already has features like cross-save, which allows players to play on any platform without losing their in-game progress.
"We just learned about Stadia shutting down and have begun conversations about next steps for our players. We will announce and send out information regarding Destiny 2 Stadia accounts once we have a plan of action."
For the latest Destiny and Bungie news, make sure to follow our Destiny news outlet, Destiny Bulletin, and check out TGP's Destiny archive.