Bungie was one of the first studios to adopt a work-from-home policy during the COVID-19 global pandemic. To fulfill all of the 2020 goals for Destiny 2 including the Shadowkeep season pass content and the September expansion, Bungie made some significant changes for their employees to work from home. Recently, Bungie has revealed that they've been working with Google Stadia to help the playtesters going for Destiny 2 during the pandemic.
As we all know, playtesting is a big part of video games as it helps to minimize bugs and glitches. Speaking with IGN, Patrick O'Kelley, COO at Bungie, revealed that to continue the playtesting operation for Destiny 2:
"Another thing I'll throw out is Google Stadia: it looks like that's going to be our test solution," O'Kelley told IGN. "Getting playtests at scale is a hard thing to do – a lot of bandwidth involved – so they've been collaborating with us to set that up and that looks like it's going to be a really amazing solution for us. It's not something we necessarily thought about initially but it looks like it's going to be a great way for us to keep getting regular playtests and do it pretty easily."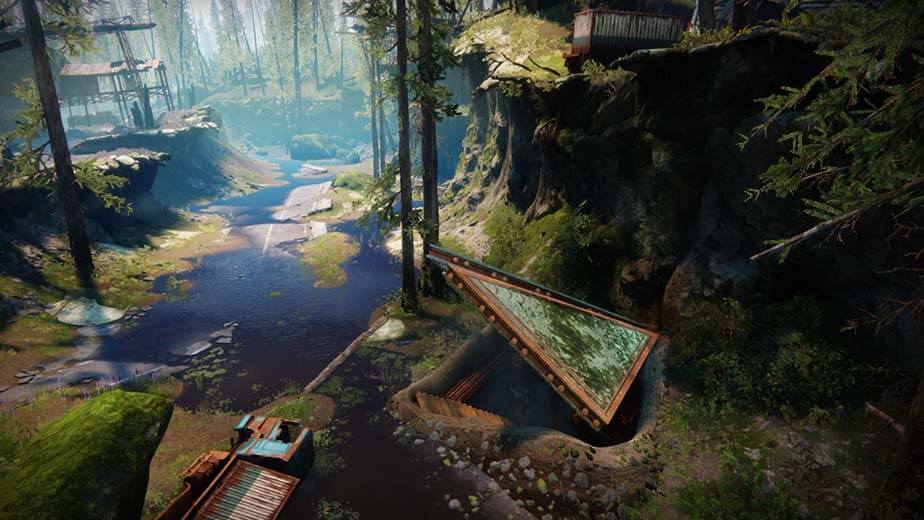 Apart from that, Destiny 2 is preparing for the release of the next event – Guardian Games. It will be a free-to-all event meaning you don't need to own the season 10 season pass to play this limited-time event.
Destiny was released on September 9, 2014, on PlayStation 4, PlayStation 3, Xbox One, and Xbox 360. Destiny 2 was released on September 4, 2017, on PlayStation 4, Xbox One, and PC. It was released later in 2019 on Google Stadia.