Earlier this year in February, Bungie announced that it is expanding the Destiny Universe "into additional media." Today, the company has published a new job listing that suggests that the development for the Destiny TV series, and films, is going strong.
According to the listing, Bungie is looking for a "Senior Executive, Development (Film, TV, Transmedia)" who will "drive projects that extend the Destiny franchise into new categories including TV, films, books, comics and audio formats."
"As a storyteller and "guardian" of the Destiny IP, you will identify, select, guide, collaborate, and provide feedback to third parties and partners enabling them to tell additional myths in the Destiny universe that delight our fans while capturing the hearts and minds of new audiences."
"Work directly with Destiny Universe Leadership Team to coordinate productions, franchise plans, and cross/transmedia stories, as well as establish and execute against IP goals, and address potential conflicts between various efforts."
Under the "Required Skills" section, it says that the company is looking for someone who has been "credited on multiple series/films."
"Credited on multiple series/films with experience in animation, scripted television development or current programming, ideally from either a production or a development stand-point – at a network, studio or production company."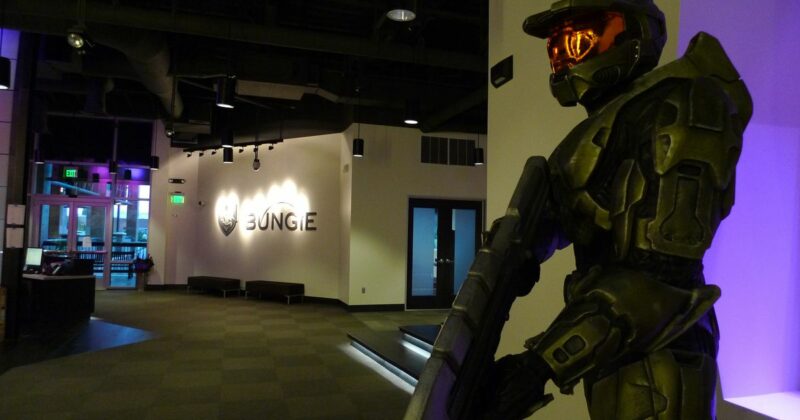 "Experience adapting and extending IP to new mediums. Experience in fictional novel and graphic novel publishing, either as writer, editor or publishing capacities," the listing states under the "Nice-to-have Skills" section.
In February 2021, Bungie also announced the expansion of its HQ in Bellevue, WA from 84,000 sq. ft. to more than 208,000 sq. ft. Along with that, Bungie is opening its first international office in Amsterdam, Netherlands, in 2022.
Furthermore, Bungie welcomed two new members to its Board of Directors; Trace Harris, and Pamela Kaufman, President of Global Consumer Products at ViacomCBS. Bungie HQ expansion is expected to be completed in Fall 2022.
Apart from the Destiny Universe, Bungie is also actively hiring for its unannounced IP currently in incubation.