Bungie has several projects in development, one of which is its "next enduring game IP," and it looks like this new mysterious game will feature a monetization system.
This is according to a new job listing posted yesterday on Bungie's Career website. The position is for "Senior Software Engineer – Commerce" which says, "Do you love games that engage their players as long-term hobbies?  Do you believe you can help design and develop systems for engagement and monetization that enhance the game as a hobby?"
"Do you enjoy collaborating closely with both gameplay teams and business teams?  Would you like to join Bungie in creating our next enduring game IP?"
"As a Senior Software Engineer focused on commerce you will be responsible for developing and continuously improving commerce systems for Bungie's next big game. You will review gameplay and business requirements to ensure that we our meeting our business goals in compliance with our monetization values. "
The job listing also suggests that this new IP from Bungie could be a live service game, similar to Destiny 2. "Experience working on a live service game. Experience developing or supporting game monetization, engagement, and/or analytics systems."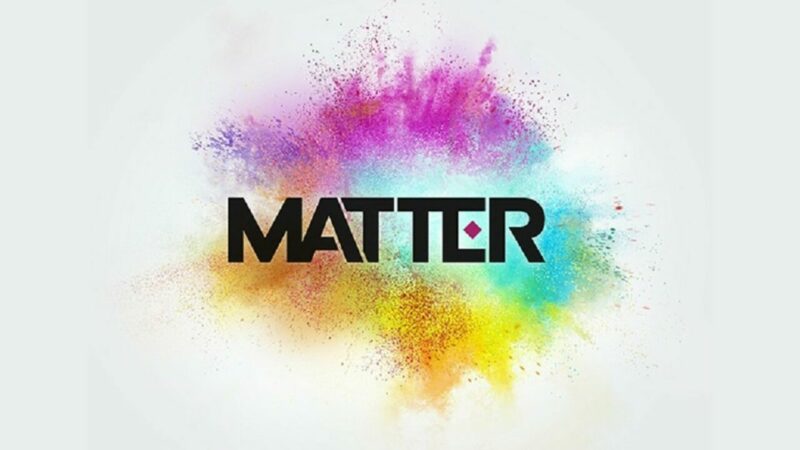 Bungie registered a new trademark called Matter in 2018, shortly after the company announced its partnership with the Chinese video game giant, NetEase Games. Bungie received a $100 million invention from NetEase Games "to incubate and explore new ideas."
Bungie also has another game in development that will explore the competitive and esports landscape. In a press release, Bungie confirmed that it will release at least one new IP by 2025.
As for Destiny 2, the company announced that it is looking into expanding this franchise into other media, including TV, and Films.