Bungie, developers behind the Destiny franchise, and Halo seem to be working on a kernel-level anti-cheat technology for its next unannounced IP, a new job listing suggests.
The job listing, posted yesterday on the Bungie Careers website, states that the candidate will help "design and maintain our anti-cheat detections and overall application security."
"You will become an expert in these systems and a resource for our analysts in their hunt for bad actors. You will be a resource for our gameplay engineers and designers, helping them ensure fair and honest gameplay. Would you like to help Bungie create their next enduring game IP?"
The position description further states under the "Responsibilities" section, "Architect, develop, and maintain anti-cheat technology in C/C++. Understand cheat behaviors to inform future anti-cheat direction."
Application security, anti-cheat, or cybersecurity experience
Familiarity with kernel mode operation
Experience with networking and authority models for multiplayer action games
Bungie is currently using BattlEye anti-cheat software for its Destiny 2 franchise, as officially announced and released earlier this year.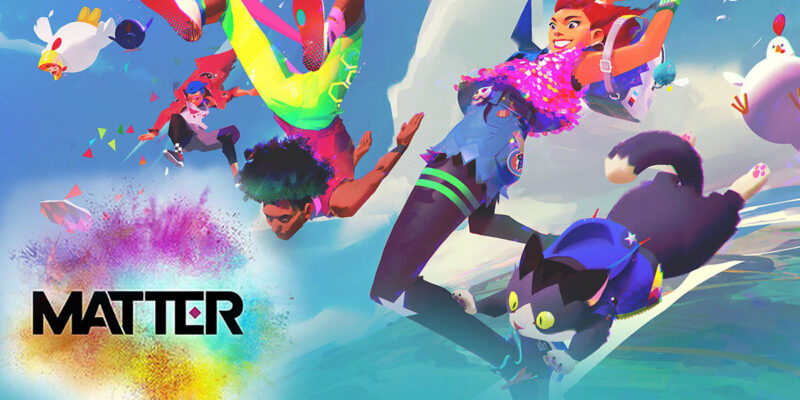 The developer has been hiring for its next IP for quite some time now, TGP reported. Recently, some of the job listings on Bungie Careers website were updated from "Incubation" to "Unannounced Project", which seems to confirm that this new IP is out of the incubation phase.
Destiny 2 developers also seem to be developing a competitive title, according to multiple job positions. Bungie also plans to release at least one new IP by  2025.
In 2018, Bungie filed a trademark "Matter" which, as many speculated, could be the title for its next IP. Along with that, the company also filed a trademark "BungieCon" which went live earlier this year.
For the latest Destiny 2 and Bungie news, make sure you follow DestinyNews+ on Twitter and Facebook.