Earlier this year, in March, Bungie filed a total of six new patents (published last week), which further suggests that the developer is indeed working on a game for mobile devices and/or handheld consoles.
All of these Bungie patents feature some sort of virtual controls or controller that players could use on a touchscreen or on a mobile device. One of the patents mentions Destiny and Destiny 2 with the patented technology of a virtual controller.
Another patent, "Virtual Button Charging," suggests a touchscreen control feature that could be used as an auto-sprint option with a virtual thumbstick in first-person shooter games, similar to what players can do in PUBG Mobile, Call of Duty Mobile, etc.
Read More: Bungie Could Let Players Create Their Own Maps In Future Games
The rest of the patents include touchscreen controls like auto-aiming, swipe, and drag–which could be used as a drag-and-drop feature for inventory items in Destiny 2, and action buttons on a touch screen.
"Techniques are provided herein for implementing a virtual controller in which automatic (e.g., independent of received human instructions) targeting of objects may be enabled.
"In virtual controllers that are used to control an object (such as a character or avatar) within a software application (such as a video game), the techniques may be implemented to improve a user's ability to control a movement of that object, such as via the use of a directional pad.
"According to some embodiments, the touchscreen is at least a portion of a physical, handheld controller that interfaces with a gaming device like a gaming console, personal computer, tablet, smartphone, thin client device."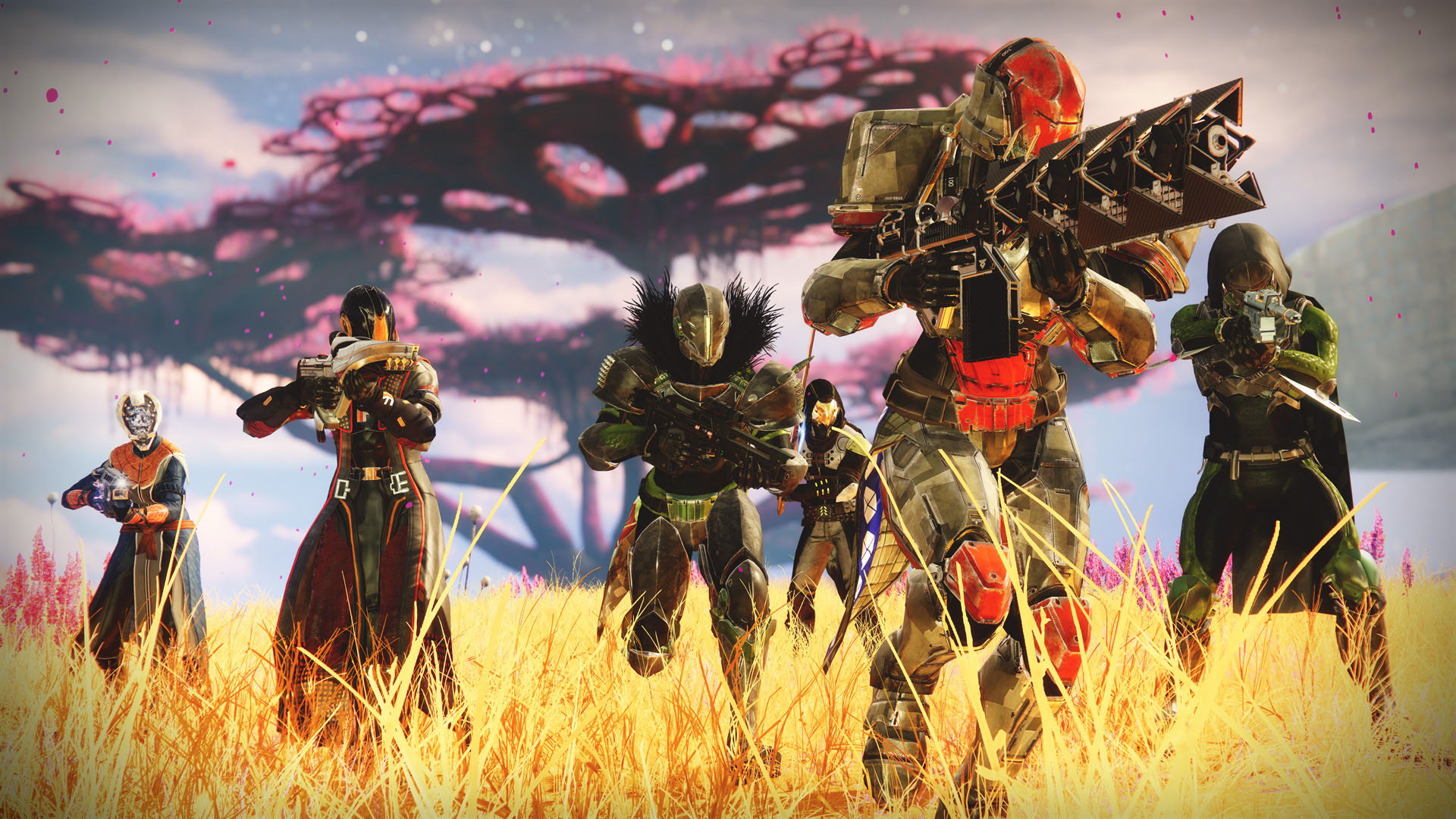 There have been reports that the Destiny 2 developer is working on a mobile game, as per several job ads posted by Bungie in the past. TGP has also reported that there's a Destiny mobile game in development by Bungie in partnership with the Chinese tech giant NetEase.
Bungie also seems to be working on its internal game engine to support mobile platforms (iOS and Android). As for Destiny 2, the game will get its next big expansion–Lightfall, in February 2023.
With only one more expansion left after Lightfall, Destiny 2's Light and Dark saga will come to a dramatic conclusion in 2024 with The Final Shape expansion. That said, Destiny 2 will not end with The Final Shape expansion, Bungie has confirmed.