Back in 2018, Bungie filed a trademark for what seems to be their next IP – Matter. Since then, we haven't really heard anything about what this new title would be like in terms of gameplay, settings, and genre. Bungie recently published several job listings for their new IP which has given us some interesting details about what this new game would actually feature.
According to the first job listing for Incubation Investment Designer, it looks like this next IP from Bungie will feature some sort of Necromancy and Dungeons. "You are the glue between the sword and the reward. You will work in tandem with our sandbox and economy teams to build and distribute items to our players. Living inside a giant database of hundreds of baubles, weapons, and armor is nothing new to you. And neither is building a system to cleverly distribute those items in a necromancer's dungeon."
In addition to that, the game will also feature weapons and armor and abilities (similar to Destiny?) with a "wide variety of pursuit and loot systems." If we talk about the "required skills" of the same job listing, it says, "Experience designing, documenting, and executing itemization, investment, or any other fundamental RPG game system at any scale."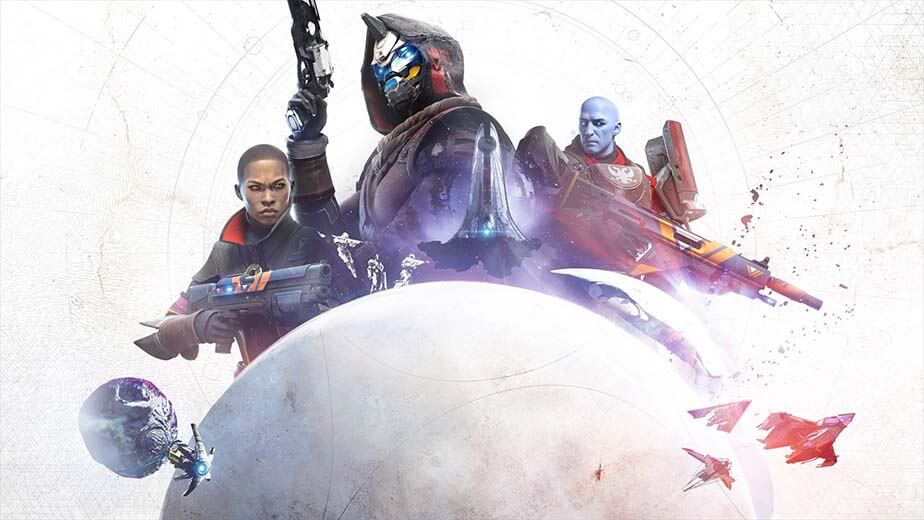 Another job listing for Lead Combat Designer suggests that the game will also feature abilities from AI enemies or the main character. This means that the game will feature some sort of PvE experience similar to what we have in Destiny 2.
Another listing revealed that "Matter" will have a comedic vibe. Similar to what we have in Borderlands, maybe? "Would you like to work on something comedic with lighthearted and whimsical characters? Do you think a lot about how art impacts gameplay, how character design can enable fan cosplays, or how character poses and environments speak to different cultures all around the world?"
Many core Destiny fans think "Matter" will be about architects since this term has been widely promoted in Destiny games. With all the major video game announcements coming up later this summer, we might get one for this new mystery game from Bungie this summer. What are your thoughts on this? Let us know in the comments!
Speaking of Destiny 2, Bungie will be unveiling the next major expansion coming later this year, later this week on Tuesday, June 9, 2020. Make sure to check out our guide on where you can watch reveal stream for the next chapter in Destiny 2 here.