Update: The featured video in this article is no longer accessible as it is now "private."
Original Story: YouTube XclusiveAce has published another video featuring "massive" Call of Duty 2020 details including the maps, modes, campaign settings, features, and apparently, Warzone. Yes, according to his video, the free-to-play battle royale mode – Warzone will be implemented into Call of Duty 2020. Below, you can read all the roundup details from the video.
Call of Duty 2020 – New Details Leaked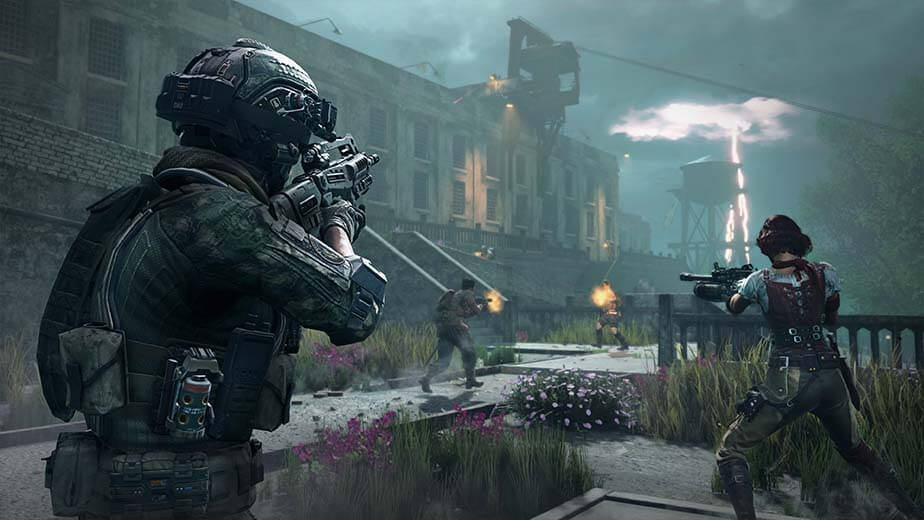 According to XclusiveAce, Call of Duty 2020 will have a traditional Campaign, Multiplayer, and Zombies, which was already rumored. On top of that, players will also be able to play Warzone in Call of Duty 2020.
COD 2020 is set during the Cold War era. The game is "in a really good state."
The campaign is in a "fully playable state" with some of the animations still under development.
The standard mini-map is back in COD 2020, similar to what we had in Black Ops 2, Advanced Warfare, etc. The game also features a compass. (introduced in Modern Warfare)
Unlimited sprint is back.
No interact doors in normal Multiplayer or Campaign. Warzone will still have this feature.
A total of 10 Multiplayer maps are ready as of now with more probably in development. The maps are classic Treyarch-style maps.
The game will not feature any Specialists. Though, there will be a field-upgrade feature in Multiplayer.
Scorestreaks are back.
No Dead Silence in the game right now.
Auto-heal is back with 150 health. (similar to Black Ops 4)
Create-A-Class is a hybrid between the classic and pick-10.
No Gunsmith. (from Modern Warfare)
6v6 is the standard match type.
No Gunfight mode. (from Modern Warfare)
A New Warzone map will be added in COD 2020. XclusiveAce has seen an "overview of the new Warzone map."
The New Warzone map apparently takes place in Russia.
New Multiplayer mode that takes place on different parts of the new Warzone map.
Swimming will be a part of the gameplay. The New Warzone map will also have water in it.
Keep in mind that there's no official confirmation from Treyarch or Activision about the details mentioned above. So, until officially confirmed, take everything with a grain of salt.
Call of Duty Modern Warfare is released on October 25, 2019, on PlayStation 4, Xbox One, and PC.