Capcom has officially announced that its newest sci-fi title, Pragmata has been delayed, will now release in 2023.
Revealed in a blog post earlier today, and via Pragmata's official social channels, the company has confirmed that the "team is hard at work on the project, but to ensure this will be an unforgettable adventure," the blog states. "We've decided to shift the release window to 2023."
With this announcement, Capaom has also released a short video of the girl holding a sign that reveals the new release window for the game.
Along with that, we've also got a brand-new art for the game. Take a look: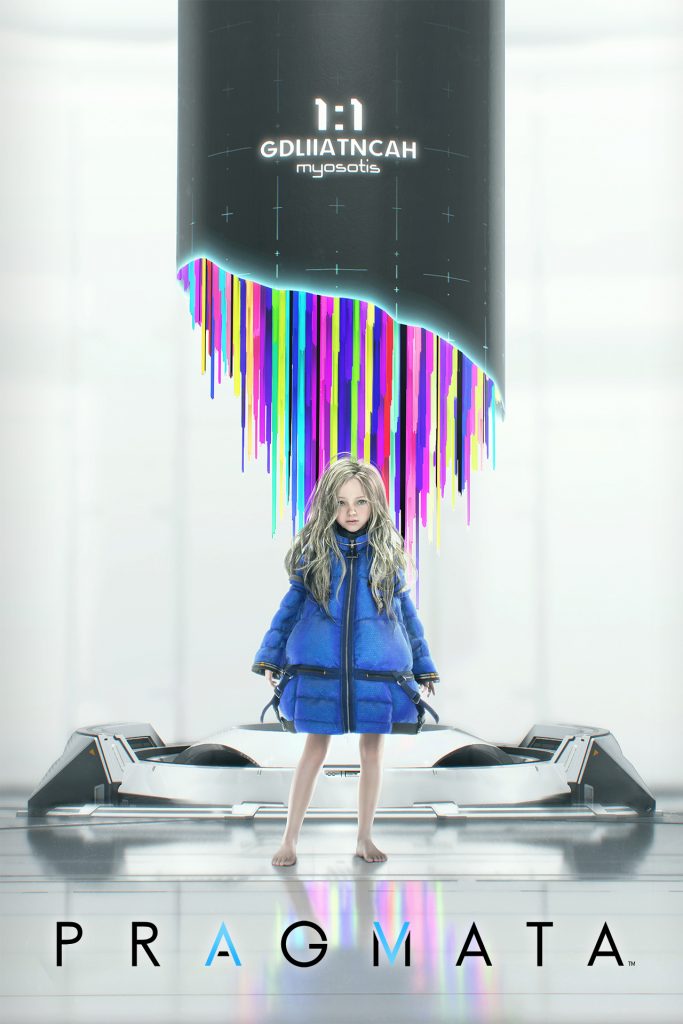 The delay was originally hinted at earlier this year in a PlayStation trailer during Consumer Electronics Show (CES) in January 2021. At the end of the trailer, Sony included updated release dates and windows for its major titles, which also included Pragmata with the new release window of 2023.
According to the developers, Pragmata will take full advantage of the next-gen hardware and will feature "ray-tracing, to create a breathtaking and immersive sci-fi setting like never before."
Also, we do have to give props to the team responsible for this delay announcement because it's probably one of the most adorable (and creepy?) ones we've gotten this year.
Pragmata is coming to PlayStation 5, Xbox Series X, and PC.