Cyberpunk 2077 is probably one of the most ambitious titles this year. Along with some other AAA video games releasing this year including The Last of Us Part II, and Ghost of Tsushima, Cyberpunk 2077 has been around for almost 8 years now and fans can't wait to get their hands on this futuristic neon-lighted title. Recently, there have been a lot of VR announcements in the video game industry. Well, you might be wondering, what if CD Projekt RED worked on Cyberpunk 2077 VR? Well, today we have an official answer to this question.
Cyberpunk 2077 VR: Do We Really Need It?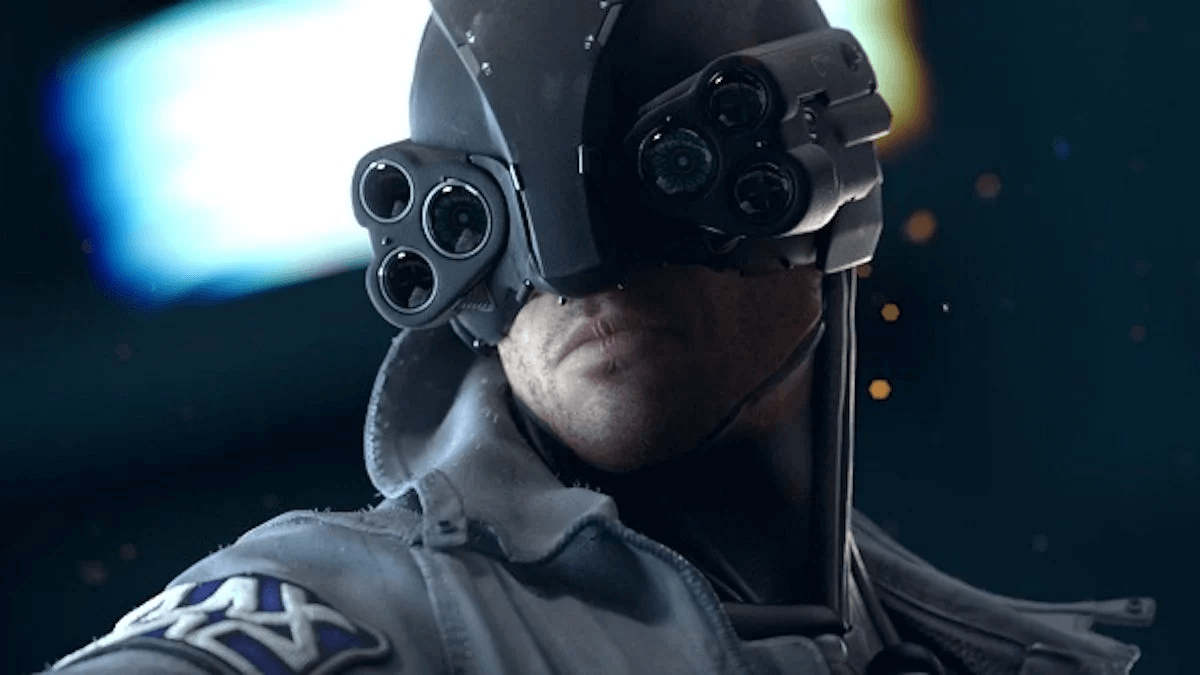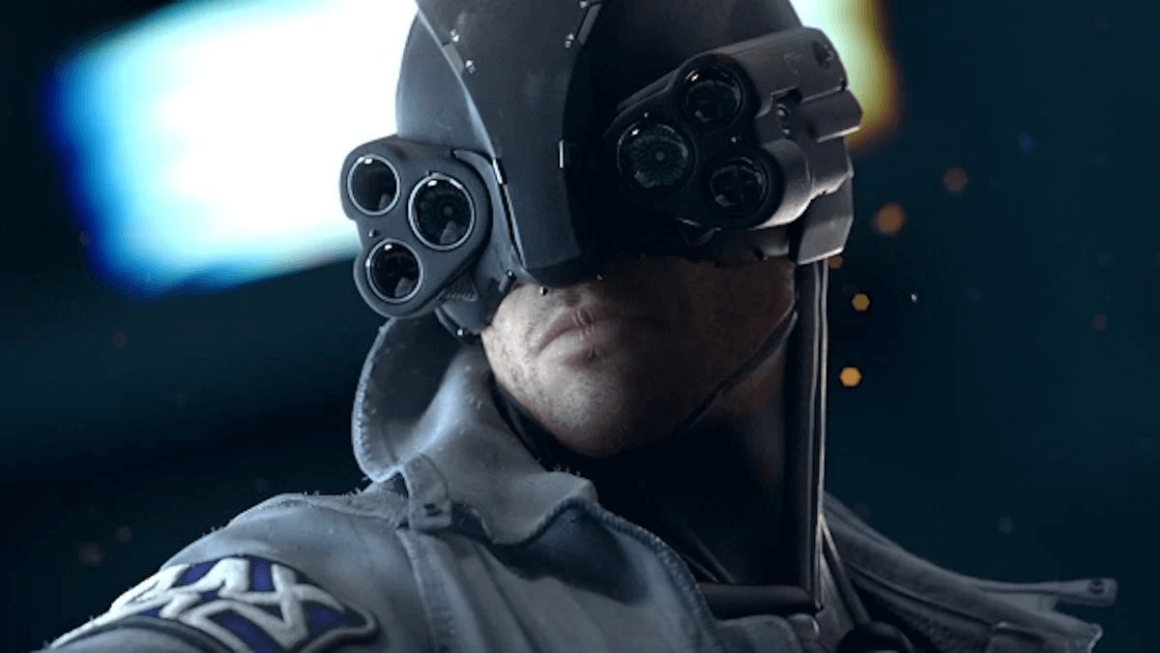 In an interview with onMSFT, John Mamais (head of the studio) revealed a bunch of details about this upcoming AAA title – Cyberpunk 2077. When asked the question about whether they thought about the game on VR platforms, Mamais replied:
"We tried. We were thinking about VR but, yeah, we're not doing anything with VR. We got the VR dev kits but… Some things would work in VR but, I think, it's not really viable yet. You're not making a lot of money in VR yet. It's very experimental and niche, yeah. I would like to. I like VR but we're not doing anything with it yet."
It would be the best fit for the game if the developers aren't satisfied with the performance on the VR platforms. On the other hand, we have several AAA VR titles coming up very soon including Half-Life: Alyx. Back in 2018, CDPR commented on the possibility of Cyberpunk 2077 being a VR title in the future with " Currently we have no plans." So, maybe we might see Cyberpunk 2077 on VR platforms in the future.
Recently, a new job listing showed off that Ubisoft is working on an unannounced AAA VR title. Right now, we don't have any more information about this. But, it could be for PlayStation 5 (VR?) What are your thoughts on this? Let us know in the comments!
Cyberpunk 2077 will be releasing on September 17, 2020, on PlayStation 4, Xbox One, PC, and Google Stadia.