Coronavirus or COVID-19 is a major concern for the whole world right now. Talking about the video game industry, the majority of the game developers have withdrawn from the annual conferences like E3, Gamescom and even GDC. Recently, we're seeing more and more game studios implementing the "work from home" policy which is probably a step in the right direction.
Coronavirus Boosting Nintendo Switch and PlayStation 4 Sales in South Korea
This report comes from a Korean website called Nate.com in which they talk about how coronavirus has boosted the sales of toys and video game consoles. "In particular, game-related hardware and software, such as the Nintendo Switch and Sony PlayStation, are popular. These game machine products are sold so that it is difficult to secure inventory," the report says.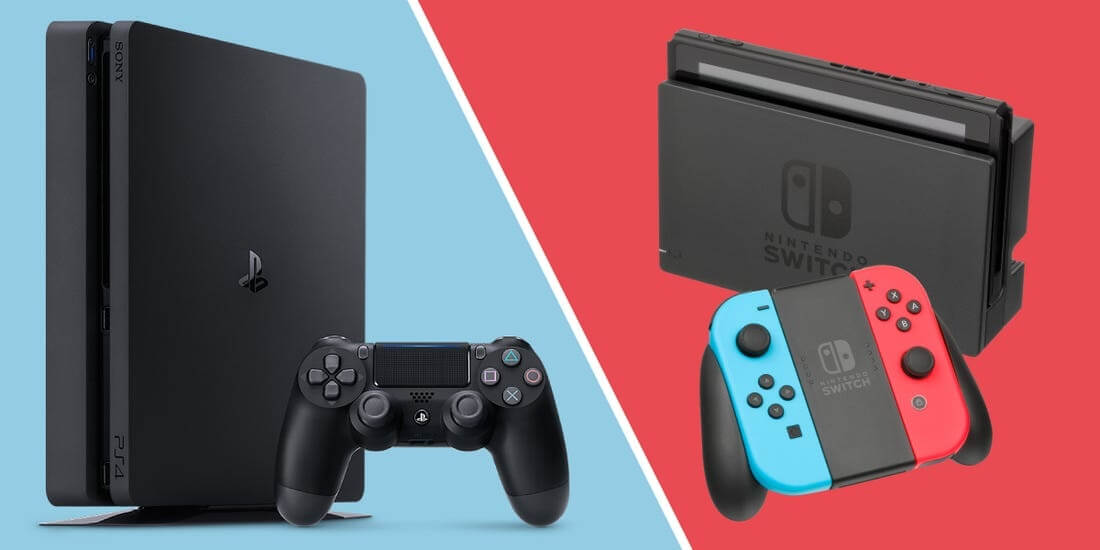 Furthermore, Lotte Mart, which is a famous hypermarket in South Korea, has reported that Toyers Online Mall has seen a significant increase in sales with up to 336% (from February 18th to March 2nd) if we compare it to the same period last year.
Apart from that, Sony has yet to reveal more details about their next-gen console – PlayStation 5. As for the Xbox, Rumor has it that Microsoft is about to reveal another next-gen Xbox console called Xbox Series S.