Destiny 2 had its first-ever live event in Season of the Worthy. While there were some weak spots in the event, the overall experience of the live event was very enjoyable. Bungie has already confirmed that this is the first of many live events to hit Destiny 2 in the future. And we might've found our first clue that could actually be related to the next live event coming in Season of Arrivals.
Destiny 2 Season of Arrivals: New Live Event Incoming?
Spoiler Warning! Season of Arrivals is now live in Destiny 2 on all platforms. This season is off to a very strong start if we compare it to Season of the Worthy. According to Light.gg, there's a new emblem in the database called "Calamity Protocol" that has an exclamation sign with Rasputin particles all over it. If we take a look at the description of this event, it says, "Source: End-of-Season event." You can check it out yourself here.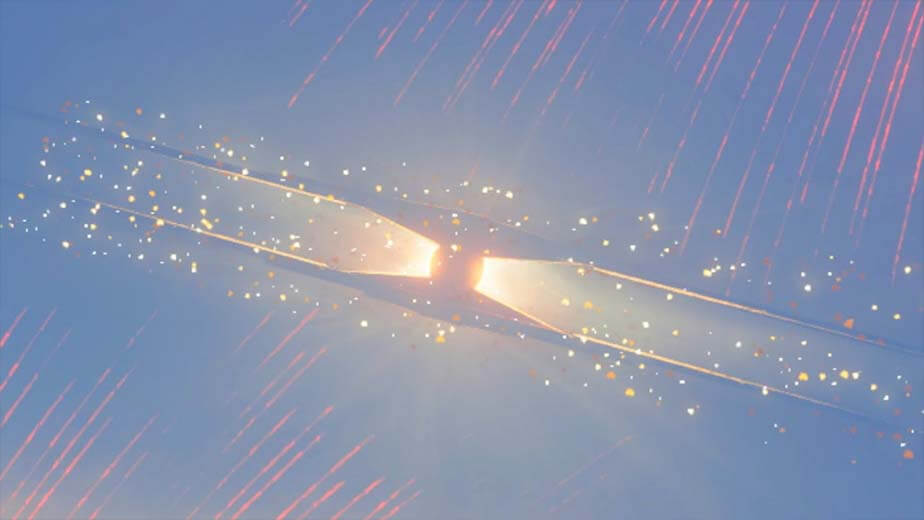 This could mean two things; one, it's a live event similar to what we got in Season of the Worthy; second, it could be a normal limited-timed event, which seems unlikely in this situation. One thing is definitely clear, Rasputin will have a role in this event as well. What do you think about this? Would you like another live event in Destiny 2? Let us know in the comments!
Apart from that, Bungie has made it official that Solstice of Heroes 2020 will return this year as part of Season of Arrival with new armor sets. Check out our complete guide on the release date, and end date for this year's Solstice event.