In August 2021, Bungie filed a lawsuit against three cheat creators for Destiny 2, VeteranCheats, Lavicheats, and Elite Boss Tech. It looks like a decision has been made and the Destiny 2 cheat maker 'Elite Boss Tech' has agreed to pay $13,530,000 in statutory damages.
On March 15, 2022, Elite Boss Tech and an individual Robert Nelson issued a series of denials of Bungie's lawsuit and demanded to face a jury despite several allegations.
As reported by TorrentFreak earlier this month, on June 9, the lawsuit reached an agreement between both parties, Bungie and Elite Boss Tech where the Destiny 2 cheat maker will pay $13.5m in damages. According to the report, the cheat software was downloaded around 6,765 times.
"The Destiny 2 Software Module has been downloaded 6,765 times, and each such download constitutes an independent provision of a circumvention device in violation of 17 U.S.C. § 1201(a) and (b)," the motion reads.
"Judgment will be entered against Defendant in the amount of $13,530,000.00, representing statutory damages of $2,000 per violation."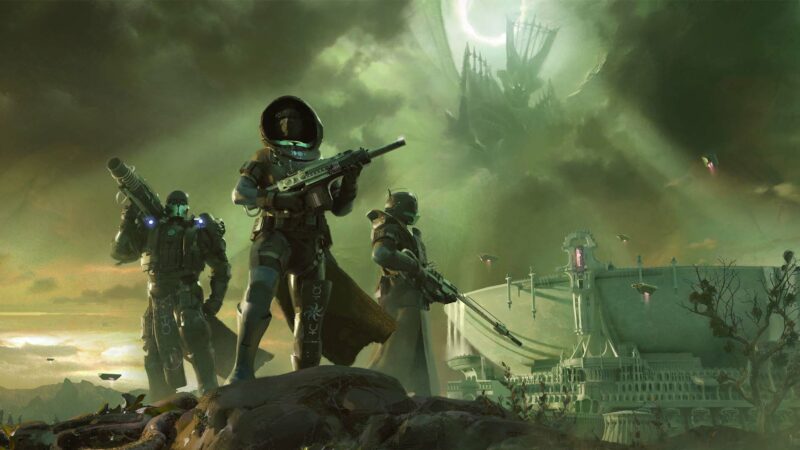 Destiny 2 Cheat Maker Elite Boss Tech Pays $13.5m in Damages
Last year, Bungie teamed up with Riot Games to tackle another major cheat creator for Destiny 2 and Valorant, GatorCheats which ended in Bungie and Riot Games' favor. The cheat seller agreed to pay $2 million in damages.
Shortly after, Bungie and Ubisoft filed a lawsuit against another Destiny 2 and Rainbow Six: Siege cheat maker, Ring-1.
In March 2022, several Destiny 2 content creators and Bungie themselves, were hit by a series of copyright takedown strikes on their YouTube channels. Bungie took swift action against the senders of these fraudulent takedowns and filed a lawsuit.
NEW: Bungie has filed a lawsuit against the senders of fraudulent DMCA strikes against Destiny-related content on YouTube.

"Bungie is entitled to…$150,000 for each Fraudulent Takedown Notice that willfully infringed Bungie's copyright" pic.twitter.com/iPl7inVZDv

— Destiny Bulletin (@DestinyBulletn) March 28, 2022
In the lawsuit, Bungie claimed that it is entitled to "statutory damages of $150,000 for each Fraudulent Takedown Notice that willfully infringed Bungie's copyrights".