Community events have always been a fun side activity in Destiny 2. Fans have been asking for one for quite some time now. It looks like Destiny 2 players will be getting a new community event in Season of Plunder, according to some recent datamined strings and triumphs.
This comes from the Destiny fan sites like Light.gg, which already has items and triumphs listed as it pulls data straight from the Bungie API.
According to the datamined new triumphs (thanks, Sora), it appears the new Season of Plunder community event will revolve around us rebuilding the Eliksni Quarter.
Another text string on DestinySets reveals a "total number of Captain's Coin donated to the Eliksni Quarter during 'A Rising Tide' in Season of Plunder".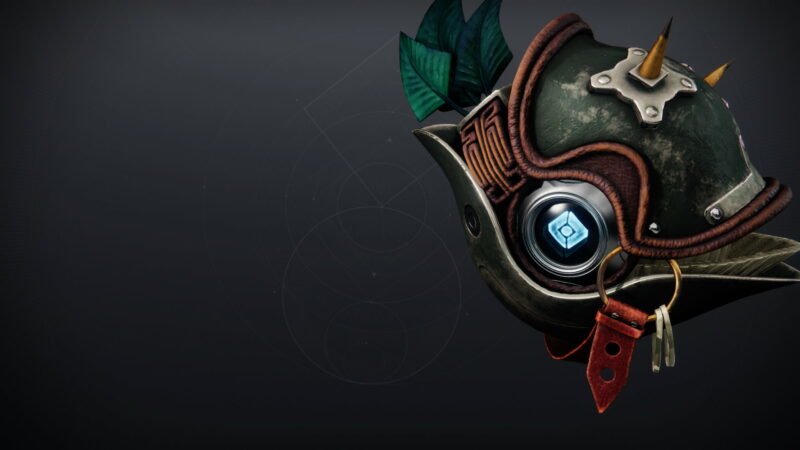 Now, if we take a look at the new exotic Ghosts and Ships added this season, one of them is called "Swashbuckler Shell" which has a source listed as an "A Rising Tide" mission.
As for the Captain's Coins, it looks like these will drop from the following activities.
Ketchcrash

Expedition

Destination chests

Lost Sectors

Public Events

Dares of Eternity

King's Fall raid
In short, you'll need to collect the coins, donate them to the Donations Chest, and investigate the Eliksni Quarter for improvements.
That's pretty much everything we currently know of this new community event coming in Destiny 2 Season of Plunder. Keep in mind that everything mentioned above is datamined info and could be changed when added to the game.
Read more: Further Evidence For Bungie's Destiny Mobile Game In Development
Right now, Season of Plunder has two more weeks of story left, if we go by the seasonal quest steps. We know that the Festival of the Lost event is returning later this month on October 18, 2022.
So, we're probably going to see this community event before or after the Halloween event.
For the latest Destiny and Bungie news, make sure to follow our Destiny news outlet, Destiny Bulletin, and check out TGP's Destiny archive.