As of this moment, Empyrean Foundation in Destiny 2 is a complete mystery to us and we don't have any clue on what this activity is all about. Though, Bungie has been dropping some hints in the lore entries of different exotic armor pieces. Yesterday, Bungie announced in their weekly blog-post that "Next week, Cozmo (community manager at Bungie) will bring some details concerning the Empyrean Foundation, which is just under two weeks away."
What to Expect in Destiny 2 Empyrean Foundation?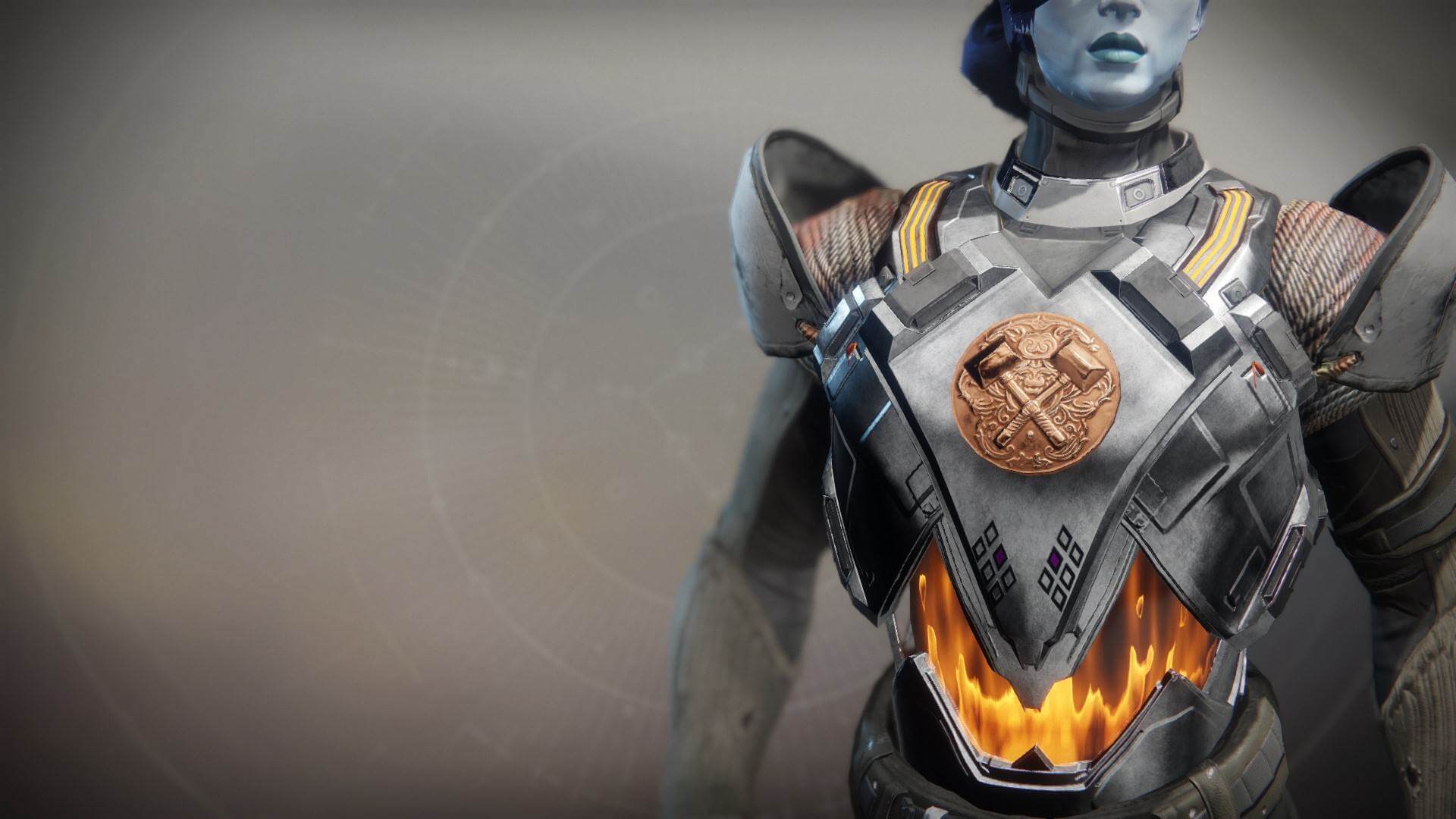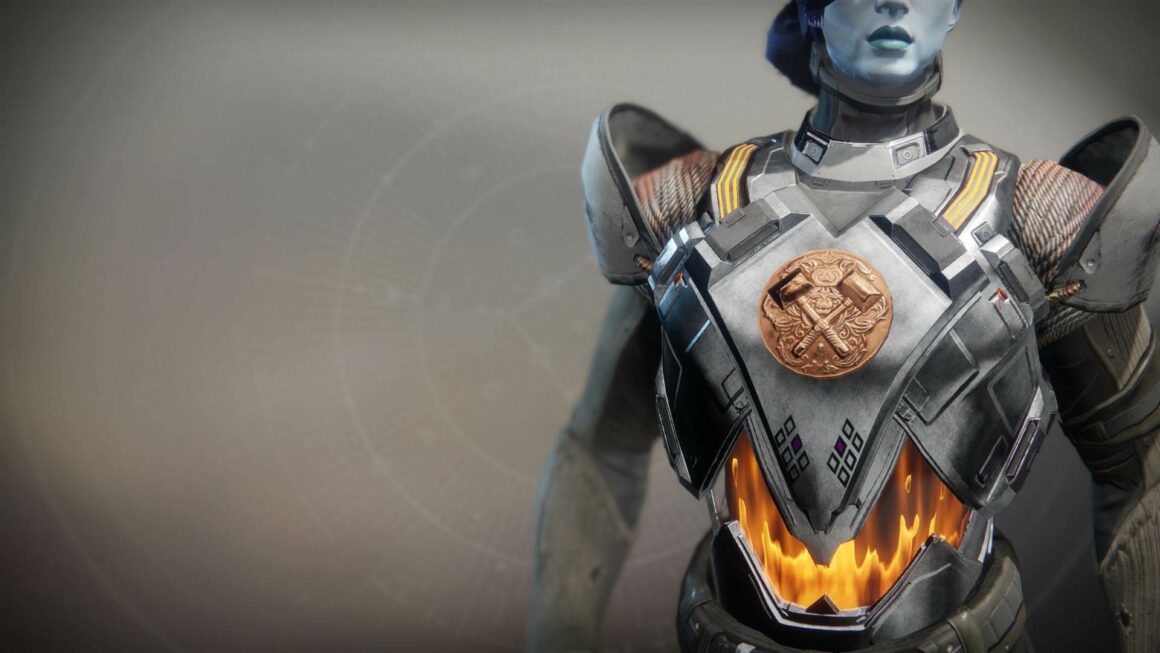 Well, if we take a look at the lore entries of the Titan exotic Phoenix Cradle, it looks like the leader of the Sunbreakers (Titan) was called Empyreal Magistrate and the third (final) Empyreal Magistrate of the Sunbreakers was Ouros, who died during the Red War. Read the lore behind Phoenix Cradle and Hallowfire Heart.
Another exotic armor – Hallowfire Heart's lore reveals that the base of the Sunbreakers was called Forge which is strange because we have forges introduced in Season of the Amory (Black Armory). The interesting thing about Forge is that Saint-14 was involved in the creation of the first Sunbreaker's Forge. So, it seems it'll be related to Saint-14 after all. What are your thoughts and comments on this?
Destiny was released on September 9, 2014, on PlayStation 4, PlayStation 3, Xbox One, and Xbox 360. Destiny 2 was released on September 4, 2017, on PlayStation 4, Xbox One, and PC. It was released later in 2019 on Google Stadia.