Another Hotfix is on the way for Destiny 2 players. This time, we're getting fixes for Lost Sectors rewards, materials, weapon bugs, perks, and Sentinel Titans. Hotfix 2.8.0.2 in Destiny 2 is scheduled to be released on Tuesday, March 31, 2020. According to the TWAB blog-post, the 'main target' of this hotfix will be the Trials of Osiris' challenges. Below, you can see a quick preview of the Hotfix 2.8.0.2.
Destiny 2 Hotfix 2.8.0.2 Patch Notes Preview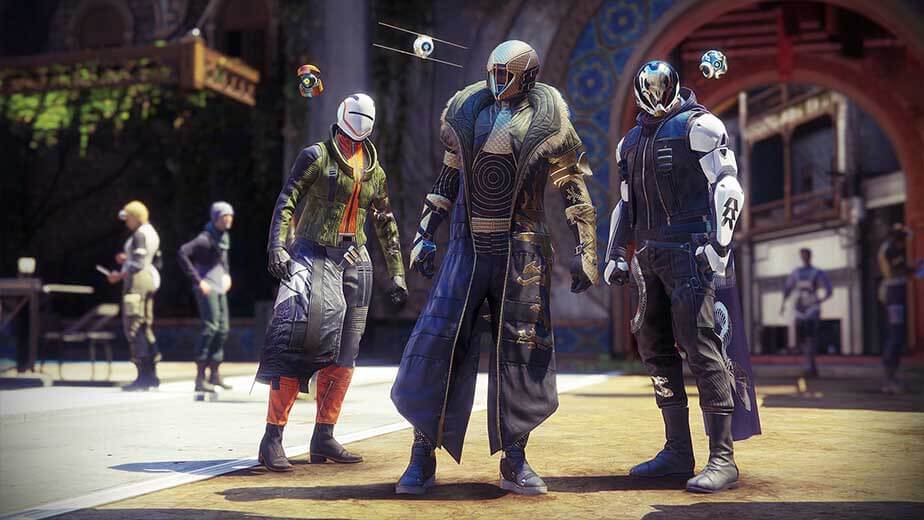 Fixed an issue where upgrades on the Season Pass where only unlocked for one character and will now properly unlock for the entire account.
Fixed an issue where the first weekly clear of a Legendary Lost Sector would not award a powerful drop.
Fixed an issue with Raiju's Harness that allowed players to hold Whirlwind Guard indefinitely.
Fixed an issue where Titan Season Pass arms ornament would block the first-person view.
Season Pass SMG and Shotgun will now create Warmind cells with Season Pass ornaments equipped.
Fixed an issue where Sentinel Titans were able to extend Sentinel Shield/Banner Shield by suppressing themselves.
Fixed an issue where players were not getting the correct amount of planetary materials from bunker upgrades.
Apart from that, Bungie is also looking into the disconnects that players across all platforms are reporting since Season of the Worthy dropped. We'll get more information about this soon.