Earlier this week, Bungie released its weekly blog post, 'This Week At Bungie' in which the developers delve deep into the sandbox changes coming to Destiny 2. Some of these changes are coming next week with the new update, while others down the road later this year. Speaking of these changes, Bungie is finally planning on nerfing one of, if not the best exotic heavy weapon in Destiny 2 – Anarchy, grenade launcher.
Destiny 2 Exotic Grenade Launcher Finally Getting Its Inevitable Nerf
In the blog post, Bungie revealed that it is planning to push this nerf for Anarchy next season (season 15) of Destiny 2. Right now, we don't have any specific details on new damage numbers or any of the changes for Anarchy that Bungie has planned. Here's what they said about the nerf:
"Anarchy has done too much too well for too many years (without even counting the boost it's gotten this Season, which is due to the sweet Grenade Launcher artifact mods), so we're making changes that make it great at a couple roles rather than being the jack of all Grenade Launchers."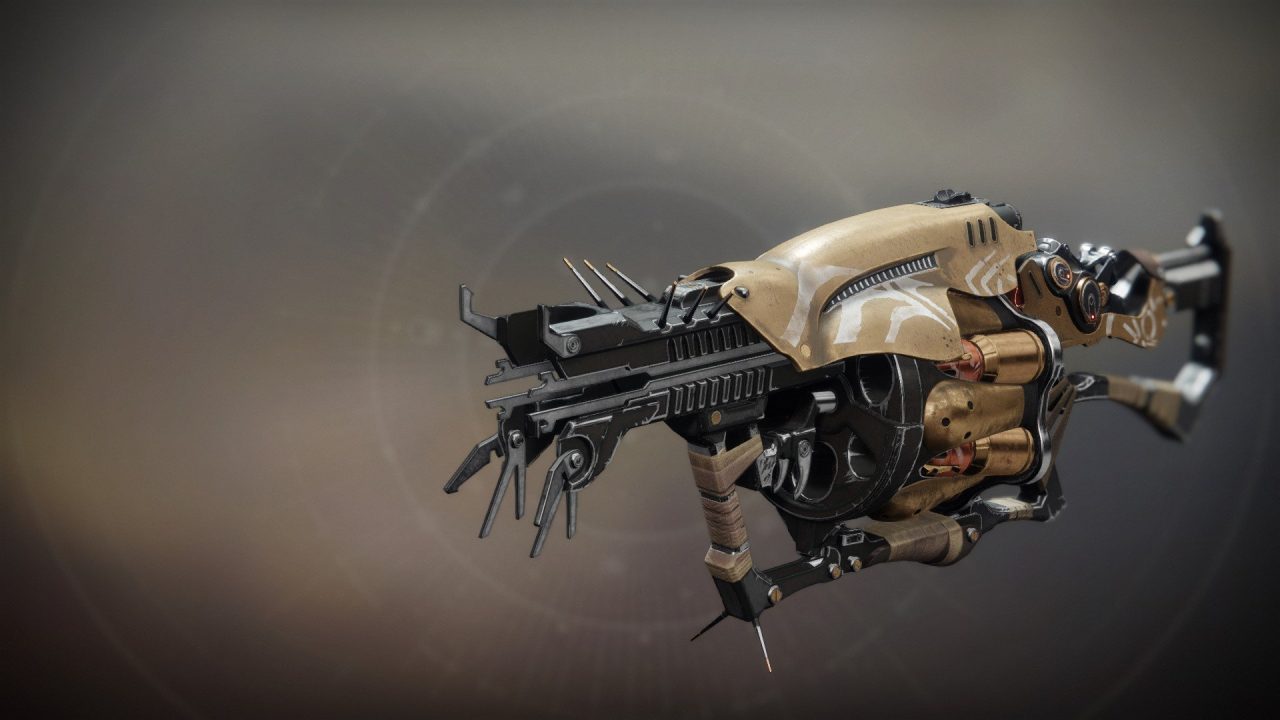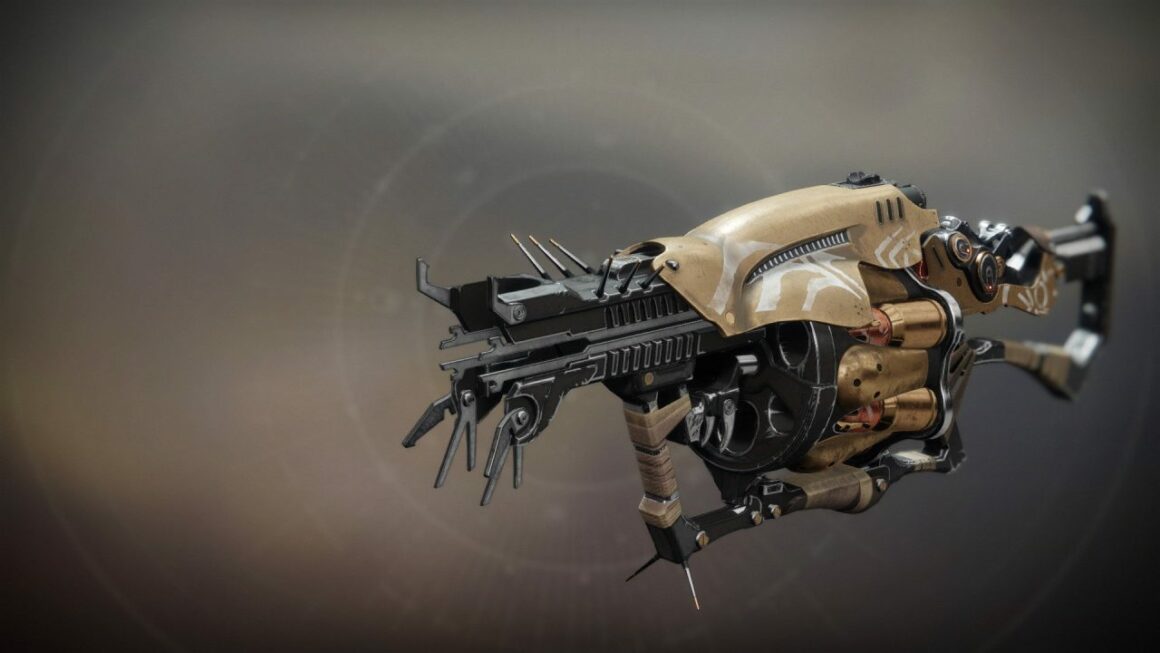 Anarchy is an exotic grenade launcher added with Black Armory (Season of the Forge) back in Forsaken. In terms of new and unique Exotic weapons, Black Armory is without-a-doubt, one of the best seasons we've gotten in Destiny 2 so far. We got Anarchy from Scourge of the Past raid, Izanagi's Burden, and Jottuun, along with many other legendary weapons.
Apart from that, there's also another nerf for an exotic weapon in Destiny 2 that Bungie is "eyeballing." According to Dylan Gafner, Community Manager at Bungie, the team at Bungie is planning on a PvP specific change for Heir Apparent.
"We've been talking about this in a few playtests lately," Gafner replied in a Reddit thread. "Don't have details on a change or when it would happen, but team is eyeballing a PvP specific change (if possible) to address the balance concerns."
Heir Apparent might get a "PvP specific change (if possible) to address the balance concerns." | #Destiny2 pic.twitter.com/5fboFAQp7R

— Destiny Bulletin (@DestinyBulletn) July 2, 2021
Heir Apparent exotic machine gun was released with Guardian Games 2020. Next week, the Solstice of Heroes event is going live in Destiny 2 which will span out for the next 28 days.