Yesterday, there was a tweet by Ginsor, who has datamined other legit content from Destiny 2 in the past. The tweet featured a new unreleased voice line that we haven't heard inside Destiny 2 yet. He recently datamined some files that suggest the return of Destiny's most popular PvP mode along with Season 10 name. Beware; this article may contain spoilers for Destiny 2 season 10 and what's coming with it.
The new voice line is from Osiris speaking with someone we don't know yet. Here's what he says, "It's been a while, old man. The Tower looks at you and sees a God. But I see a thug. A murderer. Betrayer. You know why I left the Infinite Forest. What I saw. A line has been drawn in this system. Light on one side. Dark on the other. Where do you stand?" Listen to this in a video below:
Destiny 2: Season 10 Story Leaked?
Now, there are three possibilities on who Osiris might be talking to. The first one is Uldren. We know how he says in the Forsaken campaign that "the line between light and dark is so very thin." So, this could be him. But, there are other things to consider as well. Like he's not a God to the Last City after what he has done. So, Uldren is like a 30/70 chance in this voice line.
Secondly, we have the Drifter. Now, we know that he's hiding in the Tower. Another interesting thing about him is that he's way older than he looks. So, Osiris calling him an old man could actually be true. But again, he's no God to the Guardians of the Last City.
Thirdly, which we think is the most accurate guess as of now – Rasputin. We have seen in the ViDoc released prior to Shadowkeep's release which featured these seasons. And when Season 10 was mentioned, they showed a picture of Rasputin.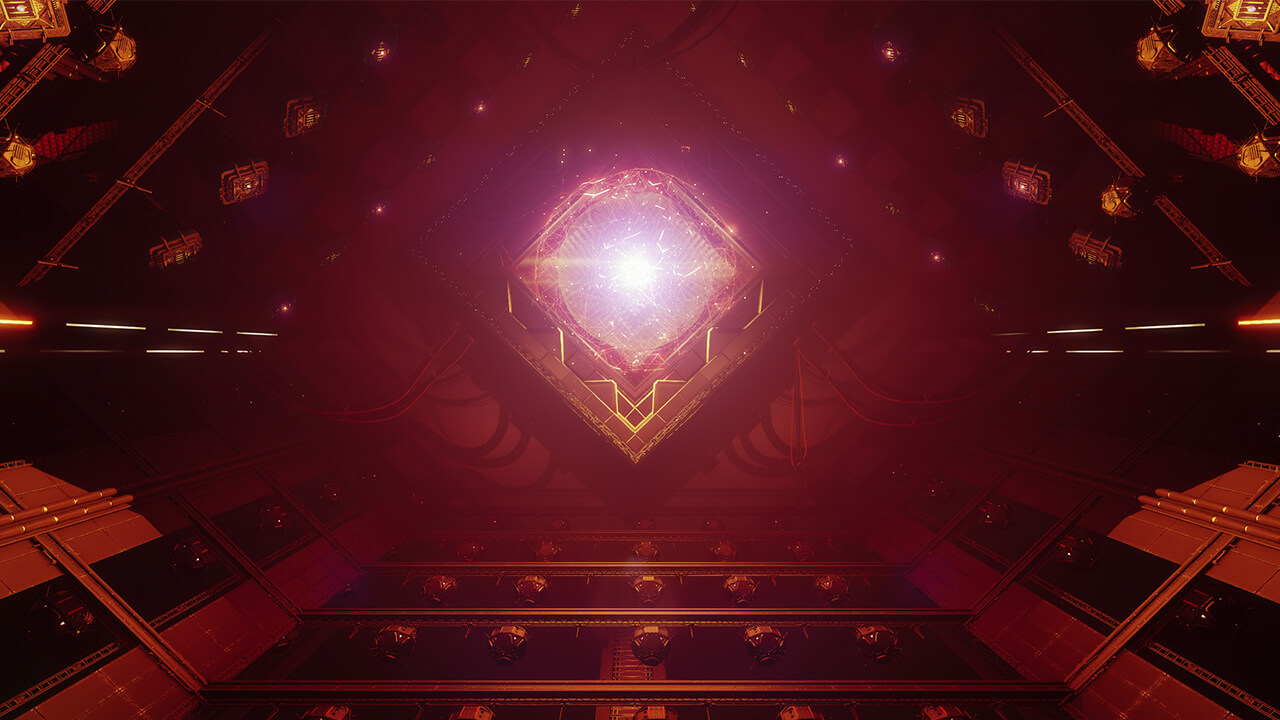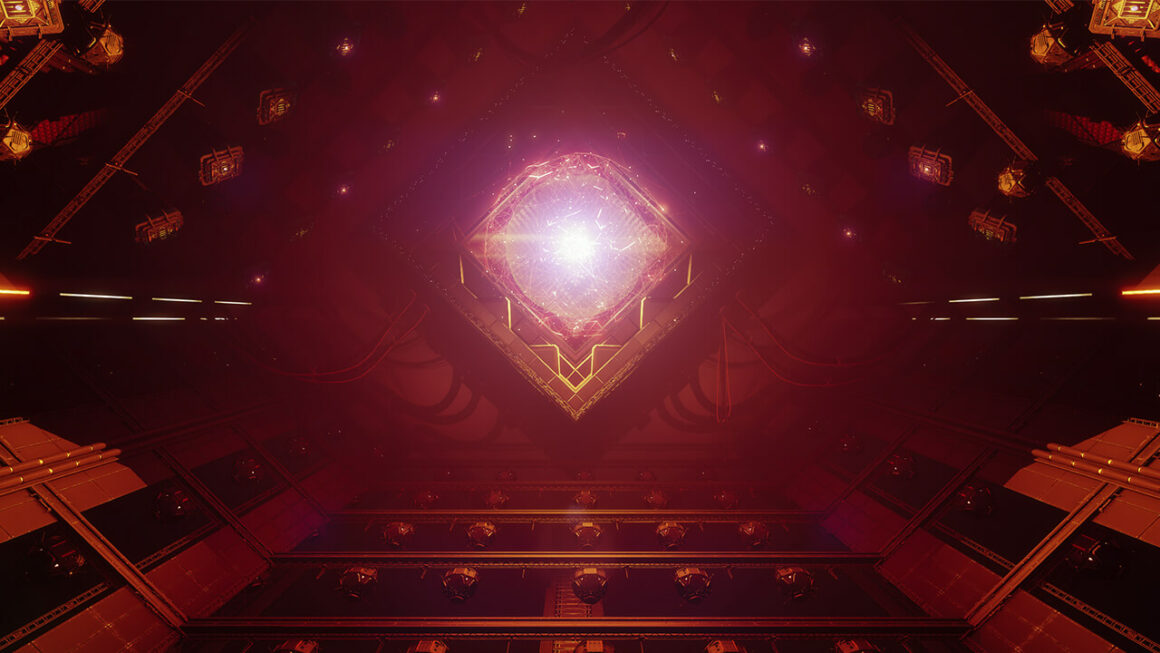 Take Everything With a Grain of Salt
Not to mention, he is considered a God and a Savior of Humanity. So, this could be a fine transition to Season 10 as an evolving world. There's one thing to note though. Ginsor on Reddit mentioned that this voice line was added with the update 2.7.0.1 which was released on December 17, 2019. So, we don't know if this voice line will end up in Destiny 2. It could just be a scrapped voice line. So, take everything mentioned here with a grain of salt. What are your thoughts on this? Let us know in the comments!