With the release of Trials of Osiris this weekend, Destiny 2 now has a new best SMG that has god rolls viable in both PvP and PvE, that submachine gun is called The Immortal. The new Trials of Osiris SMG is this week's featured weapon that players can unlock the adept version of by visiting the Lighthouse. (flawless)
And since it's currently the most-used weapon in PvP and Trials of Osiris, with over 9 million+ kills (thanks, Destiny Trials Report), players have been asking Bungie when can they expect The Immortal to return as a featured weapon in Season of Defiance. And it looks like we have an answer!
Bungie has confirmed on its official Destiny 2 Team Twitter account that players can unlock the adept version of The Immortal in the final week of Trials of Osiris this season, that's from May 19 to May 23 at reset.
"Trials players: If you're missing out on The Immortal Adept SMG this week, you'll have one more chance to pick it up in the final week of Trials this Season."
That's only for the Adept SMG, if players want to unlock the non-Adept variant, they can simply level up the vendor rank at Saint-14 to Rank 10 and can focus the weapon in any week during the season. "For the base version, check out Rank 10 of Saint-14's reputation track! You can focus it any week after unlocking this," says the tweet.
Here is the complete Trials of Osiris schedule in Season of Defiance:
Week 4 – March 24
Week 5 – March 31
Week 7 – April 14
Week 8 – April 21
Week 10 – May 5
Week 11 – May 12
Week 12 – May 19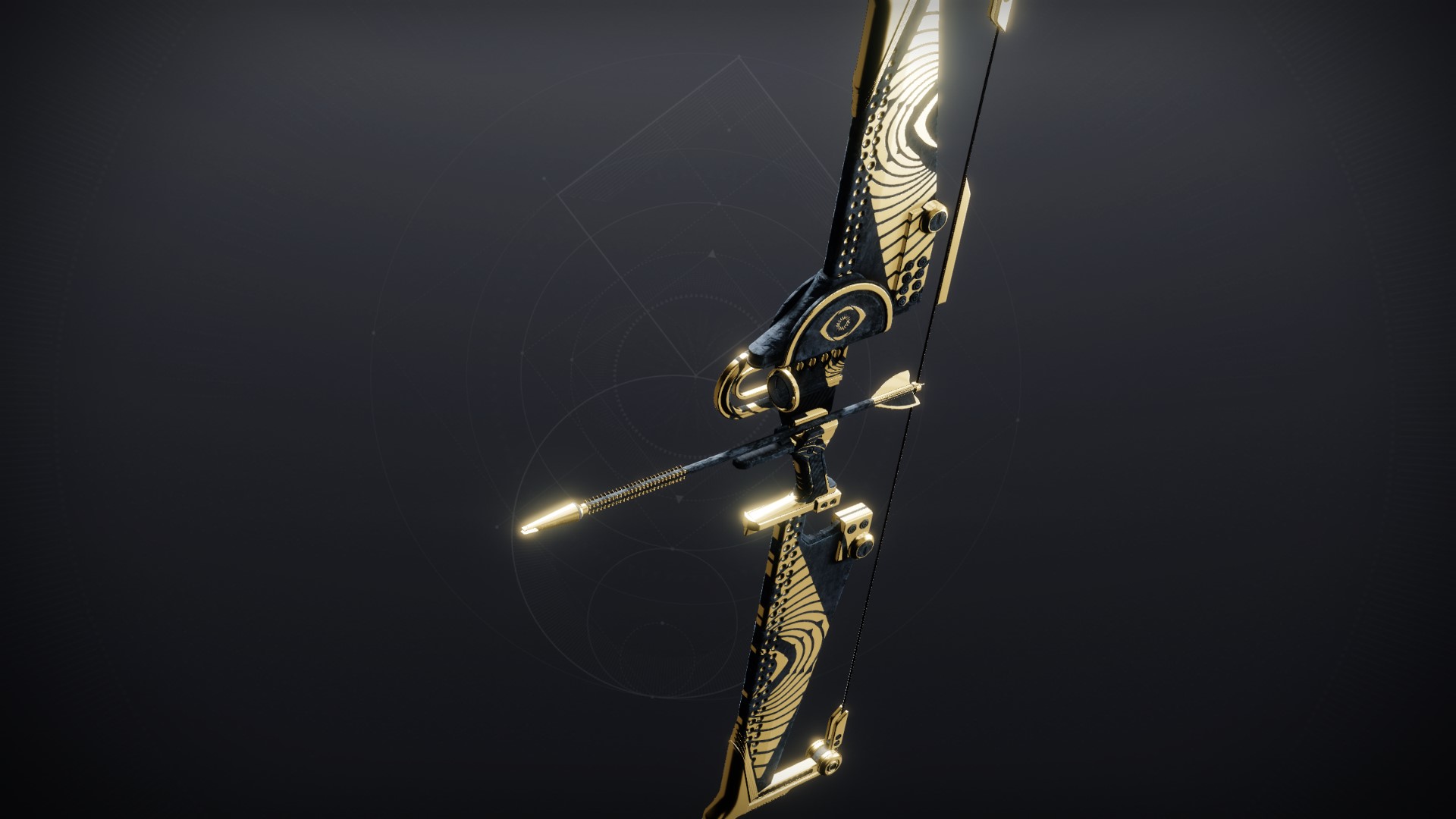 That's not all. Bungie has also said that next week will be the last time players in Destiny 2 can unlock the Whistler's Whim Adept bow in Trials of Osiris as it's retiring from rotation. "Also, Week 5 (next week) will be your last opportunity to earn the Whistler's Whim Adept bow before it's retired from rotation, so get those Adept rolls while you can. The base version will be available via Legacy Focusing starting in Season of the Deep," the tweet concluded.
Destiny 2 Lightfall is now available on PlayStation, Xbox, and PC.