This week, Destiny 2 received a massive list of changes coming in-game with the Bungie 30th Anniversary update. Revealed in the weekly blog post This Week At Bungie, the developers laid out what the teams have been working on regarding in-game abilities sandbox. While there are some buffs in the PvE part of the game, Bungie did not hold back with nerfs inside PvP. This raised many questions regarding abilities bounties in Destiny 2, and fear not, as Bungie has now confirmed that it is working on tuning and even removing some of the bounties that require ability objectives.
Shortly after the weekly post went live, Destiny 2 community manager Dylan Gafner, took on Destiny's official subreddit, where he confirmed the update. However, with that said, don't expect this change to go live in December when the 30th Anniversary event launches.
According to Gafner, this change will go live next year in February when The Witch Queen expansion goes live in Destiny 2.
Read More: Destiny 2: List Of Exotic Armor Changes Coming With Bungie 30th Anniversary
"Team will be tuning and even removing bounties in some cases, but expect this to happen in the Witch Queen timeframe," Gafter stated. "When we have more info, we'll let you all know!"

Ability Bounties will get an Update in Destiny 2 The Witch Queen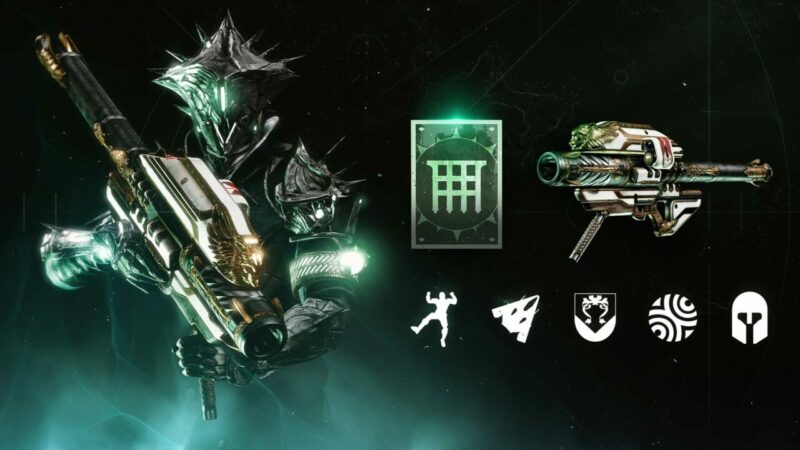 There are tons of changes coming to the Destiny 2 sandbox in less than 20 days now. Bungie's 30th Anniversary not only brings changes to the sandbox but adds brand-new content to the game.
Players who have purchased the pack will receive a new dungeon, Gjallarhorn exotic rocket launcher, Thorn armor set, and tons of other cosmetics. And for free-to-play players, there's a six-player match-made activity called Dares of Eternity, which will kick off the celebration.