Season 11 is just around the corner in Destiny 2; releasing on June 9, 2020, at 10 AM PDT, players are getting impatient to see what season 11 holds for them in the game. We already know that Season 11 will be called "Season of Arrivals," thanks to an early PlayStation Store listing that went up yesterday. Today, we're going to talk about the release window for Destiny 2's Season 11, and players can expect this next season to end.
What is the Release Date of Destiny 2 Season 11?
Season 11 in Destiny 2 will start on Tuesday, June 9, 2020, at the weekly reset which is 10 AM PDT. Destiny 2 servers will be down for the preparation of Season of Arrivals before the weekly reset. Players will be able to log in to Destiny 2 at 10 AM PDT after the scheduled maintenance is concluded.
What is the End Date of Destiny 2 Season 11?
The majority of Destiny 2 seasons are around thirteen weeks long. Judging from that, Season 11 will end on Tuesday, September 8, 2020. But, yesterday's PlayStation Store listing suggests that season 12 of Destiny 2 will start on Tuesday, September 22, 2020.
Speaking of season 12, Bungie has released two new teasers for Destiny 2's next major expansion that's probably releasing in September 2020. They will be diving in-depth with the full reveal stream on June 9, 2020. Make sure to check out our complete guide on the schedule and where to watch the Destiny 2's next chapter reveal stream.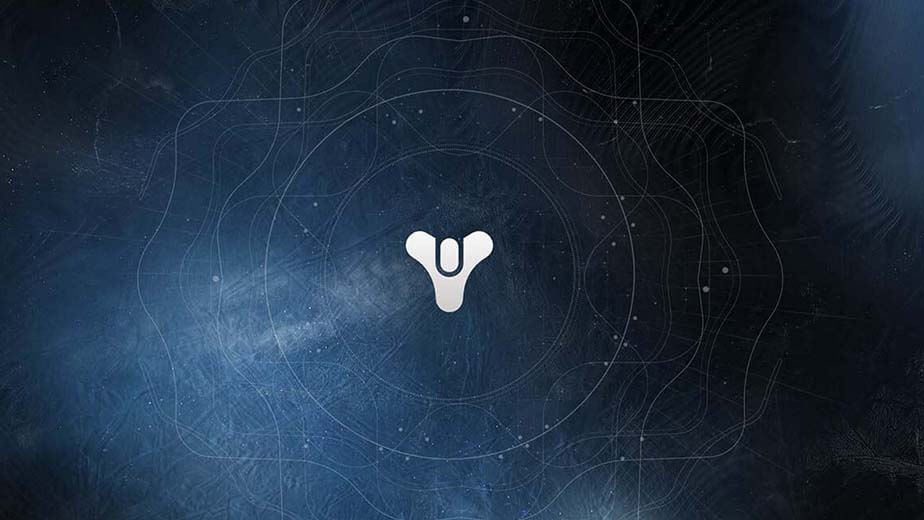 If you want full coverage of everything related to Bungie's Destiny franchise, then make sure to check out our Destiny archive. What are your thoughts on this? Are you excited about the future of Destiny 2 and the current state of the game? Let us know in the comments!