Update: Bungie has officially revealed previously leaked Destiny 2 season 15 which is called, "Season of the Lost."
OFFICIAL: Season 15 is called "Season of the Lost" | #Destiny2 pic.twitter.com/8TPFX0Mzm2

— Destiny Bulletin (@DestinyBulletn) August 20, 2021
---
Original Story: We are still 4 days away from the Destiny 2 Showcase, where Bungie will officially talk about Destiny 2 season 15 and the next major expansion, The Witch Queen. However, it looks like Razer Cortex has published a couple of advertisements on its website early that have leaked the season 15 name and the central character of the season in Destiny 2.
Spoilers warning!
According to the leaked adverts, Destiny 2 Season 15 will be called – Season of the Lost. The leaked adverts also feature Queen Mara Sov, confirming that she will be the main character of the season, similar to Mithrax in Season of the Splicer. This also suggests that season 15 might finally continue the storyline of the Dreaming City curse from Forsaken expansion.


Earlier this year, there was a massive Pastebin/notepad leak that had a  bunch of details for the past, present, and future Destiny 2 content which is pretty much confirmed, thanks to this season 15 leak. However, even with that information, take everything you see with a grain of salt until officially confirmed.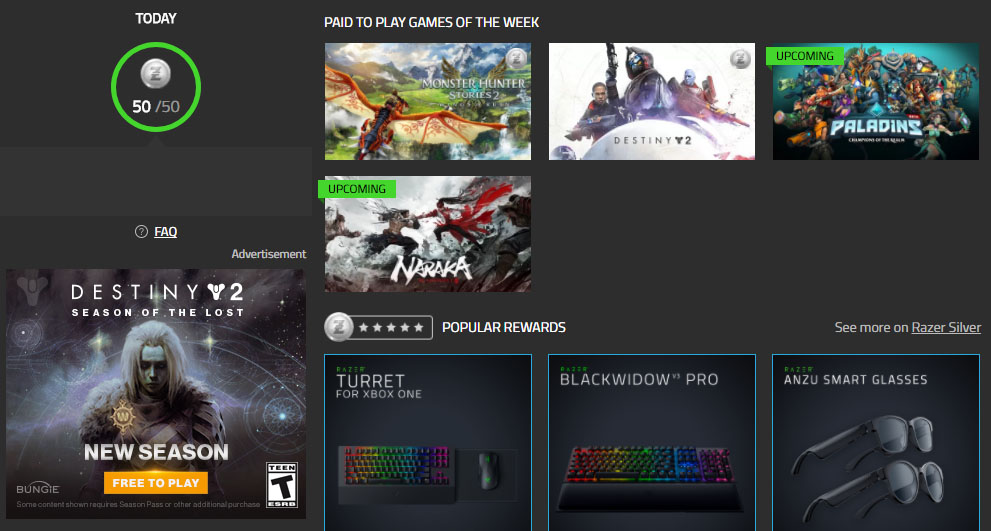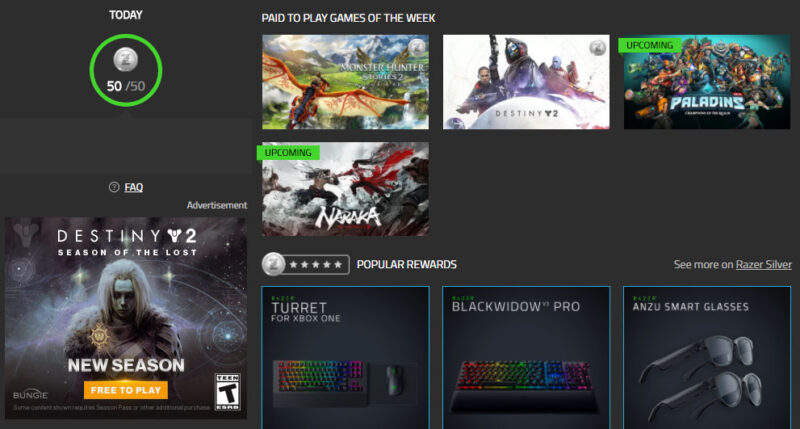 Read More: Destiny 2 Showcase: The Witch Queen Reveal Event Start Time Revealed
The official showcase takes place on Tuesday, August 24, 2021, and will be live-streamed on Bungie's official Twitch and YouTube channels. Today, Bungie has also confirmed that streamers are allowed to co-stream the event with their communities.