Season of Plunder's storyline is almost finished with only one more week left, as per the questline in Destiny 2. After that, the annual seasonal event, Festival of the Lost will return, bringing in a brand-new Sniper rifle, and Mech armor.
This means, as far as the story is concerned, players would have to wait another eight weeks or so for Destiny 2 Season 19, which begins December 6, 2022.
Speaking of, a new rumor came to light recently suggesting a major character's return in the game. This comes from the Destiny Leaks Twitter account, which has a good track record of sharing datamined/sourced info in the past.
Spoiler warning!
According to a new tweet, Destiny 2 season 19 will be centered on Rasputin (warmind), along with Ana Bray. The tweet further states "something about preparing for war with the darkness".
In the D2 Leaks Discord server, it's also mentioned that someone is going to die next season. Though, we don't have any concrete details on who this might be.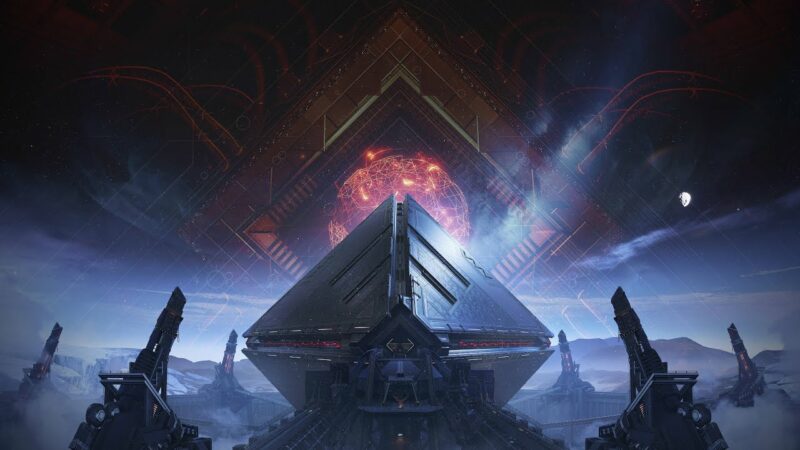 There have been several hints and implications in the past that Ana Bray is trying to import Rasputin's consciousness into an Exo body. So, season 19 might be when we'll finally see something about Rasputin's grand return to the game.
As with any other rumor or leak, take everything with a grain of salt. We're halfway into the Season of Plunder, with Festival of the Lost returning on October 19, and a new Community Event on the way, probably after that.
Read more: Bungie Says "Human Error" Caused False In-Game Destiny 2 Bans
In other news, Bungie has confirmed that returning raids that do not have an exotic associated with them, will feature a brand-new exotic weapon. We still have two raids left from Destiny 1 — Wrath of the Machine and Crota's End.
For Wrath of the Machine, Bungie has already added its featured raid exotic, Outbreak Prime (now Outbreak Perfected). So, this confirmed that whenever this raid makes a return in Destiny 2, players will get a brand-new exotic weapon along with it.
For the latest Destiny and Bungie news, make sure to follow our Destiny news outlet, Destiny Bulletin, and check out TGP's Destiny archive.