With the release of Season of the Worthy, Bungie has added a brand-new seasonal exotic weapon called – Tommy's Matchbook, that season pass owner can unlock instantly. Here's how you can acquire Tommy's Matchbook Catalyst inside Destiny 2.
How to Acquire Tommy's Matchbook Catalyst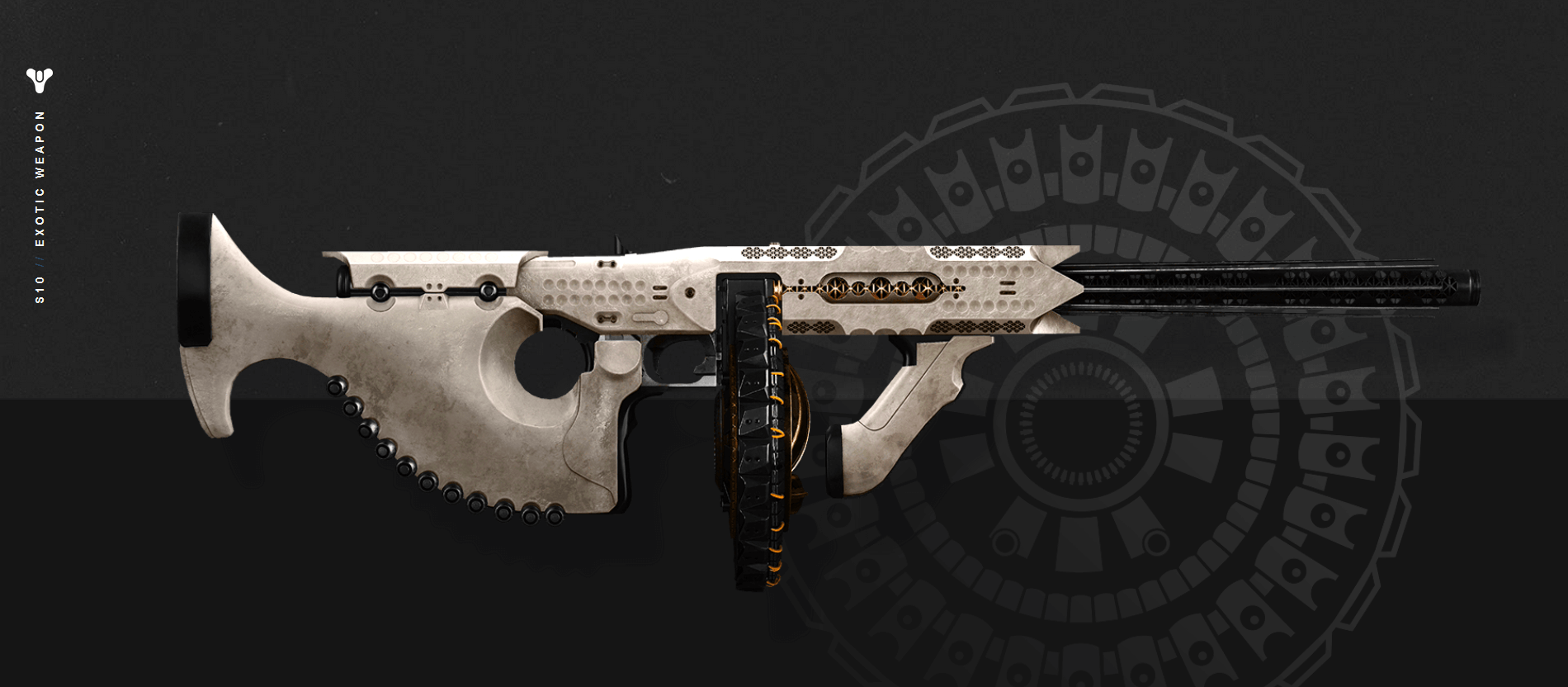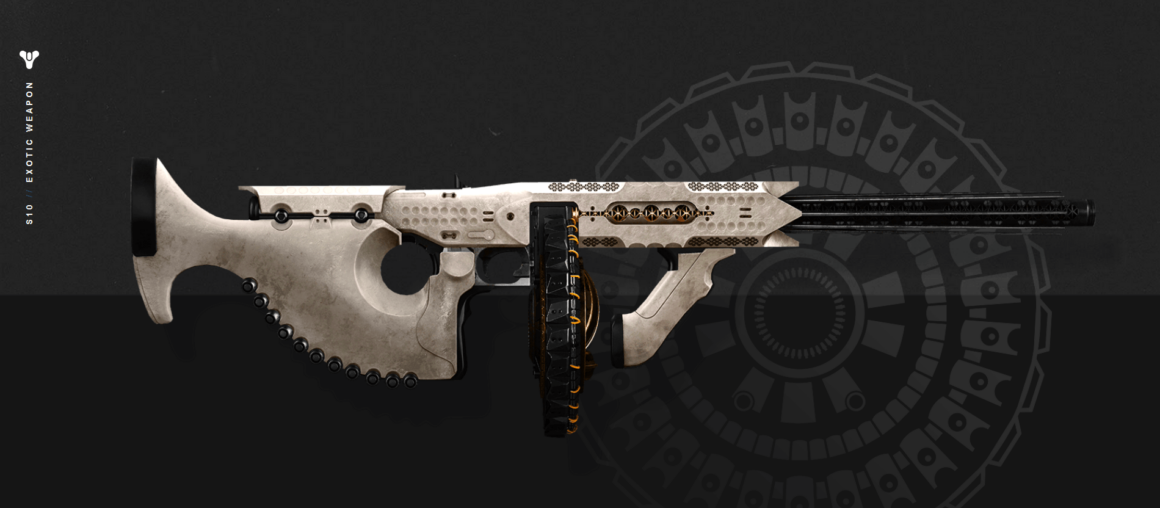 First, you need to acquire Tommy's Matchbook from the season pass. After you've acquired the exotic auto rifle, follow the steps below on how you can get the catalyst for Tommy's Matchbook.
Step 1 – Speak With Banshee-44
Speak to Banshee to learn more about the catalyst for Tommy's Matchbook.
Step 2 – Active Duty
Earn points by completing strike playlists, Nightfalls, Gambit matches, and Crucible matches. Crucible wins, Gambit wins, and Legend- or Master-tier Ordeal completions grant the most efficient progress.
Objectives:
Auto Rifle Guardian Defeated: 100
Auto Rifle Combatant Multi Kills: 200
Points Earned: 400
Step 3 – Effort Rewarded
Return to Banshee-44 to receive your new weapon catalyst.
After completing the quest, you'll be rewarded with Catalyst. Equip it on the exotic auto rifle. Now, you'll see that you need to complete another objective in order to unlock the catalyst.
This requires you to get 700 enemy kills. Complete this and you'll get this exotic catalyst unlocked. it looks like that this exotic catalyst will unlock a unique perk on the weapon which is:
Heat of the Moment

While Ignition Trigger is active, your health recovers much faster. .