Iron Banner is one of Destiny 2's competitive PvP activities in which Guardians face each other with power level enabled. Last season (Season of Dawn), we received an old Iron Banner armor set that was originally added prior to Shadowkeep's release. Last season, we were supposed to get an Iron Banner exclusive bow that was pushed back to season 10 due to a bug. This season, we are indeed getting that bow in Iron Banner but it looks like there are no new armor sets for Season of the Worthy which is… unfortunate.
Season of the Worthy: No New Iron Banner Armor Sets
According to the Destiny 2 files, it looks like Bungie has re-added the Iron Remembrance Iron Banner sets for each class (Titans, Hunters, and Warlocks) with the new Season of the Worthy logo on-top. Take a look: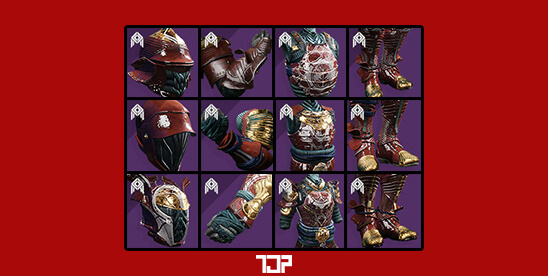 Though, we do have to mention taking everything with a grain of salt. But, if this is correct, then it pretty much confirms that we aren't getting anything new except for the bow that was intended to release last season. Here's a look at the full Iron Remembrance set for each class just in case: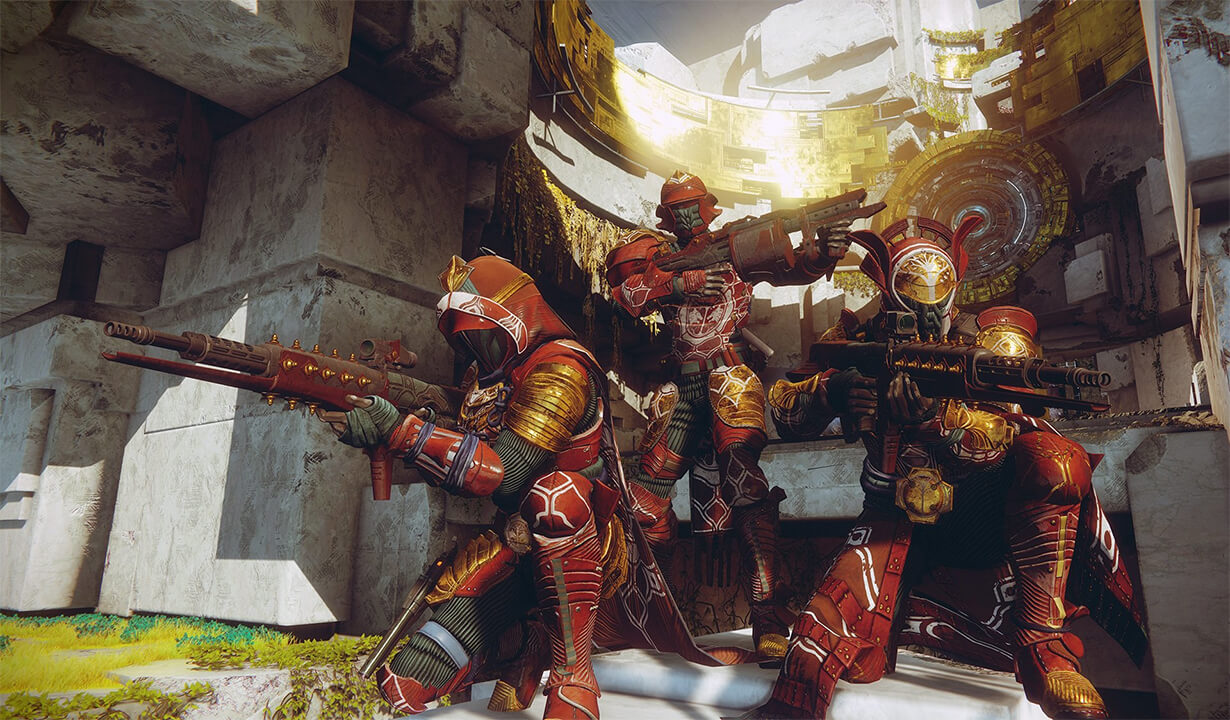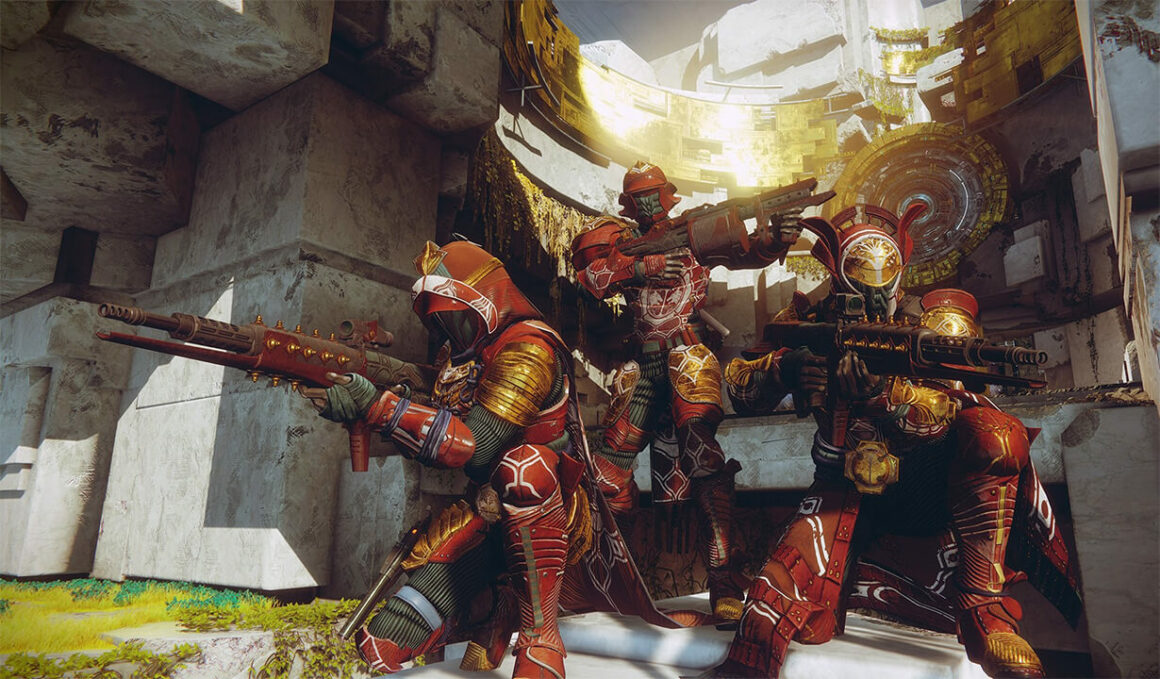 What are your thoughts on this? Let us know in the comments!