Season of the Worthy is officially live in Destiny 2. With this new season, Bungie has added a ton of new content to the game. The new seasonal activity for this season is called Seraph Towers which will unfold as season 10 progresses. Today, we've compiled a list of every Season of the Worthy exotic weapon and armor that has been added to Destiny 2 earlier today.
Season of the Worthy Exotic Weapons and Armor
Tommy's Matchbook (Solar Energy Auto Rifle)
Flavor text: "It's warm in here."
Perks:
Heat Sink

Overheat damage is reduced while not aiming down sights.
Stats:
Impact: 18
Range: 49
Stability: 50
Handling: 62
Reload Speed: 28
Rounds Per Minute: 720
Magazine Size: 72
How to Acquire: Season of the Worthy Season Pass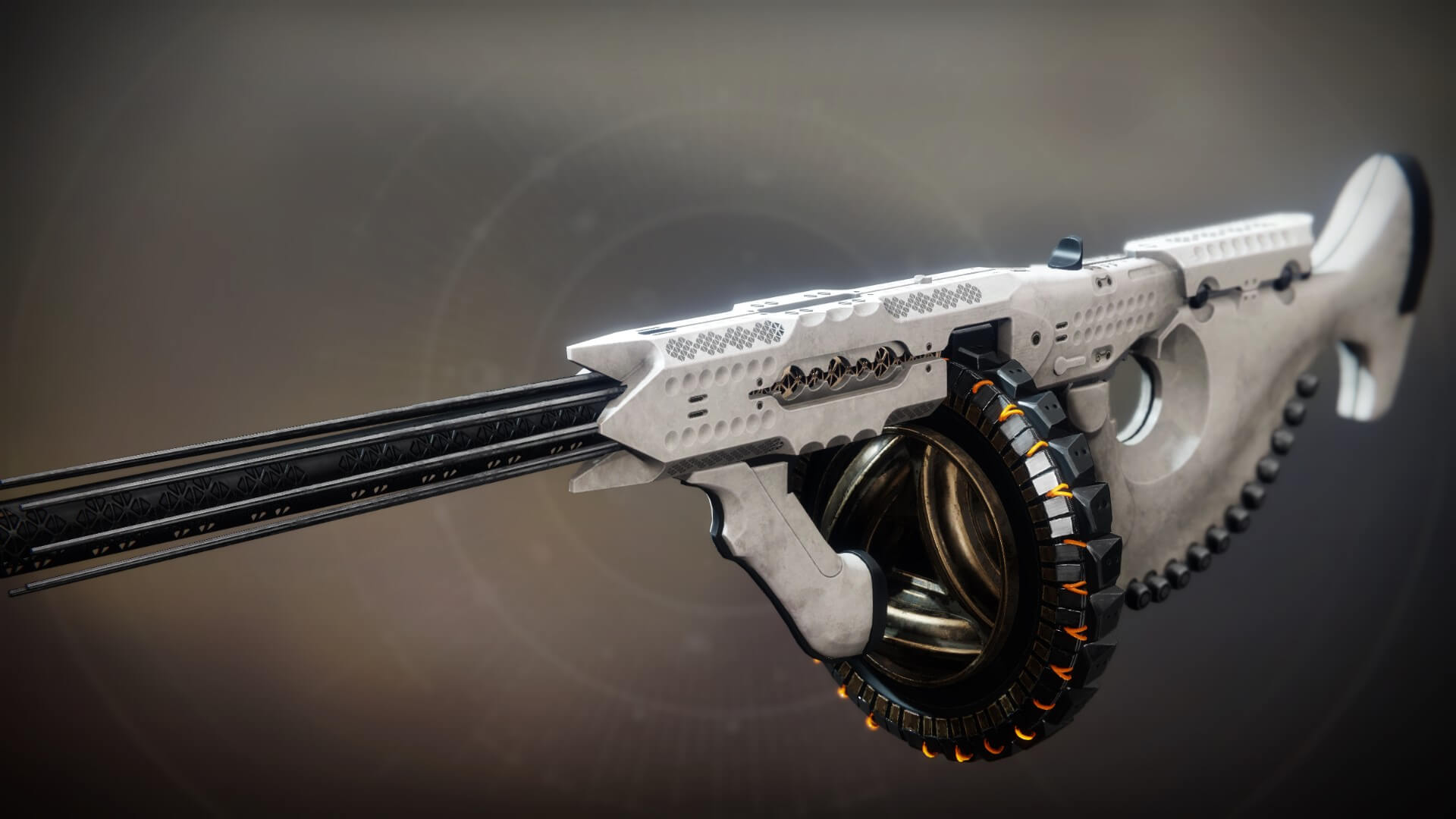 The Fourth Horseman (Arc Energy Shotgun)
Flavor text: "It's not a holdout weapon; it's a pathfinder."
Perks:
Broadside

Each successive shot has more damage and more spread.
Stats:
Impact: 80
Range: 30
Stability: 27
Handling: 35
Reload Speed: 42
Rounds Per Minute: 100
Magazine Size: 4
How to Acquire: In-game quest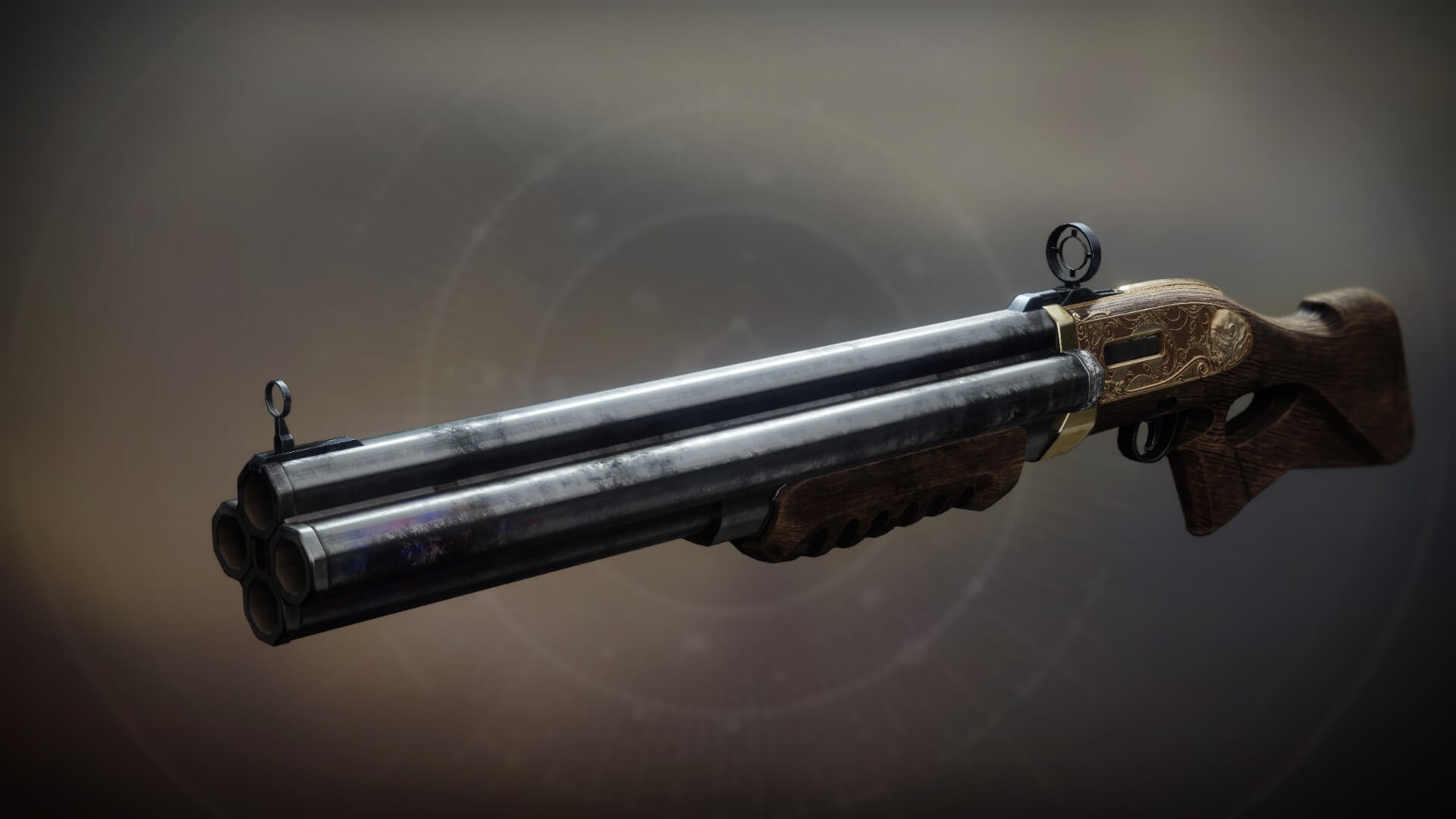 Citan's Ramparts (Titan)
Flavor text: "Let them try to break through." —Lord Citan
Perks:
Assault Barricade

 You and your allies can shoot through your Towering Barricade, which has reduced health and duration.
How to Acquire: Exotic engrams, Random World Drops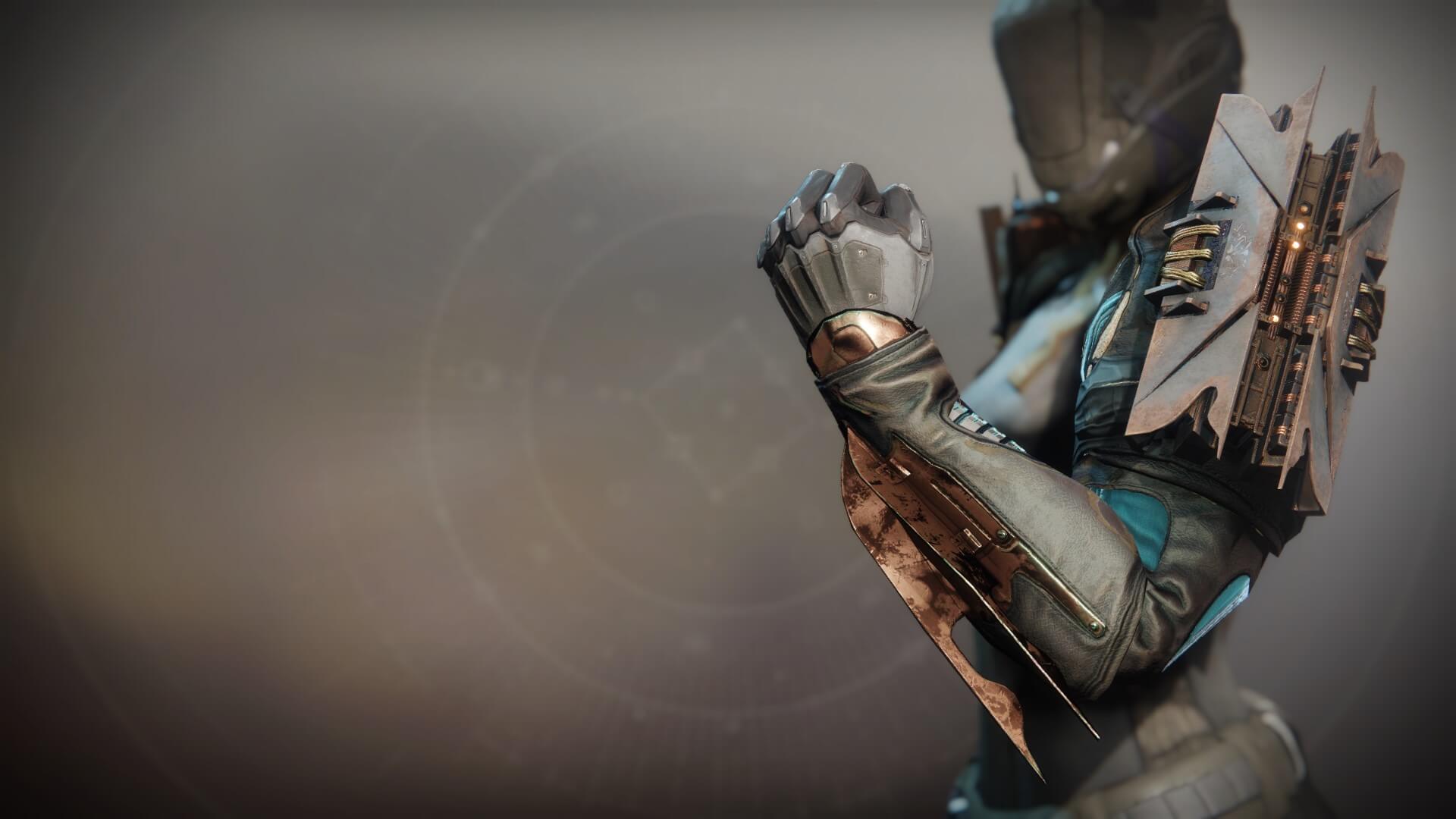 Raiju's Harness (Hunter)
Flavor text: To tame that which knows no master, one must bear the storm.
Perks:
Mobius Conduit

While your Whirlwind Guard Super is active, guarding consumes less Super energy, and you can press to deactivate Whirlwind Guard early and save Super energy.
How to Acquire: Exotic engrams, Random World Drops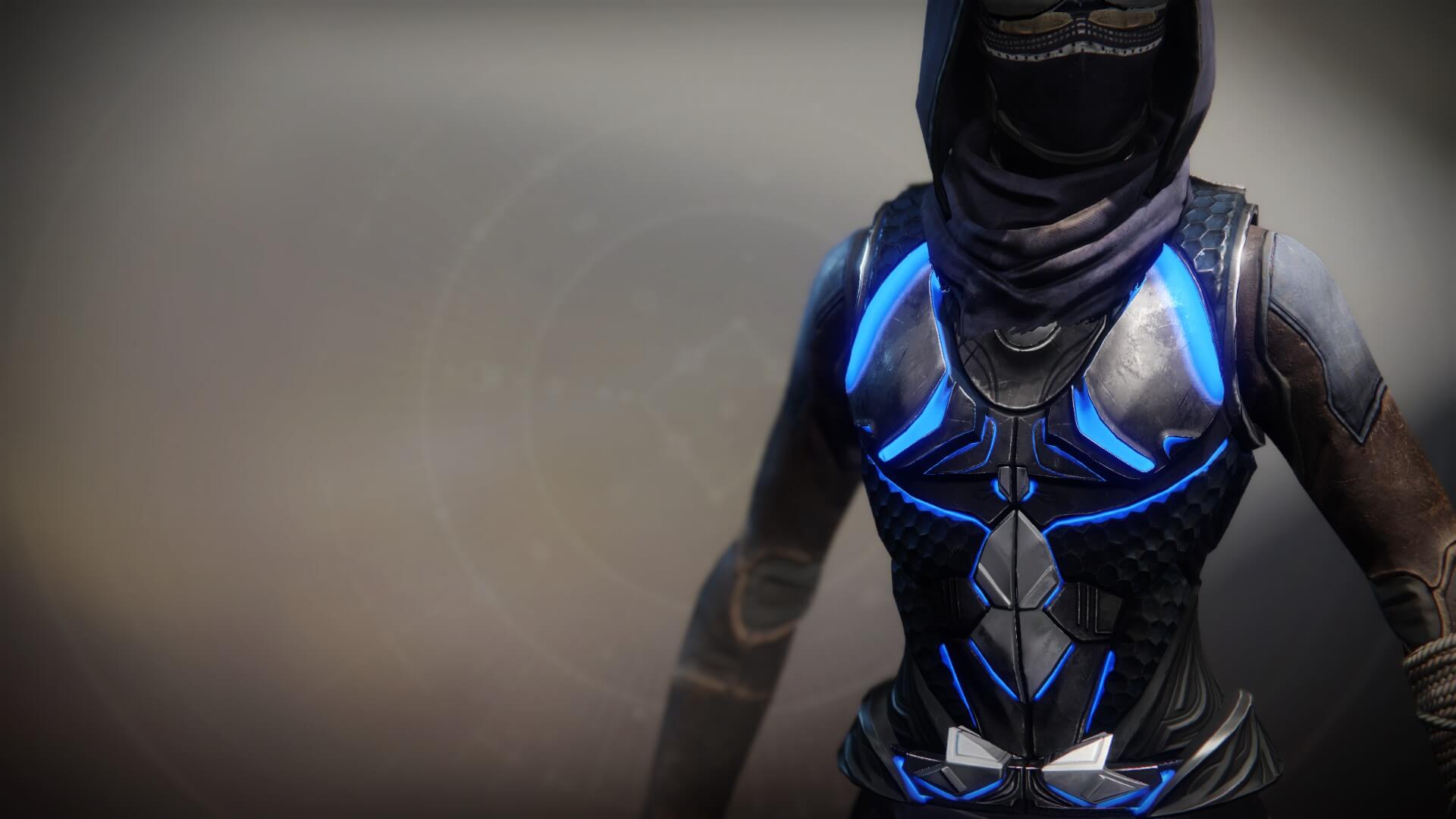 Felwinter's Helm (Warlock)
Flavor text: "To survive out here, you need eyes in the back of your head." —Lord Felwinter
Perks:
Warlord's End

Arc, Solar, and Void melee kills create a burst of energy that weakens nearby enemies. Finishers and kills against more powerful enemies increases the radius of the burst and the length of the weakening effect.
How to Acquire: Exotic engrams, Random World Drops