Every season, Bungie adds a ton of new weapons and armor to the loot pool in-game, along with some tweaks and weapon balancing patches. This means, with each season, there's going to be a new meta and new weapons that are going to reign supreme. Today, we are going to discuss the top ten weapons you can use inside the Destiny 2 PvP in Season of Arrivals.
Top 10 Weapons in Destiny 2 Season of Arrivals
If you're looking to try out the best weapons in the Trials of Osiris or the Iron Banner, or simply in the Crucible, you can find out recommended weapons below.
Bastion
Bastion is an exotic kinetic fusion rifle added in Season of Dawn. The weapon has a unique perk that allows it to shoot three kinetic slugs, deadly at close range combat in PvP. You can find the weapon's perks below:
Saint's Fists: Charge to fire 3 spreads of Kinetic slugs.
Breakthrough: A portion of this weapon's damage bypasses elemental shields.
How to acquire: Master Rahool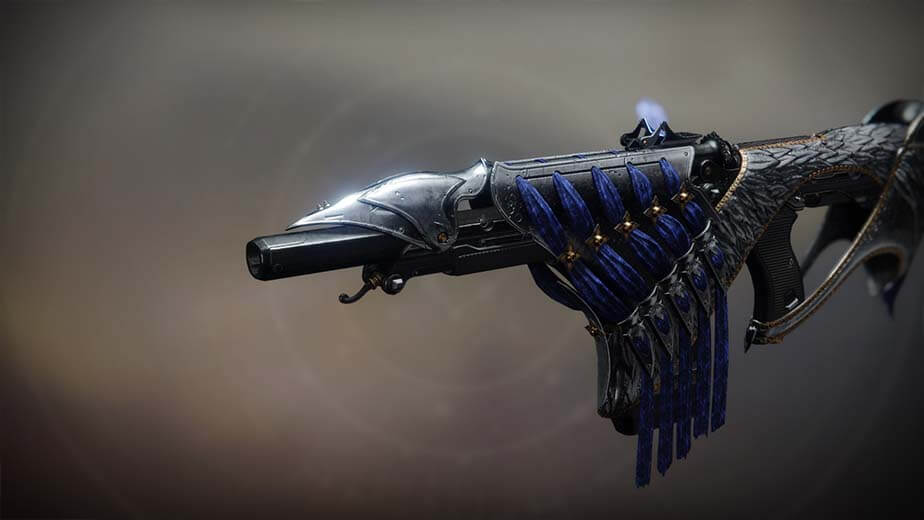 The Old Fashioned
The Old Fashioned is one of Destiny 2's vanilla hand cannons. This weapon is a 140RPM with random rolls. For the absolute god roll for The Old Fashioned, you should be looking out for a perk combination of Accurized Rounds, Feeding Frenzy, and Kill Clip. This will allow you to reload faster every time you get a kill inside PvP, no matter the body shot of headshot.
How to acquire: World Drops, Master Rahool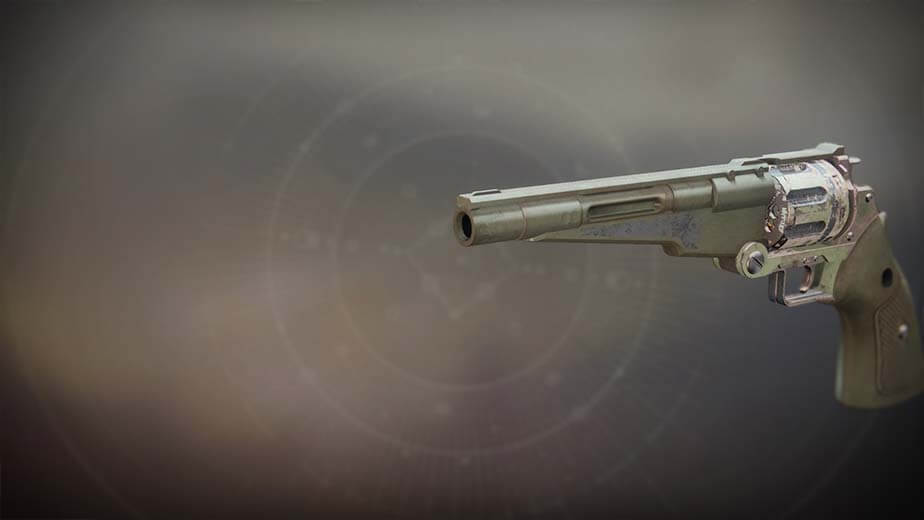 The Summoner
The Summoner is an energy auto rifle added with the Trials of Osiris in Season of the Worthy. Recently, auto rifles in Destiny 2 got a huge buff, making them a really go-to weapon type in the Crucible. God roll for The Summoner in PvP that I prefer is Ricochet Rounds, Zen Moment, and Rangefinder. This will allow you to get those long-range shots without having too much recoil.
How to acquire: Trials of Osiris, Trials Bounties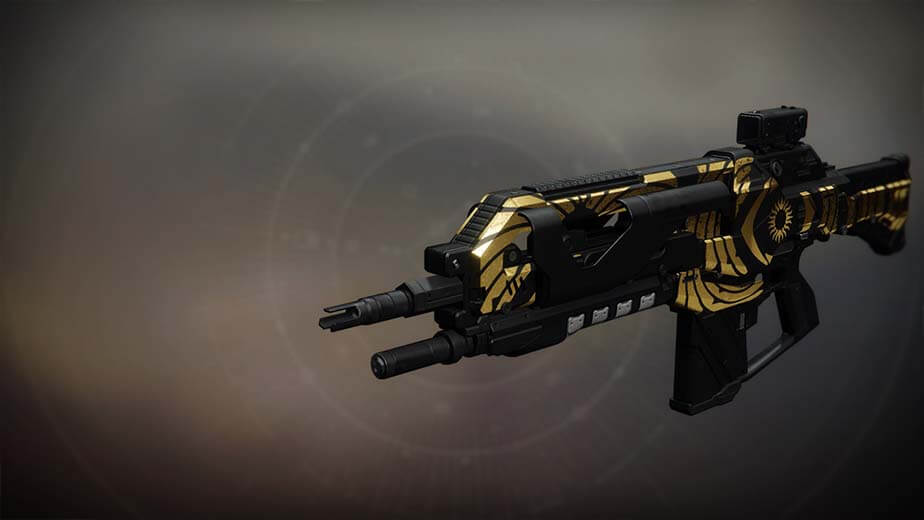 Beloved
Next up, we have an energy sniper rifle that has been called out for one of the best snipers in PvP. Beloved was added in Season of Opulence last year. This sniper is a 90RPM weapon with random rolls. So, for PvP god roll, you should look for something like Snapshot Sights with Moving Target or Snapshot Sights with Quickdraw, depending on personal preference.
How to acquire: Menagerie, Chalice of Opulence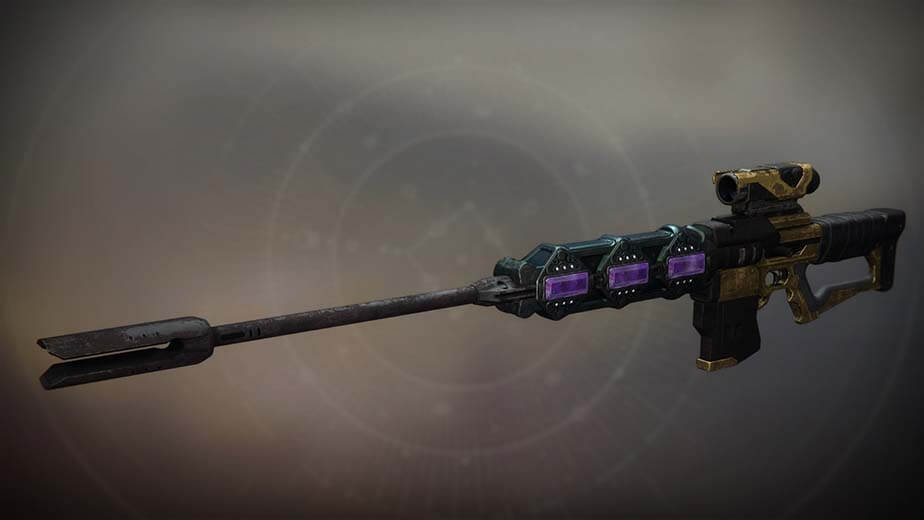 The Mountaintop
The Mountaintop is a pinnacle grenade launcher (Crucible) added in Season of the Armory. Its unique perk is Micro-Missile, which allows the grenades to fire in a straight line. It's highly useful inside PvP and PvE as well. If you haven't acquired this weapon, you can get the quest from Lord Shaxx.
Lightweight Frame: Superb handling. Move faster with this weapon equipped.
Micro-Missile: This weapon fires in a straight line and has a massively increased projectile speed.
How to acquire: Lord Shaxx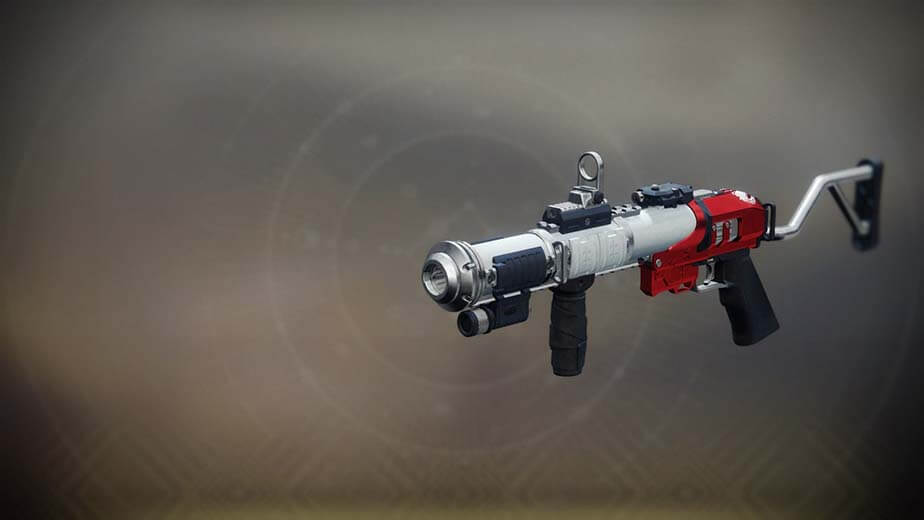 SUROS Regime
SUROS Regime is a classic D1 exotic auto rifle. It is a 600RPM AR with an exotic trait, SUROS Legacy, which will allow the weapon to deal more damage after the bottom half of the magazine. 
SUROS Legacy: The bottom half of each magazine deals bonus damage and has a chance to return to health on kill.
Spinning Up: Holding down the trigger increases the rate of fire.
How to acquire: World drops, Xur, Agent of the Nine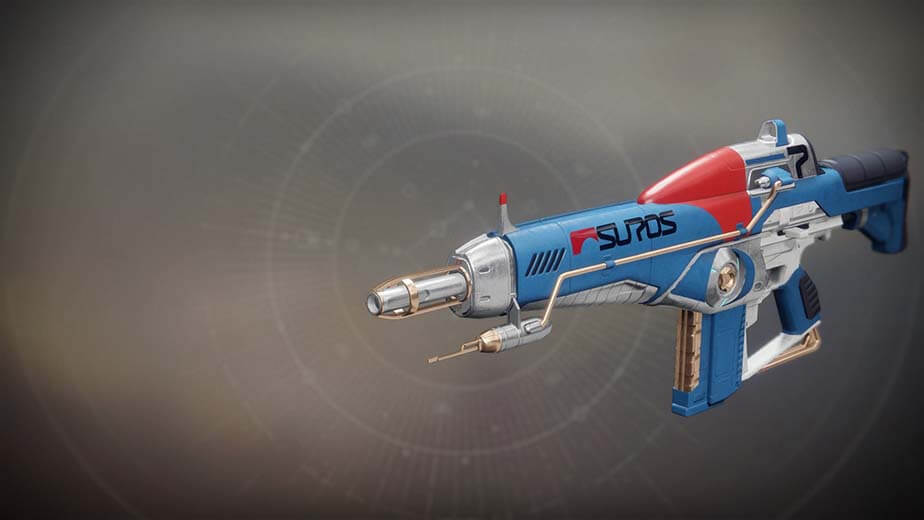 Felwinter's Lie
Felwinter's Lie is back in Destiny 2 with Season of the Worthy. It was and still is one of the best shotguns in D1. In Destiny 2, Felwinter's Lie comes in with fixed perks on the curated master roll. You should be rolling this shotgun with Opening Shot and Slideshot in the PvP.
How to acquire: The Lie quest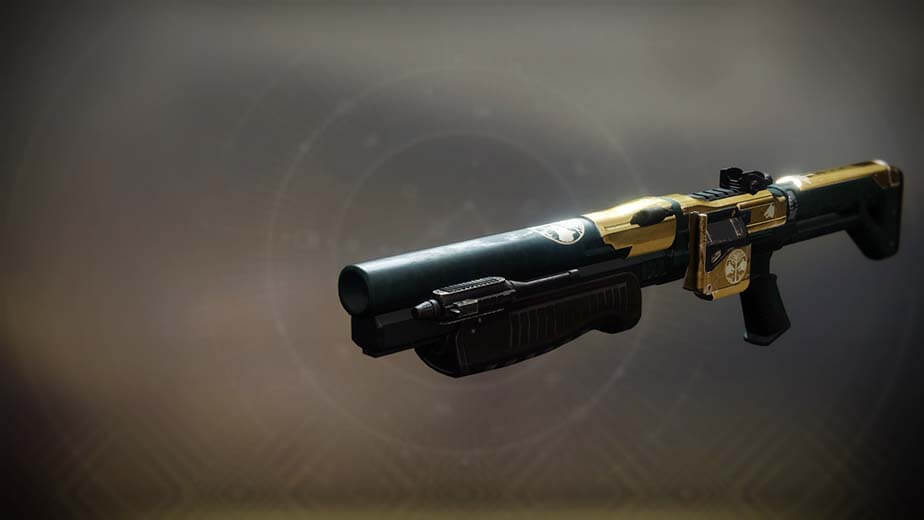 Revoker
Another pinnacle weapon from the competitive playlist was added in Season of Opulence. Revoker is a 72RPM Aggressive Frame sniper rifle with a pinnacle perk called, Reversal of Fortune that will return any missed shots to the magazine. It's highly useful inside of PvP since you can get your rounds back if you miss a shot.
Aggressive Frame: High damage, high recoil.
Reversal of Fortune: Missing a shot returns the bullet to the magazine after a short duration.
How to acquire: Lord Shaxx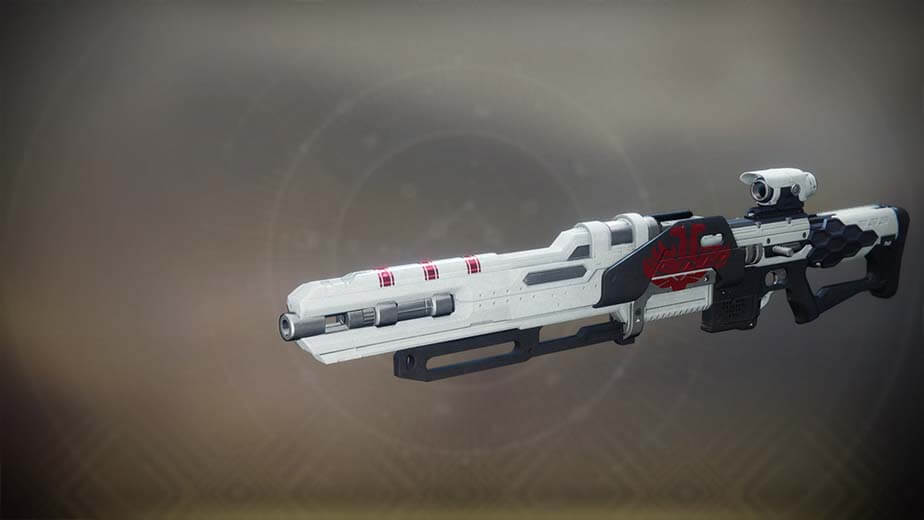 Dire Promise
Dire Promise is another vanilla Destiny 2 hand cannon that's been updated in Season of the Worthy. It is a 150RPM hand cannon with random rolls. So, for this weapon, you should be looking out for rolls like Snapshot Sights or Opening Shot with Rangefinder. It's highly effective inside PvP with the current meta.
How to acquire: World drops, Master Rahool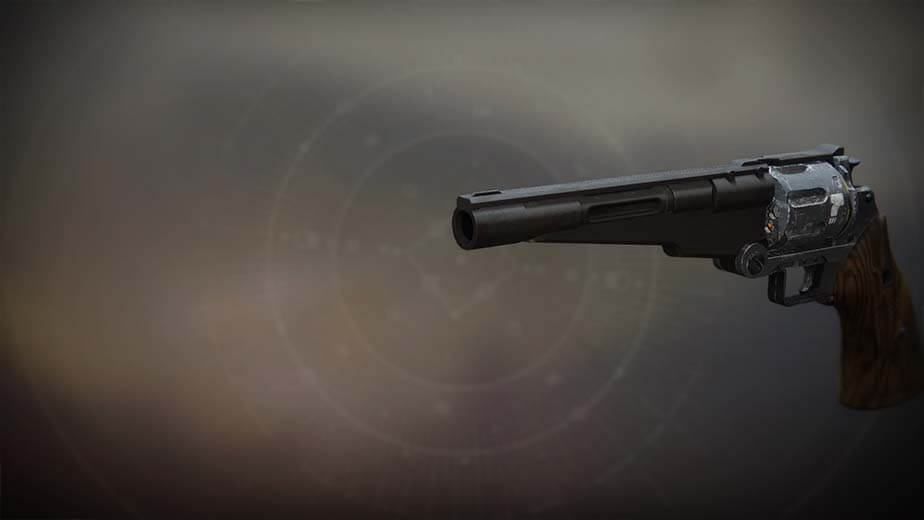 Gnawing Hunger
Auto Rifles are demolishing right now inside the Crucible and Gnawing Hunger takes the crown. It was originally added in Season of the Drifter but recently got updated with the Season of Arrivals update. Gnawing Hunger is a 600RPM auto rifle with random rolls. The roles you should be looking out for are, Tap the Trigger or Zen Moment with Kill Clip or Multikill Clip.
How to acquire: Gambit Prime, Lead-Focused Umbral Engrams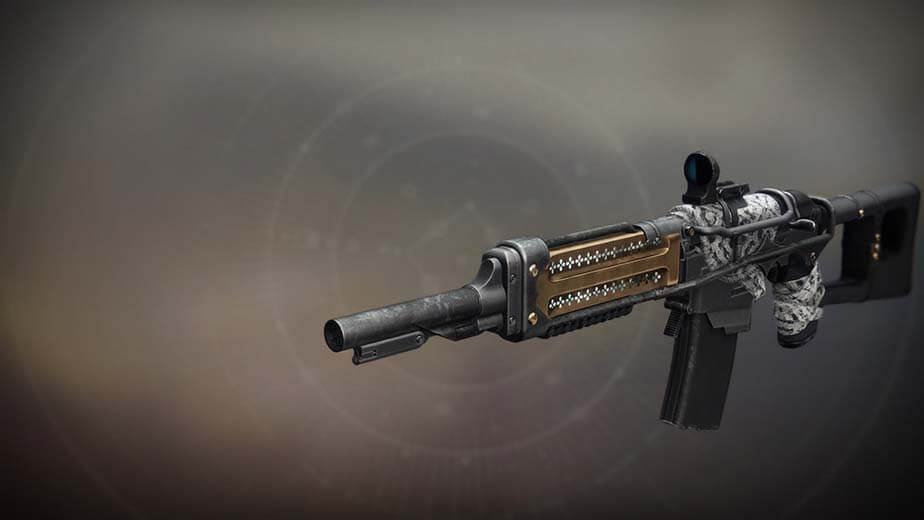 There you have it! Our top ten PvP weapons for Destiny 2 Season of Arrivals. Which god rolls have you already got? Let us know in the comments!
If you're looking for Destiny news, rumors, leaks, and guides, then make sure you check out our Destiny Archive which covers everything related to Bungie's Destiny.