If you haven't been following the news lately, Destiny 2 will be getting a fan-favorite PvP mode back next season that is – Trials of Osiris. With Empyrean Foundation now live, players are helping Saint-14 rebuild the Lighthouse which will be the beacon of Trials next season.
After today's weekly reset update, there have been some changes to the Director menu in Destiny 2, especially the Crucible section. If you go to the Crucible director, you can see there's a new node called Empyrean Foundation which is located on Caloris Spire.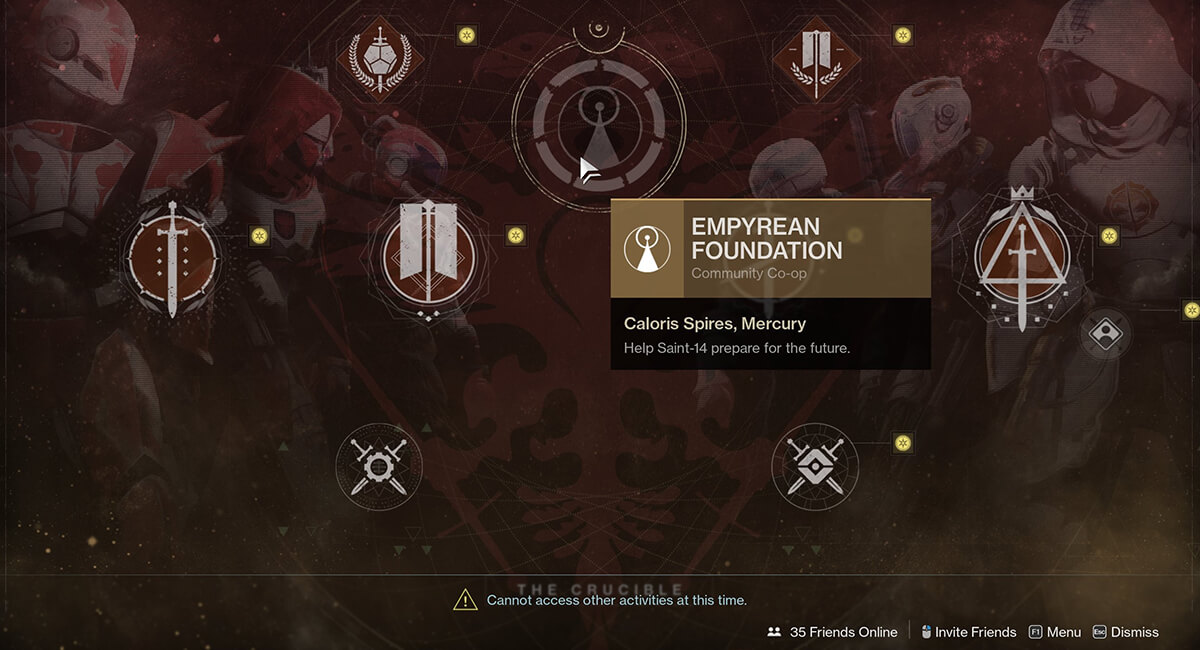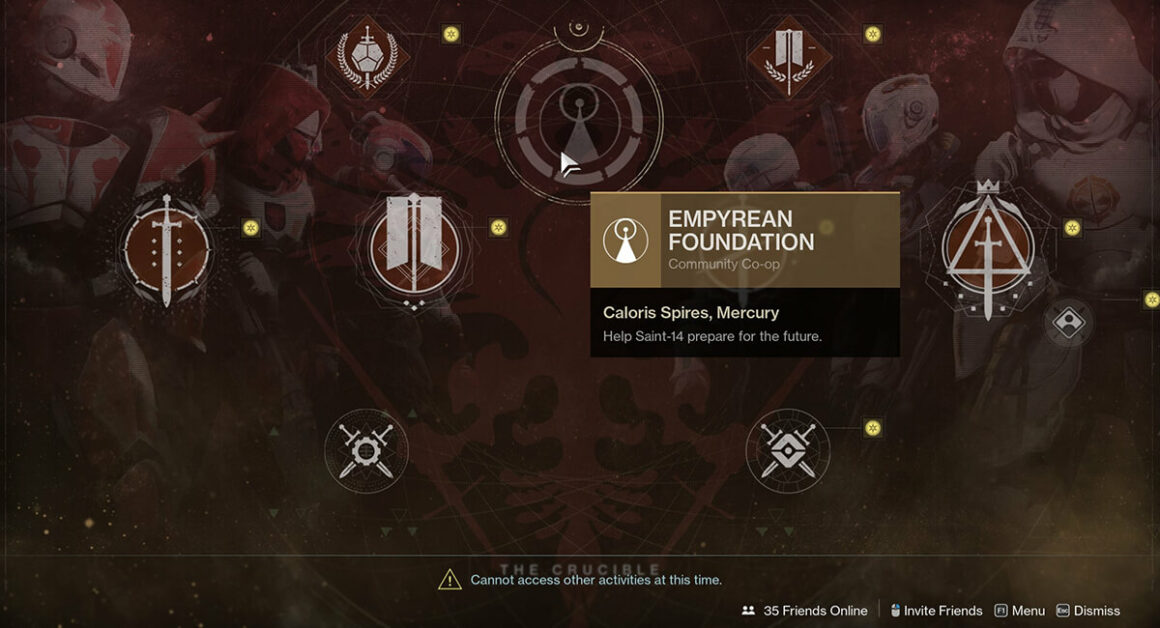 The interesting thing about Caloris Spire is a 'secret social space called The Lighthouse' which unlocks after you've gained a streak of nine wins in Trials of Osiris back in Destiny 1. This is the first-ever teaser we've gotten for Trials of Osiris return in Destiny 2 from Bungie. Players are hyped up for the return of this mode in Destiny 2 after requesting it for almost 2 years now.
As for the Empyrean Foundation, you'll need to donate as much Polarized Fractaline as you possibly can to contribute to this Community challenge. We'll be hearing more details about Trials' return later this month for sure.
What are your expectations for Trials of Osiris in Destiny 2? Let us know in the comments!