Another month, another Twitch Prime drops in Destiny 2. Last month, Twitch Prime rewards included, Praxic Finery (exotic sparrow), Poultry Petting (exotic emote), Sails of Osiris (exotic ship), and Age of Tomorrow (legendary ghost shell). You can find this month's Twitch Prime items set in Destiny 2 below:
Destiny 2: Twitch Prime Rewards for April
Last month included three exotic items and one legendary item, this month we've got three exotics and one legendary cosmetic again. These include:
Prometheus Lens (exotic trace rifle – added in Curse of Osiris)
Eye of Osiris (exotic ornament – added in Curse of Osiris)
Tyrant Shell (exotic ghost shell – added in Forsaken)
Fleet Ska IX (legendary ship – added in Warmind)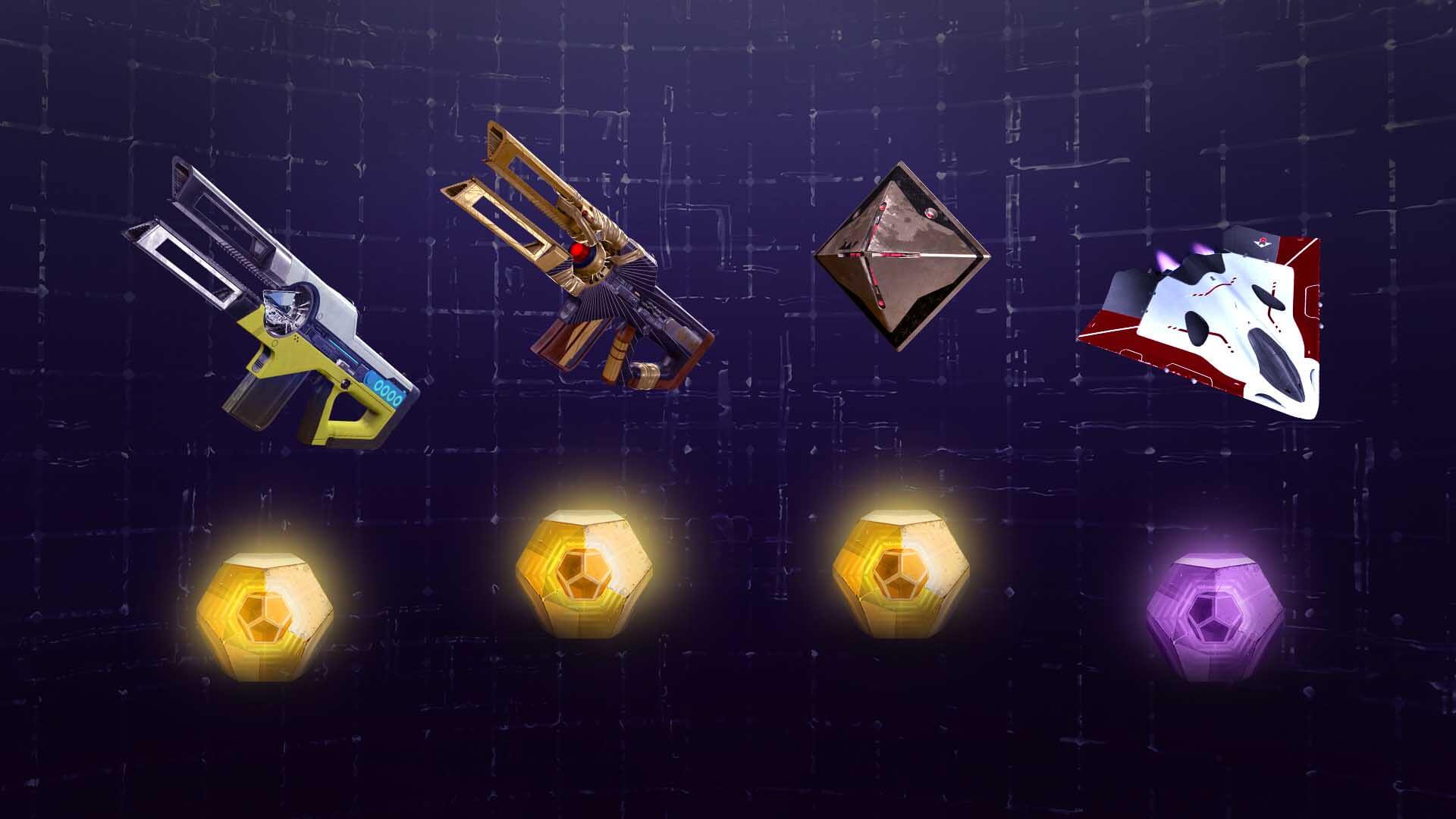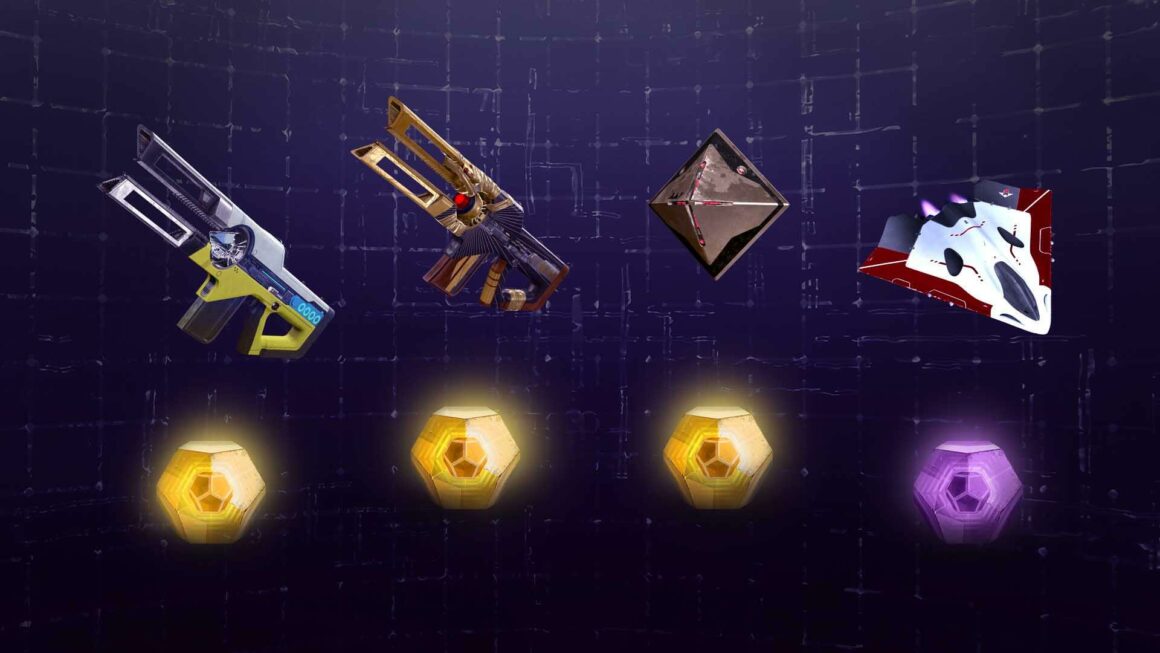 So, there we have it! Keep in mind that you need to be a Twitch Prime member to claim these items in Destiny 2. If you don't know how to claim your Twitch Prime Rewards in Destiny 2, head over to our complete guide on how you can do so. Have you already got these items in Destiny 2? Let us know in the comments!