It's no denying the Far Cry 3 is one of the best games in the franchise. Originally released in 2012 on PlayStation 3, Xbox 360, PC, Far Cry 3 instantly became the best Far Cry game, mainly due to its characters, most importantly, Vaas Montenegro. Vaas is the main antagonist in the story campaign who was played by Michael Mando. To this day, many fans want the psychotic madness that Vaas portrayed in the game back, and it looks like we may get it very soon.
In a Reddit AMA, Michael Mando was asked whether or not he's still recognized for his character in Far Cry 3 (Vaas).
"Thank you so much! Vaas is my spirit animal – having co-created that character is something that will always be dear to me," Mando replied in his Reddit AMA. "I still get recognized as Vaas, and I still feel the outpouring of love for that character – makes me very happy. Who knows… maybe I will reprise the role very soon? :p Thank you for watching xo"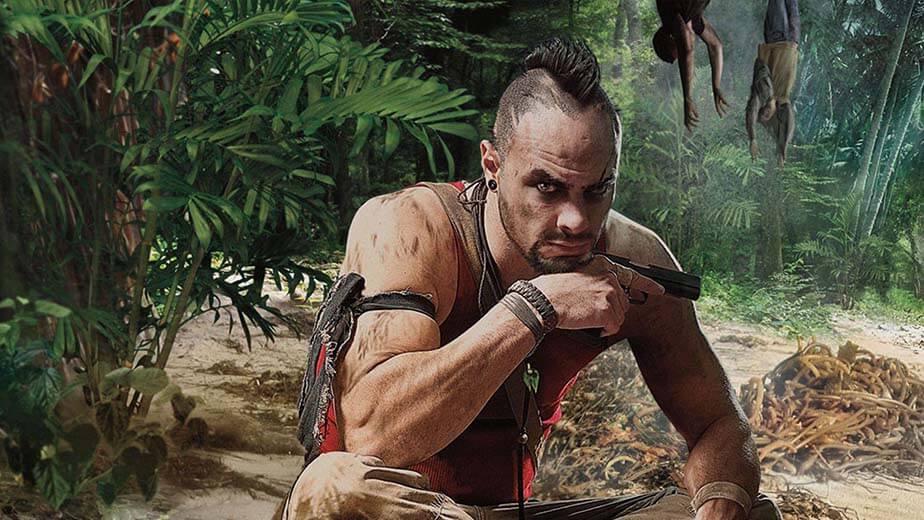 With the season of remasters going on right now, who knows, maybe Ubisoft might be working on Far Cry trilogy remaster for next-generation consoles. What are your thoughts on this? Let us know in the comments!
Far Cry 3 was released on November 29, 2012, on PlayStation 3, Xbox 360, and PC.