It's no denying that Microsoft's next showcase for Xbox Series X is just around the corner. Many rumors have it that the event will take place on May 5th featuring the launch titles for Xbox Series X and another brand-new budget-friendly next-gen console – Xbox Series S. Today, we have a rumor that, if legit, could be a really big deal for Microsoft and Xbox Series X. One is Perfect Dark Reboot, and the other is Forza Motorsport Reboot.
The news comes from a Reddit user, karp1964, who has some 'co-op connections inside dev teams.' According to the rumor, Microsoft will be focusing heavily on the Game Pass for Xbox Series X and xCloud will be implemented in the Xbox Series X hardware which is really interesting.
Note: There's no official confirmation on whether or not this rumor is legit. So, take everything with a grain of salt.
Perfect Dark Reboot by The Initiative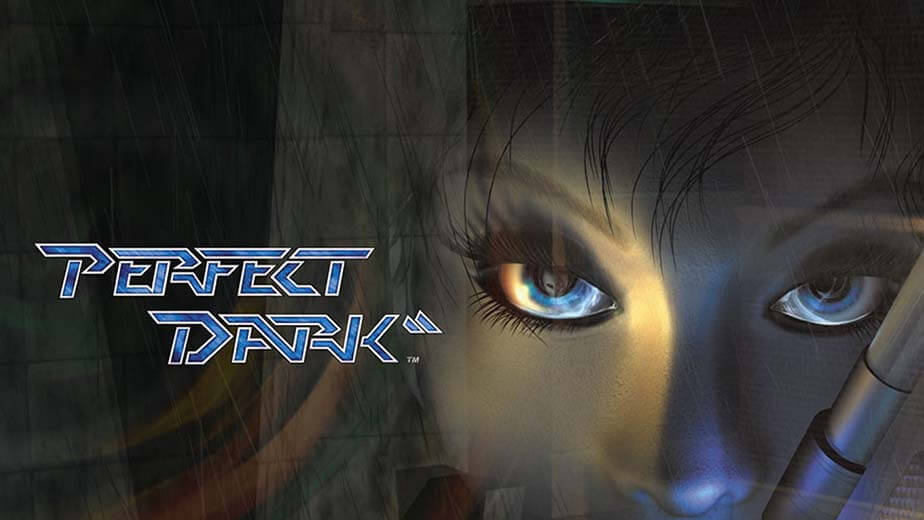 The Reddit user discussed two potential titles for Microsoft's next-gen console. The Initiative, that Microsoft has built up from the ground up, which is currently working on an AAAA title for Xbox is rumored to be a Perfect Dark reboot. The game will launch probably in 2021-22 and will be one of Microsoft's most expensive games to date. Here's what the leak actually says about the demo that Microsoft will show off:
"It is a story-driven game with MMO elements. For example, in the demo they will show you play as an agent, you get the mission to steal a document from the heavily guarded building. The Player uses a car to drive to that building. While the trip they will show us beautiful next-gen open world with tons of simulations. Inside the building, at the same time you sneak at the room with documents, you meet another agent controlled by another player that has the same mission. It means that you play in your shared world, where other agents can imperceptibly connect and start the same mission you have, or even steal it from you. It will create unique situations and interactions between players."
Forza Motorsport Reboot Also In Development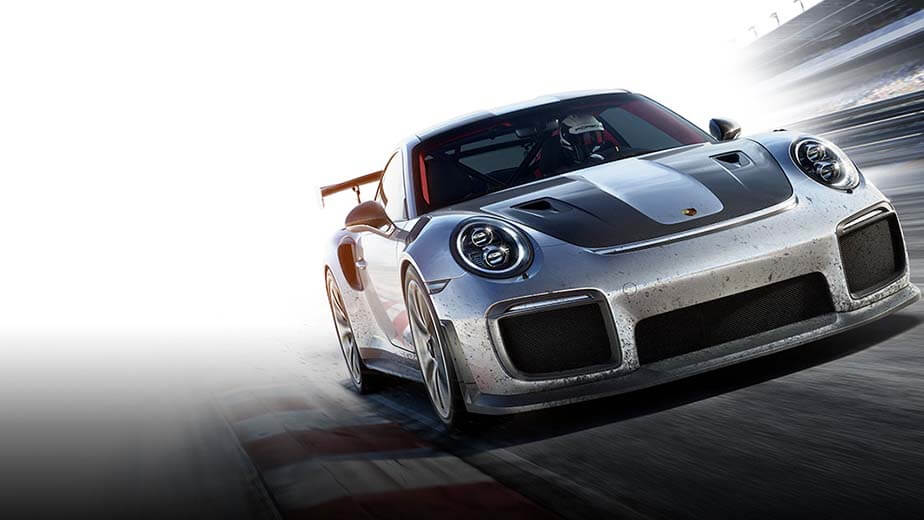 Another title that this leak discussed is – Forza Motorsport reboot. This reboot will be on a new engine with brand-new physics for dirt and gravel.
"Game will feature a wide variety of off-road racing, starting from some rally stages, truck off-road racing and etc. Forza always had a lot of SUV's and trucks in car lineup, so now they will effectively use them. Also, great work will be done inside the championship system. A lot of licensed racing leagues, championships, up to 54 cars on the track + pitstop, and boxes simulations where players will set up their cars. Single-player will get more exciting scripted missions that will tell a lot of interesting stories about Motorsport."
Apart from that, the rumor also suggests that Microsoft has two other studios for the next-gen reveal – one is from Poland, Techland, developers behind Dying Light series, and the other one is from Japan.
Xbox Series X will be out holiday 2020.