Activision recently released a free-to-play standalone battle royale game for COD: Modern Warfare called – Call of Duty Warzone. The game is indeed crushing the records of previous battle royale titles including Fortnite, PUBG, and Apex Legends. Today, we have some more details on the new COD 2020 along with three other projects that Activision is currently working on according to a new leak.
Call of Duty: Modern Warfare 2 Remastered Coming This Year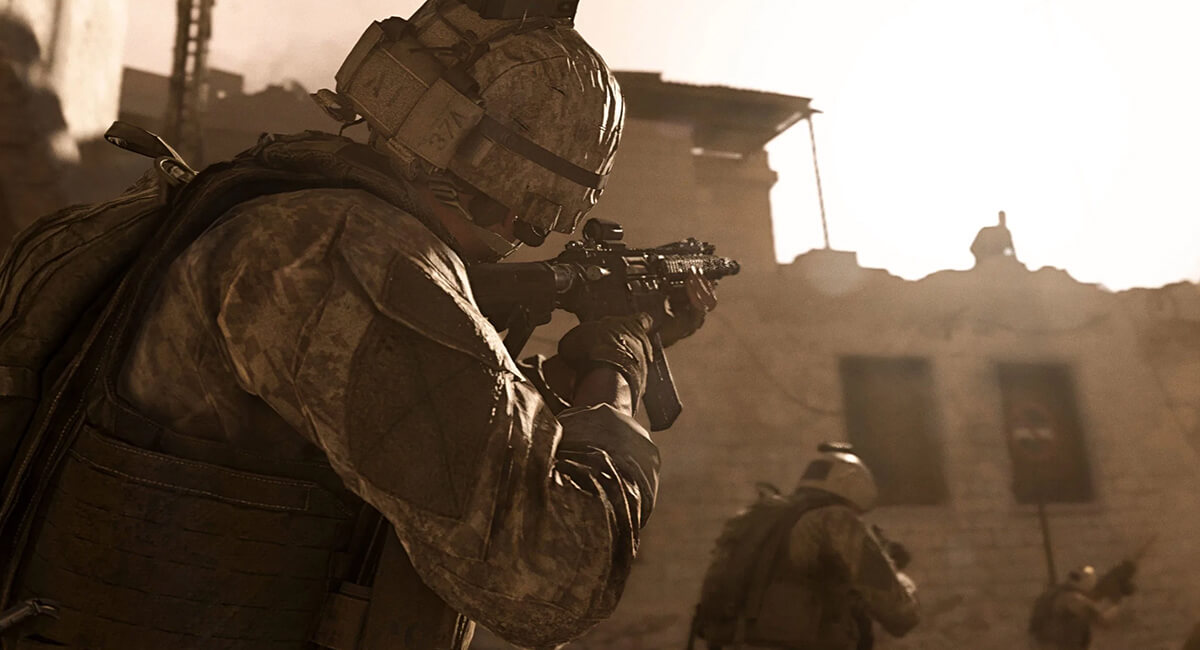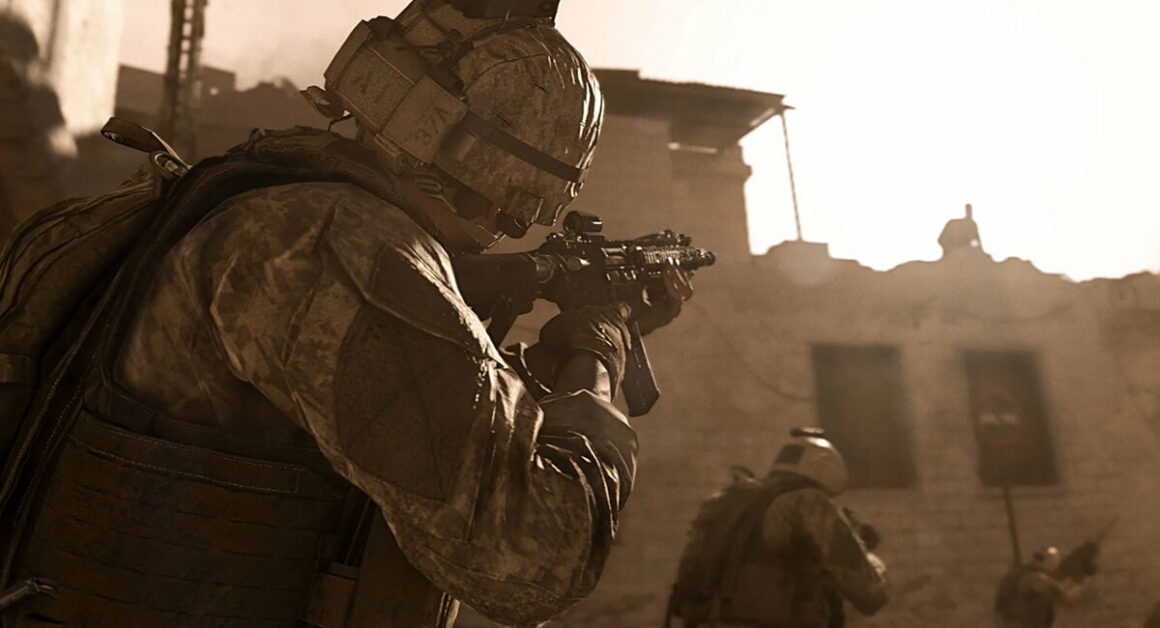 A new leak from the Gaming Revolution (Account suspended), who has been leaking COD news accurately in the past has tweeted out some more information about the next COD titles for next-gen consoles. We already know that Activision is working on COD 2020.
What's interesting is that, according to GR, it looks like there is a total of four titles in development. These include COD: 2020 (Project ZEUS), Call of Duty Modern Warfare 2 Remastered, a free-to-play Call of Duty game from Sledgehammer Games (expected to be released by 2021), and also, a sequel to Call of Duty Modern Warfare (2019).
Apart from that, it looks like Activision is also developing a Tony Hawk's Pro Skater Remastered version, which was recently hinted on. Along with that, we also have Crash Bandicoot: The Wrath of Cortex Remastered and a new Crash Bandicoot PvP game (ETA 2021) in the works.
COD: Modern Warfare is released on October 25, 2019, on PlayStation 4, Xbox One, and PC.