According to a new report, Rockstar Games is working on three classic GTA games and remastering them for old and next-gen consoles, PC, Stadia, and mobiles devices, including Nintendo Switch. These three games will be a part of one package – GTA Remastered Trilogy.
Kotuku published an article earlier today corroborating previous rumors about the GTA Remastered Trilogy and that it is indeed real. The report says that the trilogy is being developed in Unreal Engine and will use "a mix of new and old graphics."
These three remasters include Grand Theft Auto III, Grand Theft Auto Vice City, and Grand Theft Auto San Andreas. Originally, this remastered trilogy was planned to be a bonus for those who pre-ordered the GTAV next-gen ports but it looks like that's not happening now.
Instead, Rockstar Games will be releasing the GTA Remastered Trilogy later this year in late October or early November for PS4, PS5, Xbox One, Xbox Series X/S, Nintendo Switch, PC, Stadia, and mobile devices. This trilogy will be digital-only.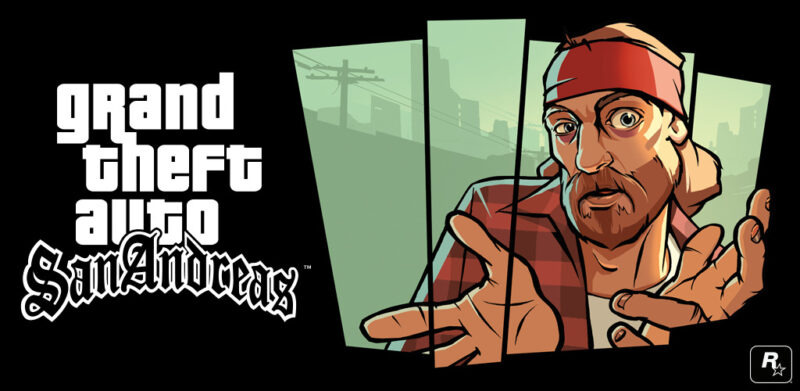 The report also suggests that PC and mobile devices remastered ports might get delayed to early 2022. "Sources confirmed that Rockstar Dundee, a Scottish outpost and one of the newest studios at the company, is leading the charge on developing the remastered games," the report says.
The original rumor started when Take-Two published the investor presentation which included three unannounced remasters of a "new iteration of previously released titles." Shortly after, VGC also reported that "some of these will almost certainly cover GTA titles."
If this GTA Remastered Trilogy is sold as a single package, this means we still have two more remasters left which might be for Red Dead Redemption.