Hyper Scape is a brand-new first-person battle royale game from Ubisoft. The game was officially revealed very recently and has heavily-integrated Twitch features. The only way to get access to the closed beta or Test Servers is by watching Twitch partnered streams where the drops for the TS are active. In this guide, we're going to discuss how you can fuse different weapons in Hyper Scape.
Hyper Scape: How to Fuse Weapons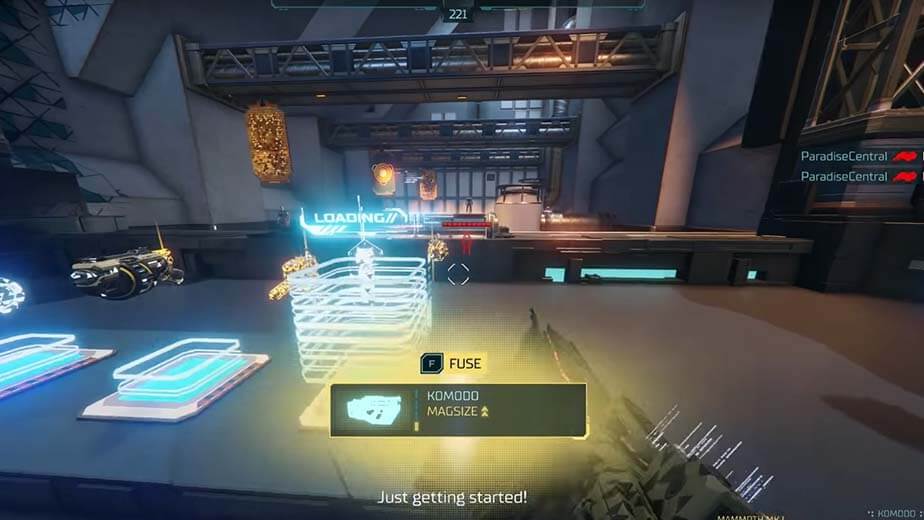 This is one of the features that differ Hyper Scape from other battle royale games. There are five fusion levels for every weapon. With each fusion, a weapon does more damage to opponents. So, this is definitely what you should be looking out for when in a match. Fusing a weapon in Hyper Scape is fairly simple. To fuse a weapon:
Find a weapon
Find a duplicate of the one that you just picked up
Go near the weapon, and it should prompt you with an option to fuse it with your current weapon
Fuse the weapon and you should now have the weapon with a higher fused level
It's that simple. Fusing a weapon to its maximum fusion level really increases the weapon's stats and gives you straight up an advantage over your opponents.
If you're looking for Hyper Scape news, rumors, leaks, and guides, then make sure to check out our Hyper Scape Archive which covers everything related to the game.
Hyper Scape is currently only available via Twitch drops and will be releasing on July 12, 2020, for PlayStation 4, Xbox One, and PC.