Netflix officially released the first teaser trailer for The Witcher back in mid-2019. If you're new to the series, The Witcher is a really popular novel (Andrzej Sapkowski) and a video game as well. The Witcher (video game) was developed by CD Projekt Red. The latest installment in this franchise was The Witcher 3: Wild Hunt which was one of the best titles in the last decade. Talking about The Witcher series on Netflix, Henry Cavill (renowned Superman) starred as Geralt of Rivia, Freya Allen as Ciri, and Anya Chalotra as Yennefer of Vengerberg. The show was officially aired on Netflix on December 20, 2019. The interesting thing is, Netflix announced that The Witcher season 2 pre-production will start in early-2020, weeks before the launch of the first season.
The Witcher Season 2 – Release Date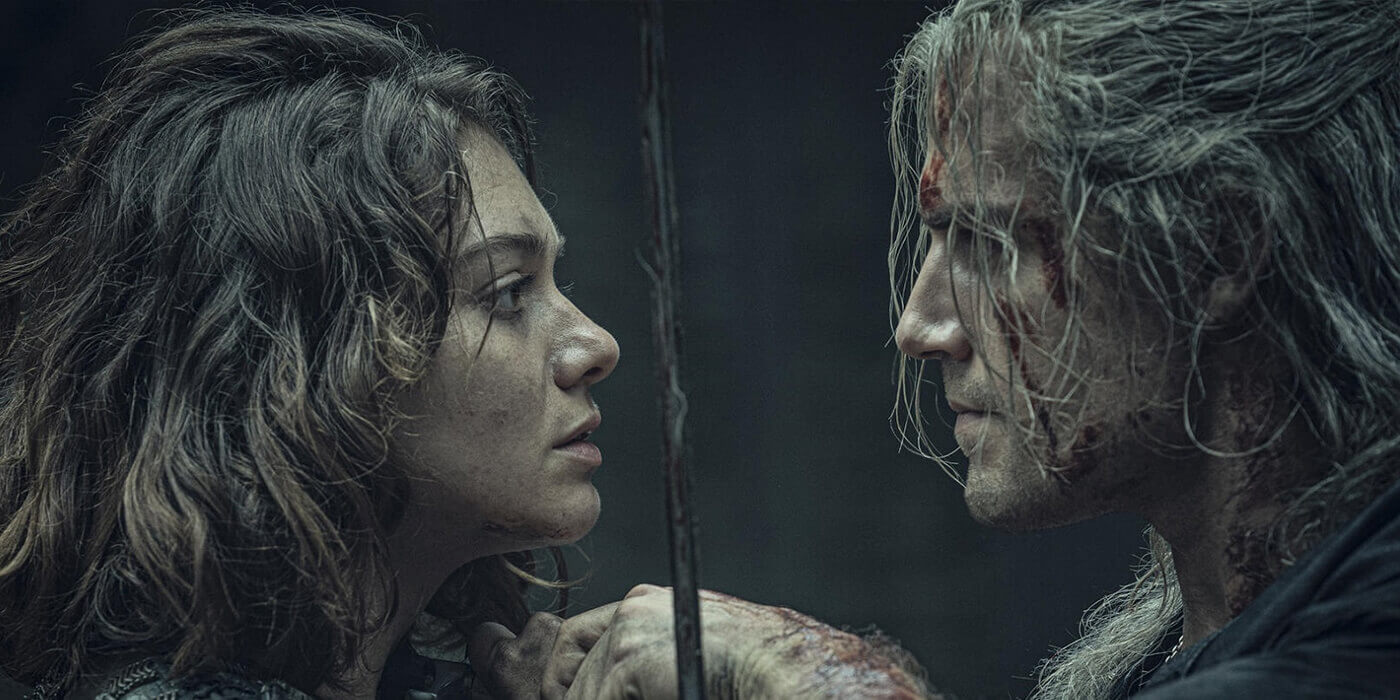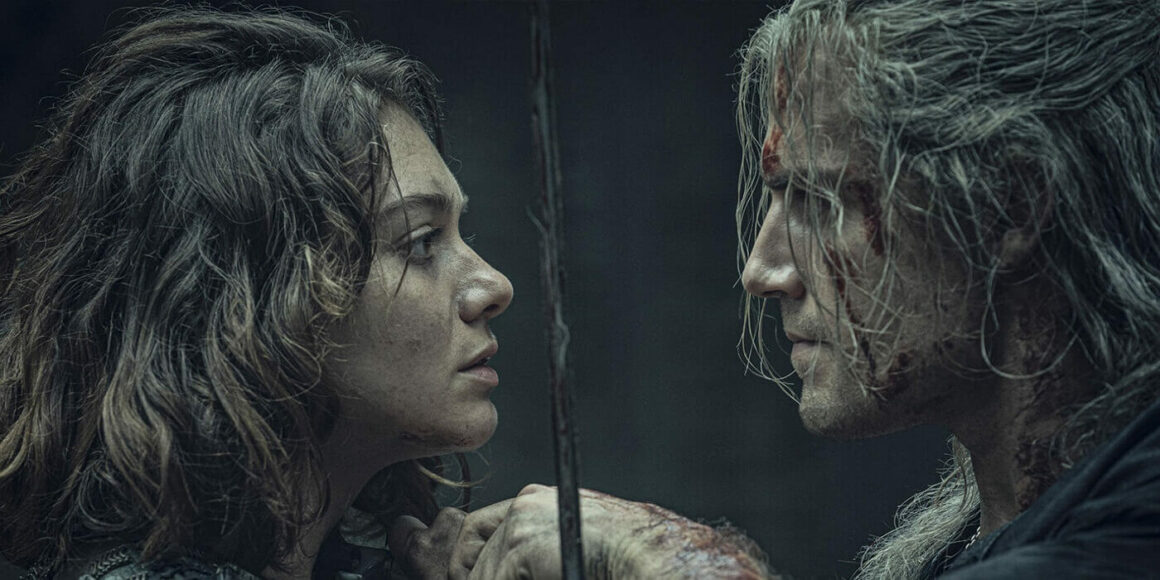 While Netflix did mention they are thinking of releasing the Season 2 of The Witcher in 2021 (Variety), series showrunner Lauren S. Hissrich elaborated in a Reddit AMA saying, "We don't yet have a target launch date for season 2, past 2021." She later stated that "We don't want to rush the product. That doesn't benefit anyone," which is a really good thing. Seeing how Game of Thrones' final season was rushed and poorly written, The Witcher's showrunner doesn't want to go down that road with this series.
After the somewhat confusing but entertaining storyline of The Witcher in season one, fans cannot wait for what's to come in the next season of this series. Some fans are even comparing The Witcher to Game of Thrones (which was one of the biggest TV shows to air). One thing is clear, Game of Thrones and The Witcher may lie in the same fantasy genre, but they are totally different shows with a unique storyline altogether.
The Witcher 3: Wild Hunt is the latest release in the Video Game franchise released on May 19, 2015, on PlayStation 4, Xbox One, and PC. The title was released later in 2019 on Nintendo Switch.