There have been many rumors about the new Batman game that's currently under development at WB Games. It was officially revealed back in September 2019, with most clues hinting on the Court of Owls story. Since then, there have been many reports about this new game; some suggesting to be a reboot of the franchise, others a new game altogether. Well, this time, we have a new leak that suggests that this game will feature co-op gameplay.
Batman 2020: Co-op Gameplay Leaked
This new leak comes from Game Rant, which states that the new Batman game may feature co-op gameplay. Now, you might be thinking how would it be implemented into the game? Well, there are many ways this could be added.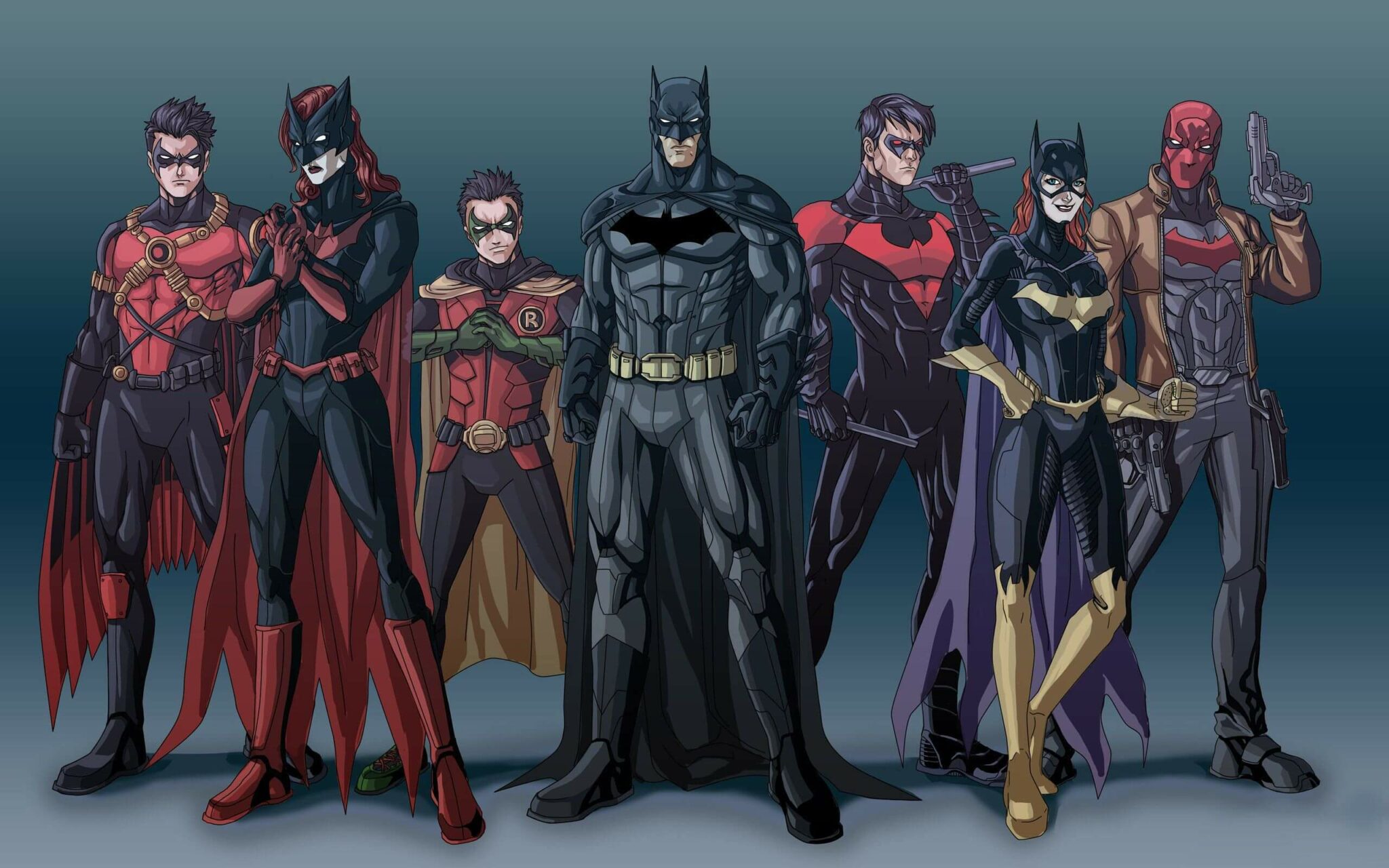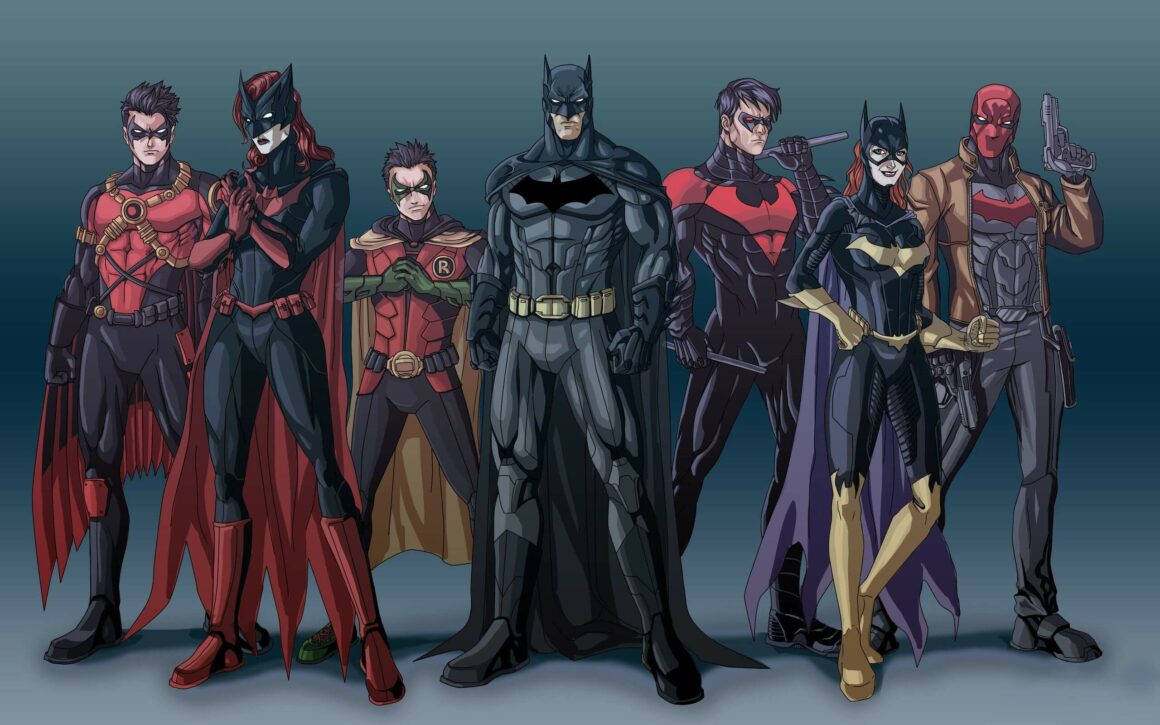 First, it may feature multiple superheroes such as Batman, Batgirl, Catwoman, etc. Or, we could see Batfamily as playable characters. If you don't know about Batfamily, it includes adopted children including "Dick Grayson, Tim Drake, Jason Todd, and Damian Wayne."
There have been some reports about this new installment being a complete reboot of the Batman Arkham franchise. There's nothing confirmed about it, so recommend you take everything with a grain of salt. What are your thoughts on this? Let us know in the comments!
Batman Arkham Knight is now available on PlayStation 4, Xbox One, and PC.