Nintendo Direct is a big thing for all Nintendo Switch fans since they get to see all the latest and upcoming video games heading to the console. Unfortunately, a recent report suggests that Nintendo is not planning a new Direct at all.
Don't Expect A New Nintendo Direct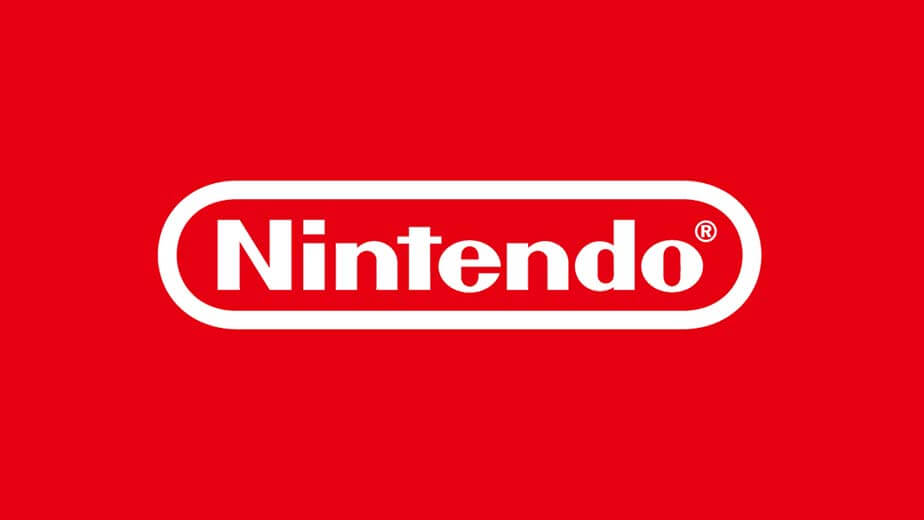 According to Jeff Gubb of Venture Beat, it seems like Nintendo is telling developers and other partners not to wait for Direct. As for the first-party announcement and reveal, Nintendo might be following the same strategy as what they did with the latest Paper Mario: The Origami King announcement.
"Earlier this month, I reported Nintendo isn't planning a Direct for June. As an update to that, I'll add that Nintendo isn't planning a Direct at all for now. It's telling development partners not to wait for a Direct even if they have a big announcement," said Jeff Grubb in his article.
The last Direct we got was a Mini on March 26, 2020, where they revealed Xenoblade Chronicles: Definitive Edition, Shinsekai: Into the Depths, Bravely Default 2, and many more. What are your expectations from Nintendo for the next possible video game reveals?
June is indeed a hot month for video games. We are expecting big announcements from Sony, Microsoft, and even Nintendo. Speaking of Sony, the next big PlayStation 5 reveal event is rumored for June 4, 2020, as per Jeff Grubb and that it will feature a lot of games.
Also Read: Nintendo Switch 'Barely' Halfway Through Its Life Cycle, According To Report
Other rumors suggest that we'll get to see the announcements for Sony's first-party titles like God of War 2, Horizon: Zero Dawn 2, and many more. As for the Xbox, Microsoft has revealed pretty much most about the console itself. Now, fans are really waiting for their first-party games. What are your thoughts on this? Let us know in the comments!
Nintendo Switch is now available worldwide.