Update: Nintendo has just released a surprised Nintendo Direct mini earlier today and it has confirmed that this rumor was indeed fake. Watch Nintendo Direct mini below:
Original Story: A new leak appeared on 4chan revealing a brand-new Nintendo console called – Nintendo Nano. One thing to notice is that this leak has no credibility whatsoever. Since it came from 4chan, we have no proof if the rumor is legit or an edited image.
Note: Please take everything with huge salt. Nothing is confirmed regarding this rumor.
We all know that Nintendo Direct will be happening very soon. Many rumors suggest the event will be going live on Thursday, March 26, 2020. For official confirmation, we'll have to wait and see.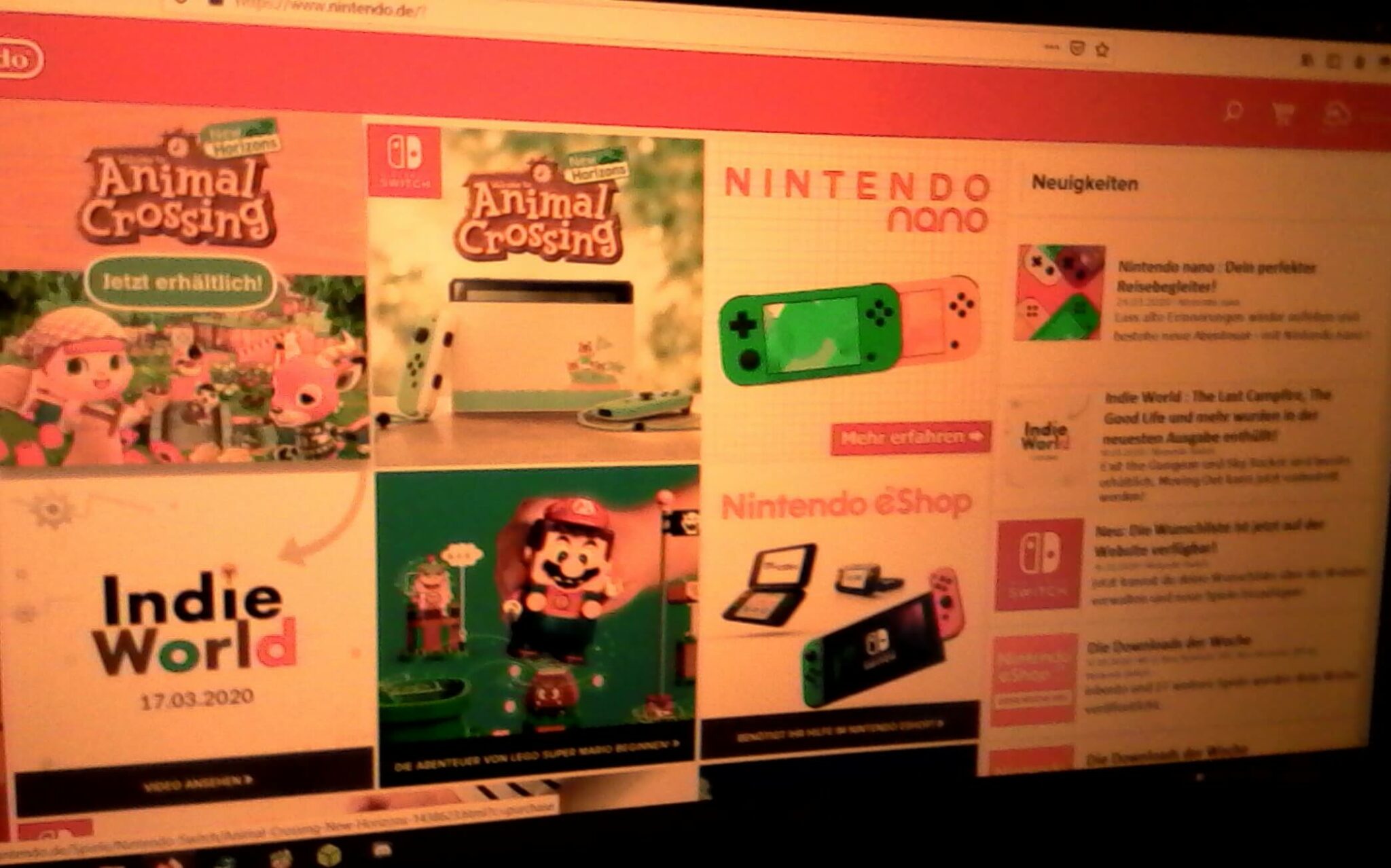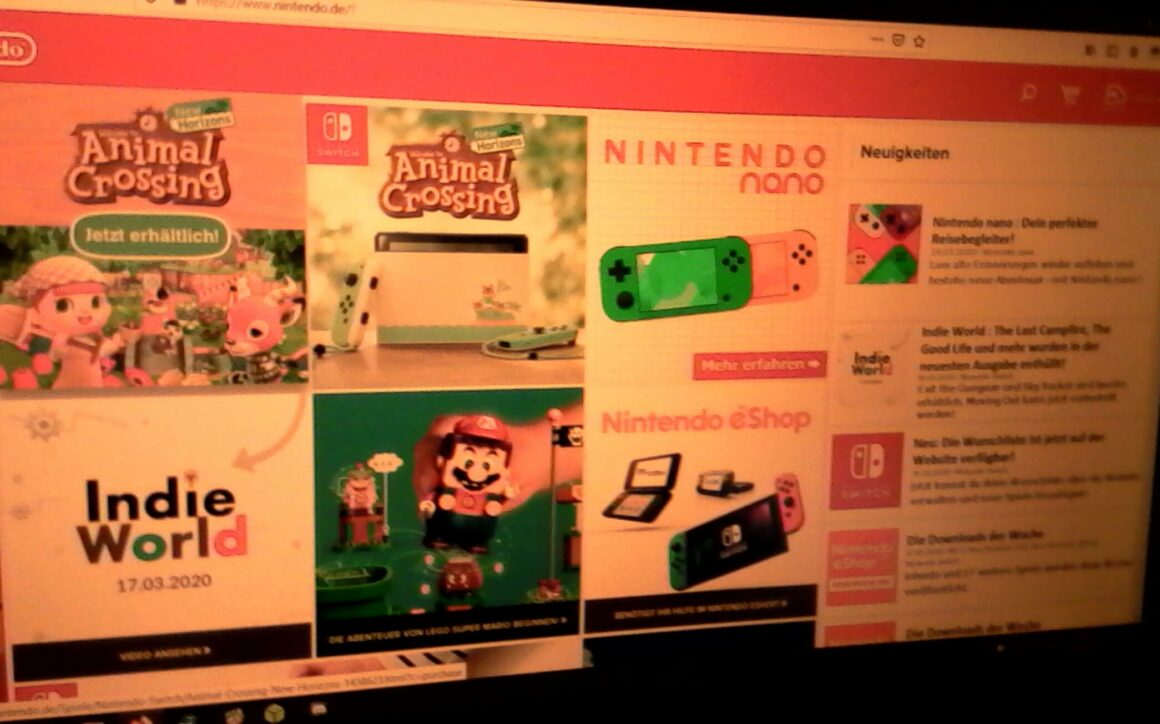 According to the leaked image, it looks like the new hand-held console will only have one stick on the left which is kind of weird, considering most games these days require both sticks (one for movement and one for aim).
Also Read: 200+ Million Consoles Have Been Sold Between 2013 And 2020
Also, the text in german translates to "Nintendo Nano, Learn More" and "Nintendo Nano, Your perfect travel companion." Other than that, we couldn't translate any more text due to the bad image quality which is another reason to believe that this leak is fake.
Recently, Animal Crossing: New Horizons went live on Nintendo Switch. Are you enjoying this new installment in the franchise? What are your thoughts on this? Let us know in the comment!
Nintendo Switch is now available worldwide.