Sony announced the PlayStation 5 reveal event for June 6th but it ended up getting pushed back a little bit due to the Black Lives Matter protests in the US. Since the delay, we haven't gotten any new date for the PS5 reveal event…until now. According to a new Twitch ad, it looks like PlayStation 5 event date has been leaked.
PlayStation 5 Reveal Event on June 11th?
According to Nibel on Twitter, PlayStation 5 reveal stream will take place on Thursday, June 11, 2020, at 1 PM PDT. As for the video game announcements, there are many rumors about the next Horizon Zero Dawn sequel as well as the next God of War game on the PlayStation 5.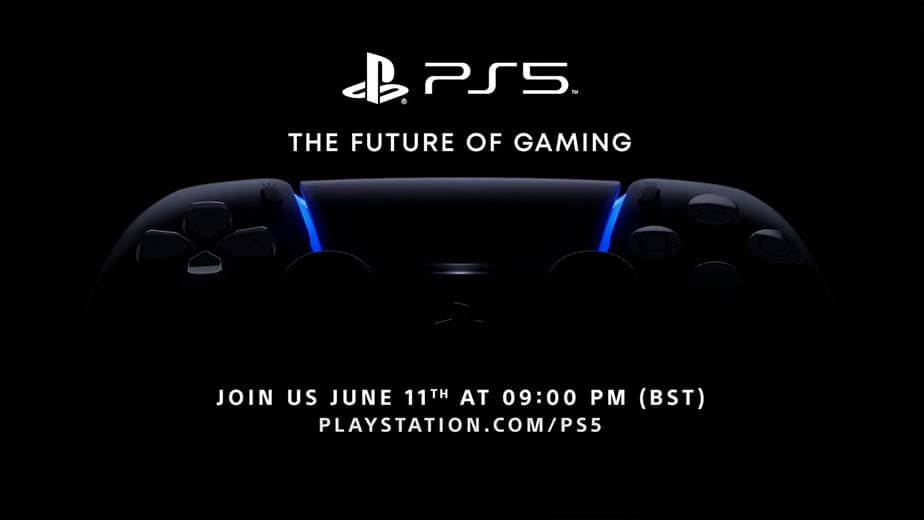 Last week, Sony also updated the PS5 – The Future of Gaming teaser's description on YouTube with the new date being "Soon." And with the new reveal stream being held on June 11th, we'll be getting official news from Sony tomorrow. (most probably)
What announcements are you hoping for during the PS5 reveal stream? Are you excited about the next generation of consoles? Let us know in the comments!
PlayStation 4 was officially released on November 15, 2013, in the United States and Canada. PlayStation 5 release date is expected in the holidays of 2020.
Featured Image: LetsGoDigital