Sony has confirmed that PlayStation live service games will release on the same day on PC as on consoles.
In a new interview with French YouTuber Julien Chièze, the head of PlayStation Studios Hermen Hulst says that moving forward, the company is looking to release GaaS titles (live service games) on the same day as the console release.
"I think going forward we'll see at least a year between releases on our own platform [Playstation] and on the PC platform, possibly with the exception of live service games," Hulst said during the interview.
"Live service games are a little bit different in nature because you want to have really strong community [and] strong engagement right away, right when we when you go live. So, we might, in the case of our live service offerings, go day and date with PC and the PlayStation platform."
This means that Sony's single-player titles like God of War Ragnarok will see a release on PC a year later after their release on PlayStation consoles.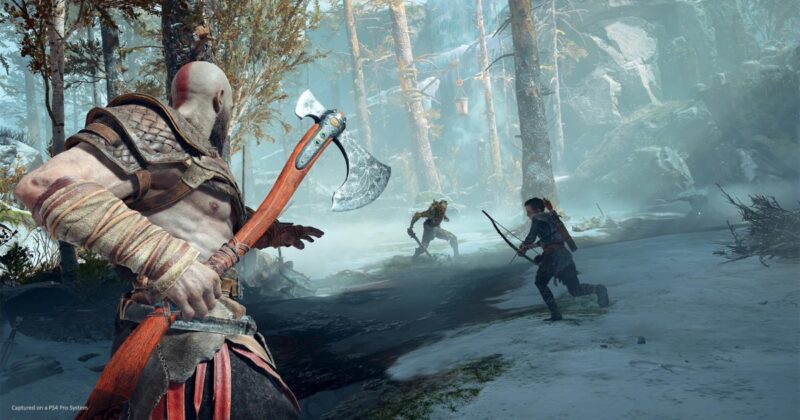 Sony plans to launch at least 10 live services games before March 2026, as confirmed by the company's CFO Hiroki Totoki in February. "Through close collaboration between Bungie and PlayStation Studios, we aim to launch more than 10 live service games by the fiscal year ending March 2026."
Recently, Hulst also revealed that Sony's investment in the Elden Ring developer FromSoftware could lead to making movies and TV shows with PlayStation Productions.
The main part of Sony's Bungie acquisition was the gain the expertise that Bungie possesses in the live service market with Destiny.