Detroit: Become Human developer, Quantic Dream, is working on a new Star Wars game, according to a new rumor.
This comes from a well-known and very reputable insider, Tom Henderson, who has tweeted a very interesting image featuring a Detriot: Become Human character with two Lightsabers from Star Wars. Henderson has also liked replies under this tweet saying a potential Star Wars game in development by Quantic Dream.
— Tom Henderson (@_Tom_Henderson_) September 18, 2021
We looked into the company's recent job listings and found that it is actively hiring for its next-gen ambitious action/adventure AAA game project. There are several job positions currently live on Quantic Dream's website for a future AAA project.
Some of these positions are for, Producer, Lead Game Designer, Senior Game Designer, Artistic Director, Senior Writer, and Lead Lighting. All of these roles are for Quantic Dream's next AAA project.
"As a Lead Game Designer you will collaborate in the creation of the basic concepts of the game, and will be responsible for the design and fine-tuning of playability. You will be working on an ambitious and innovative project based on interactive narration on a next-generation console."
Furthermore, there's also a position for Senior Game Designer in the competitive landscape. "You have solid experience as a Game Designer on a competitive or strategy game where you were in charge of balancing the game," it says under the "Required Skills" section.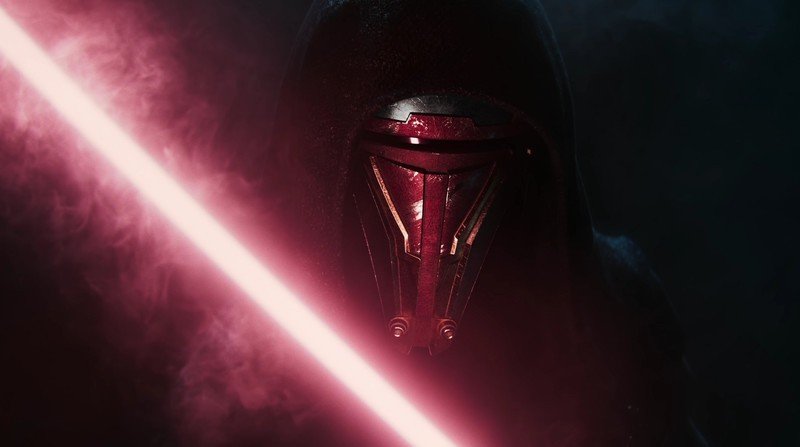 The company is also hiring a Quality Assurance Tester to "ensure the tests of our next games on different platforms such as PS4, Switch, mobile, Next Gen consoles and PC."
Speaking on Star Wars, Lucasfilm Games recently revealed the Star Wars: Knights of the Old Republic Remake teaser during the PlayStation Showcase earlier this month.