Last year, during the E3 press conference, Ubisoft revealed a new Rainbow Six game called Rainbow Six Quarantine along with releasing the first-ever teaser for this new title. This new game will be a completely different approach to the Rainbow Six franchise. Currently, we only have the PvP part of the game. With Quarantine, players will be able to enjoy the PvE aspect (similar to what the Outbreak event had to offer).
Rainbow Six: Quarantine Leaks Surfaced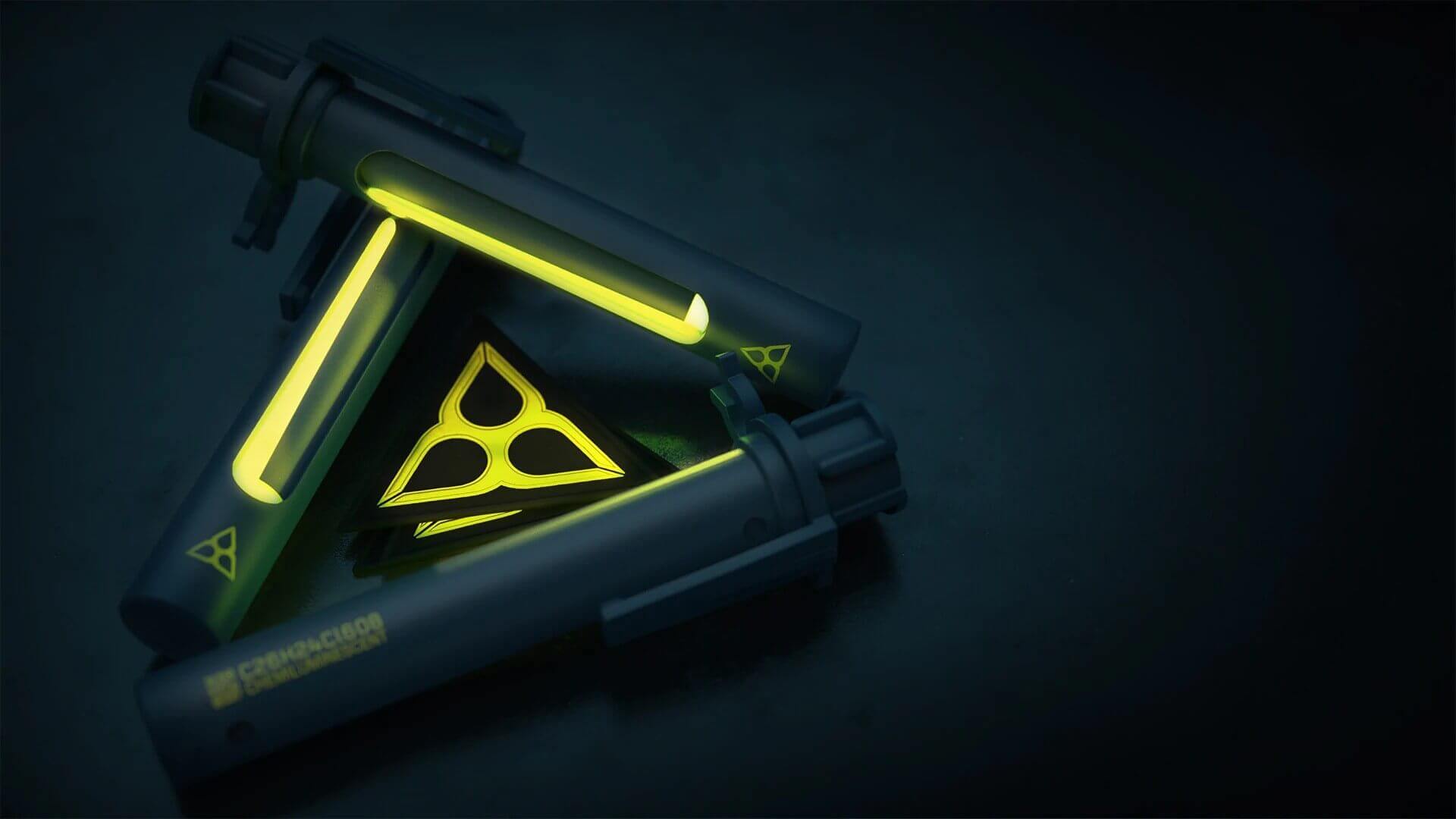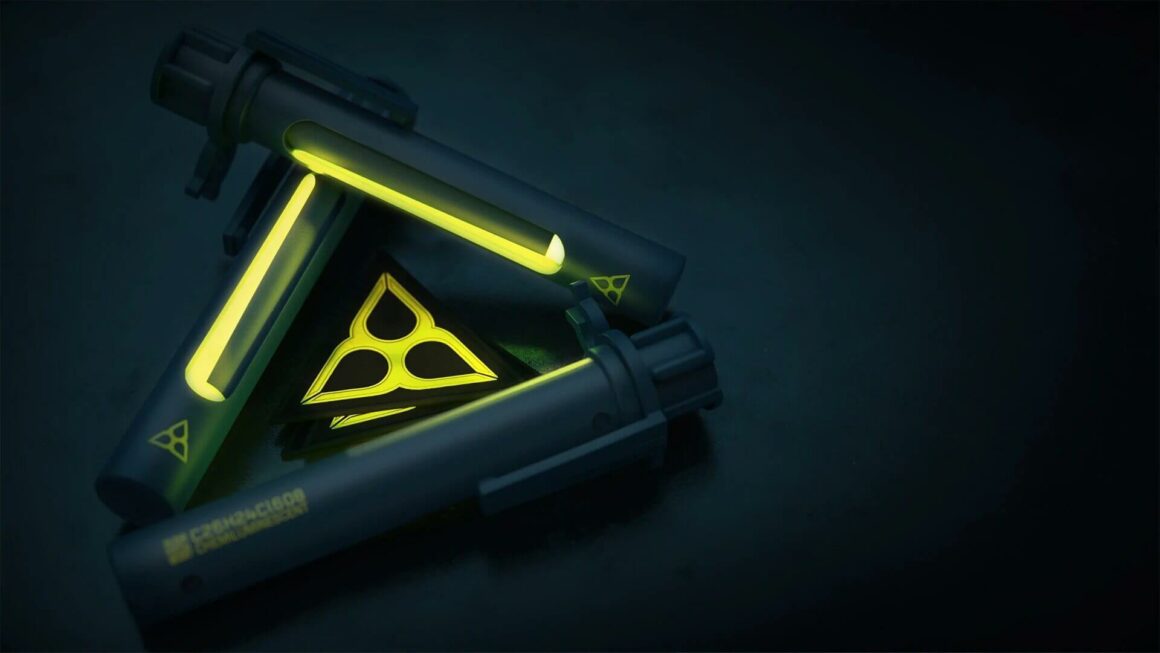 This Reddit user leaked a set of brand-new images of what it looks like the core concept of Rainbow Six Quarantine. Before we get into the actual leak, we do suggest to take this with a grain of salt as nothing is confirmed related to this leak at this point.
There are a total of four images released in this leak. The first one contains general information about this game. On the second image, you can see a section called "Blueprints." It seems these are all the maps that will be getting released with this stand-along title.
The third image contains the total list of missions that are Sabotage, Disruption, Escort, and Hunt. These are the primary objective-based missions. There are some secondary missions as well that includes, Collect, Scan, Defend, and Quarantine Rescue.
As for the operators' side of things, according to the leak, it seems there will be three classes of operators, Assault, Recon, and Support. Here's the link to these leaked images. Keep in mind, that Rainbow Six Quarantine is set to release in early 2020.
Now, let's talk about if this leak is legit or not. First, as you can see, they used the old Hibana character portrait which is weird since they updated her model and look in Rainbow Six Siege. Other than that, the image we saw of Recruit in the fourth image was actually fan-made. This doesn't necessarily mean that the leak is fake; Ubisoft used fan-made concepts and ideas in the past. What are your thoughts on this?
Tom Clancy's Rainbow Six Siege was released on December 1, 2015, on PlayStation 4, Xbox One, and PC.