Ubisoft just released the Operation Steel Wave reveal stream on where they talked about everything players should expect in the upcoming season in Rainbow Six Siege. While players will be getting two new operators – Ace and Melusi, Ubisoft has also introduced a brand-new secondary gadget called "Proximity Alarm."
Rainbow Six Siege: What Is Proximity Alarm?
Proximity Alarm is a throwable sticky device that'll make an alarming sound whenever an enemy is in the detection area. The device is fairly similar to the Echo's Yokai done but smaller with blue lights on it. It'll be very useful against rush operators like Ash, IQ, or Zofia. Also, It can be destroyed with a normal bullet or simply a melee charge. Here's how Ubisoft describes it: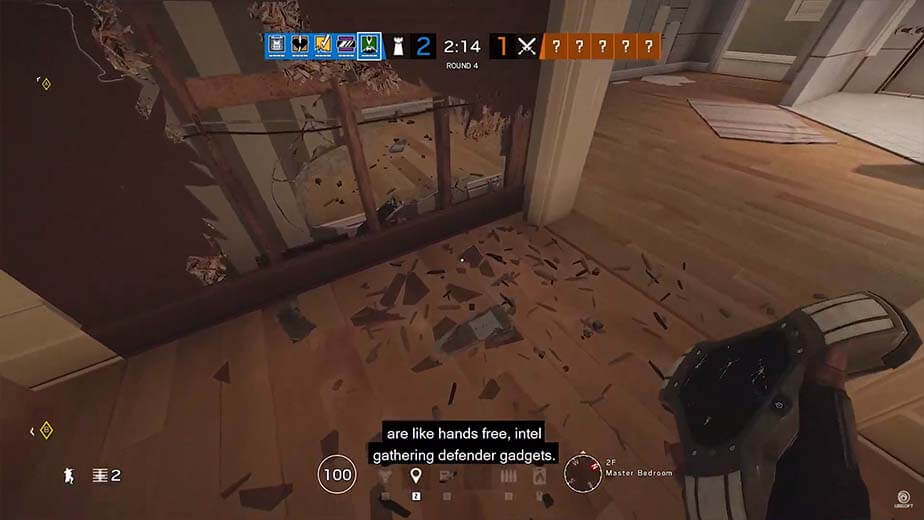 "Our brand new secondary gadget is finally fine-tuned and ready to be used on the field. This thrown sticky gadget is an essential intel-gathering tool, and it works just as well for anchors as it does for roamers. The Proximity Alarm's small size makes it easy to place in a spot where Attackers might not see them as they navigate their way to the objective, making it all the more easy for Defenders to capitalize on the chaos that ensues when the alarm goes off."
When Will Proximity Alarm Be Available in Rainbow Six Siege?
It will be available in Rainbow Six Siege with the launch of Operation Steel Wave. But, players can try it out on Test Servers starting May 19, 2020, along with every other change coming with next season.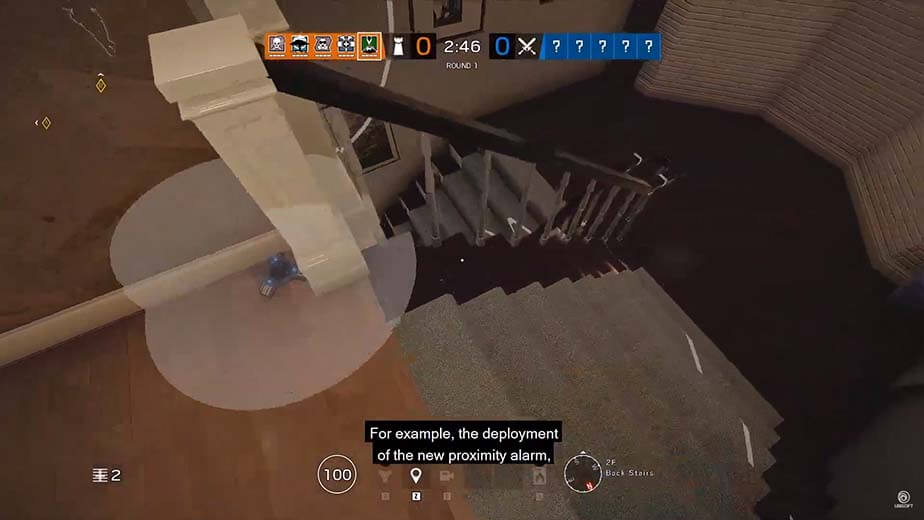 Which Operators Will Get Proximity Alarm?
As of right now, the operators we know that will be getting Proximity Alarm are:
Keep in mind that Ubisoft may add this gadget to other operators as time progresses.
If you want to know more about Operation Steel Wave's operators, make sure to check out our complete detailed overview of these ops. What are your thoughts on this? Let us know in the comments!
Tom Clancy's Rainbow Six Siege was released on December 1, 2015, on PlayStation 4, Xbox One, and PC.