Last week, Naughty Dog and Sony officially announced their first-ever video game adaptation TV series over at HBO for The Last of Us. There's no denying that The Last of Us is one of the best video game titles we've gotten this generation. The TV series is being written by Neil Druckman and Craig Mazin (Chernobyl writer). Today, we have some more details about the future video game adaptation from PlayStation.
"This is the first of many shows we intend to develop with our friends at PlayStation Productions," Chris Parnell, co-president of Sony Pictures Television Studios, told The Hollywood Reporter. "The Last of Us is a brilliant achievement in storytelling and character development, and we are lucky to have the opportunity to work with this team to adapt it."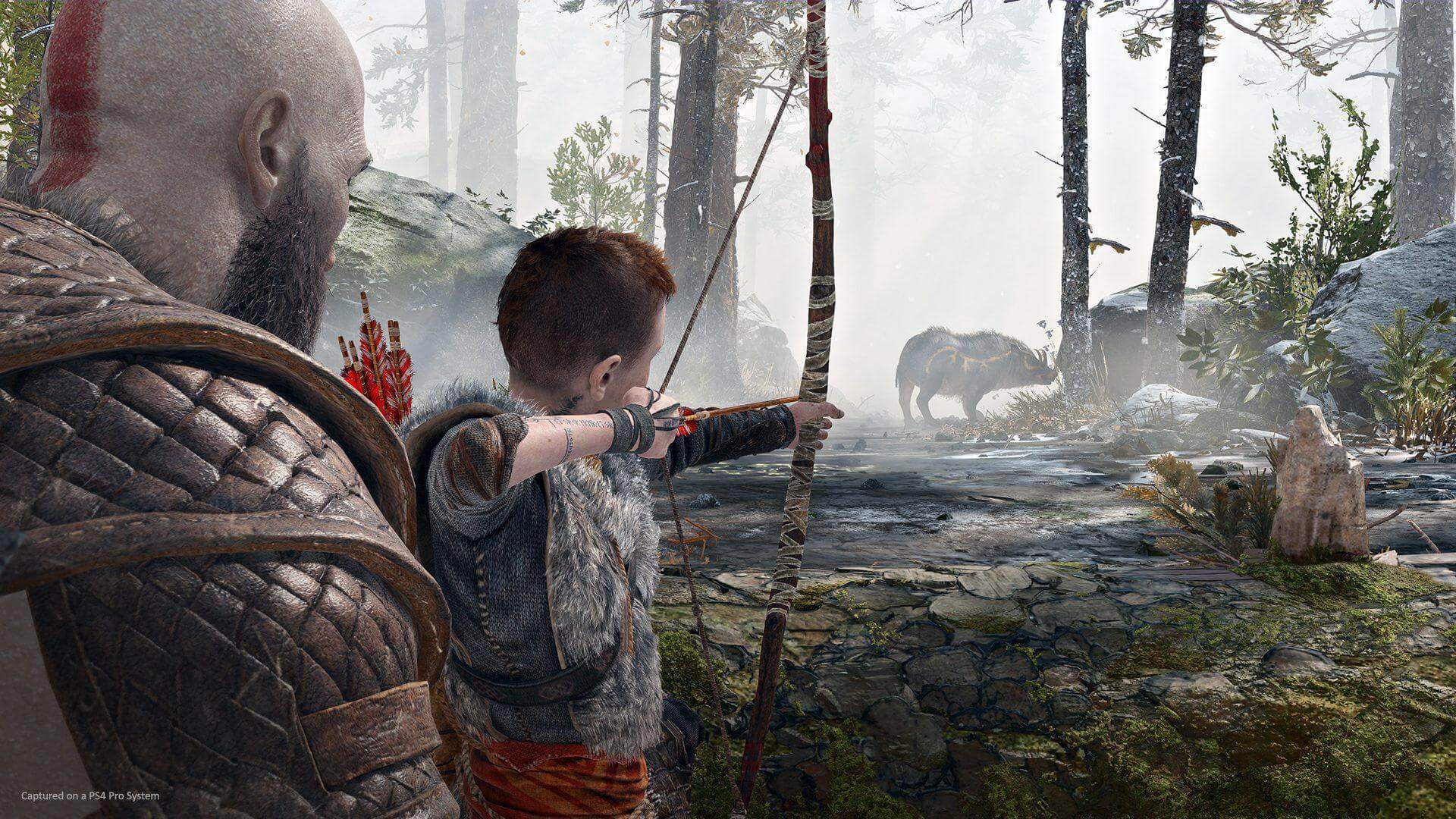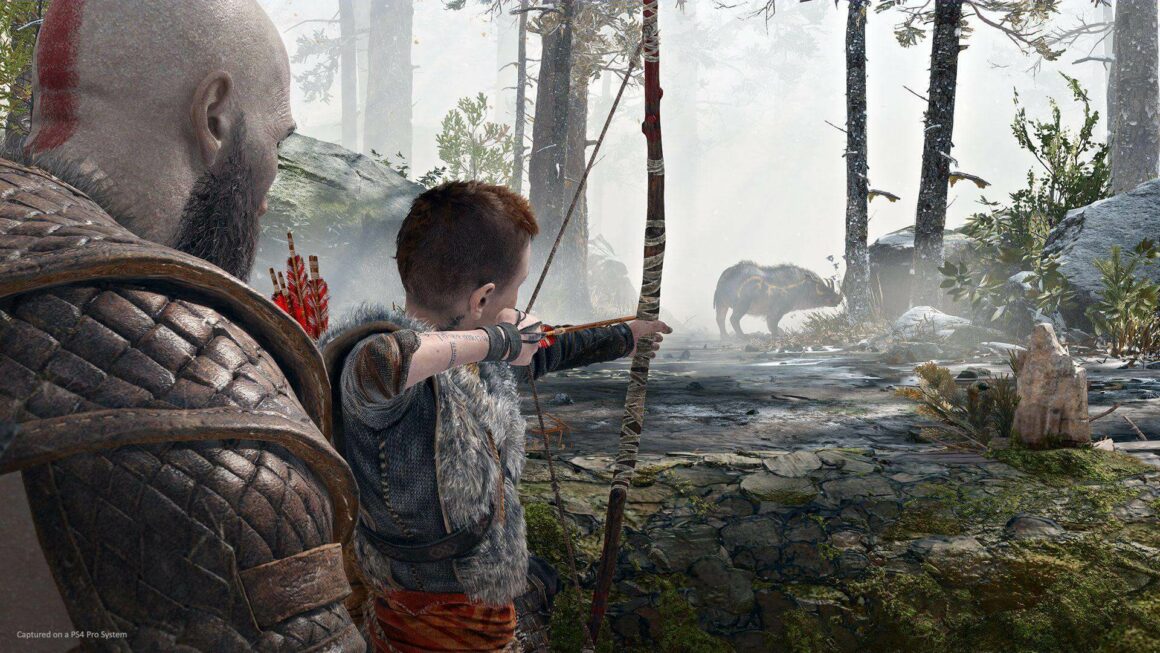 This potentially confirms that Sony might be partnering up with HBO for a God of War series since Cory Barlog, the game director behind God of War, has shown keen interest in the TV series adaptation of this title.
Apart from that, we might also see some of the classics like Ratchet and Clank, Sly Cooper, and Uncharted. What are your thoughts on this? Let us know in the comments!
PlayStation 4 was officially released on November 15, 2013, in the United States and Canada. PlayStation 5 release date is expected in the holidays 2020.