Sony unveiled their next-gen console, PlayStation 5, earlier this month during the Future of Gaming reveal stream. Now, fans are eagerly waiting for the UI reveal and hands-on impressions for PS5.
A new patent from Sony that just got published earlier today hints at multiple screens that could allow players to play a video game while watching a video on YouTube or watch your favorite streamer on Twitch. While we already have this feature on PS4, it does require a suspension of the current video game or app, if you want to start a new application in the background.
Sony Patent Hints At Multiple Screens for PS5
"Provided is an information processing device which: displays the main screen including main content; displays a sub-screen including sub-content of a different type from the main content at the same time as the main screen."
In this current patent, we have a live stream or the "distribution video" as an example, for the sub-screen where the viewer can watch the stream, comment, and view comments by other viewers.
"In the main screen mode, the user can play the game using the operation members provided on the operation device 20. As described above, the sub-screen S itself may be displayed in the display area of ​​the display device 30 together with the main screen M even in the main screen mode."
"In either mode, the main screen display control unit 51 and the sub-screen display control unit 52 may continue updating the respective screens. As a result, the user can play the game displayed on the main screen M while viewing the video displayed on the sub-screen S, or can confirm the status of the game in progress on the main screen M and display the contents on the sub-screen S."
"Further, the sub-screen S may include various menu items that can be selected by the user. For example, when the user is selectively playing a song or a list of reproducible songs is displayed as sub-contents, the sub-screen display control unit 52 selects an arbitrary song from the list to start playback. An operation for temporarily stopping the music being played may be accepted from the user."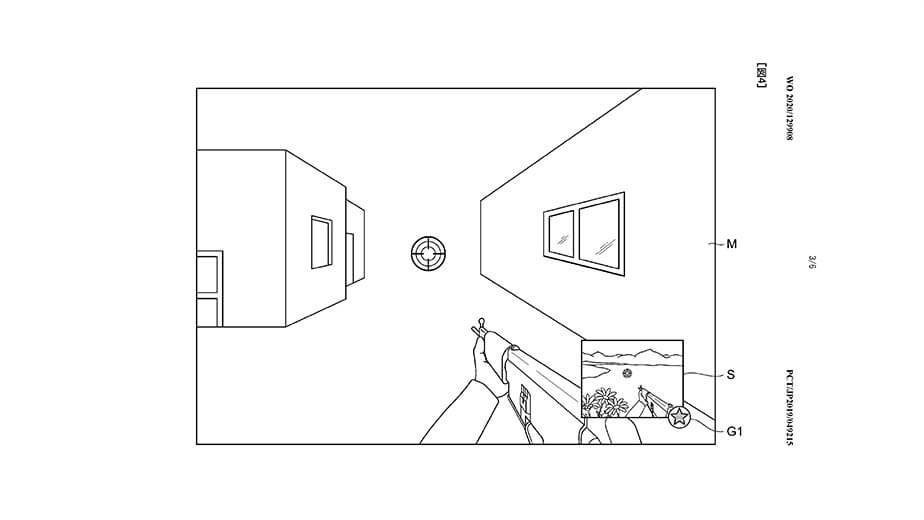 The patent further details the multiple layouts for this presented sub-screen, as you can see in the above images. Sony has yet to reveal the software features of the PS5. We'll be hearing more from Sony regarding the PlayStation 5's UI later this summer. What are your thoughts on this? Let us know in the comments!
If you're looking for PlayStation news, rumors, leaks, and guides, then make sure to check out our PlayStation Archive which covers everything related to PlayStation.
PlayStation 4 was officially released on November 15, 2013, in the United States and Canada. PlayStation 5 release date is expected in the holidays of 2020.