Last week, Sony announced the delay for their next-gen console "PlayStation 5" reveal due to the Black Lives Matter protests all over the US. Since the protests, many major video game publishers and developers have come forward in support of the black community and donated for this good cause. Sony recently revealed that they will be donating $1 million to the causes that support the black community in specific. 
In an interview with CNET, Sony's PlayStation CEO Jim Ryan talked about the impact and the lessons the gaming industry has learned from last week's protests. "There are moments in life when something happens around you and you realize that what you've been doing is either not big enough, not good enough, or just wrong. This is such a moment," Jim Ryan told CNET. "We are going to take a good hard look at how we behave as a company, and how we behave towards our community."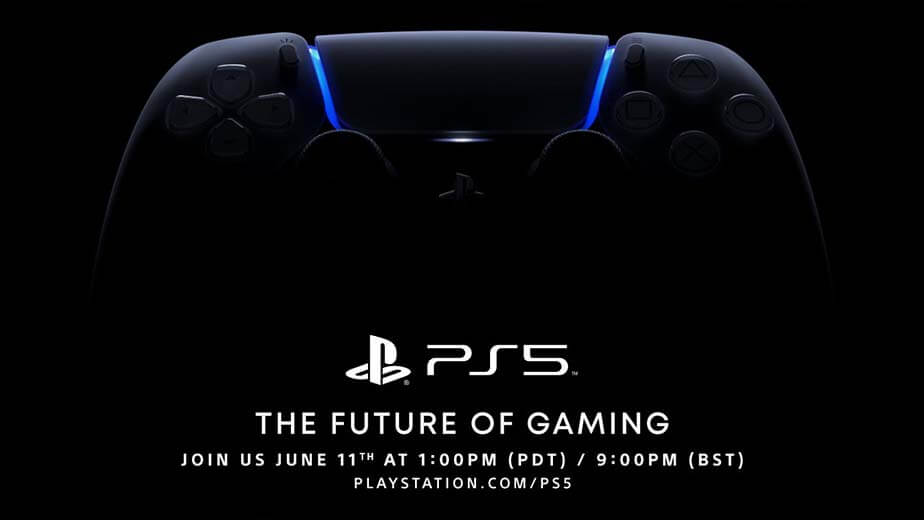 Furthermore, Jim Ryan revealed that Sony's PlayStation division will be donating $1 million to the black causes. Sony's PS5 event originally scheduled for June 4th was pushed back without a new date…until now. Yesterday, Sony officially announced that their PS5 – The Future of Gaming event will take place on Thursday, June 11, 2020, at 1 PM PDT. 
Jim Ryan also said that the event was already taped last week "but last week didn't feel like a time to celebrate." Make sure to check out our PlayStation archive for the latest PlayStation news coverage. What are your thoughts on this? Are you excited about the next generation of consoles? Let us know in the comments!
PlayStation 4 was officially released on November 15, 2013, in the United States and Canada. PlayStation 5 release date is expected in the holidays 2020.