It looks like Sony is working on a brand-new handheld device that requires a PlayStation 5 console and a constant connection to the internet.
This comes from industry insider Tom Henderson of Insider Gaming who states that the PlayStation parent company, Sony is developing a Remote Play-focused handheld device for the PlayStation 5, currently codenamed "Q Lite."
Q Lite will support 1080p adaptive streaming with 60FPS support. However, in order to achieve these results, users will require a stable and good internet connection. The report also points out that this Q Lite handheld is not a cloud-streaming device, which many fans were speculating about.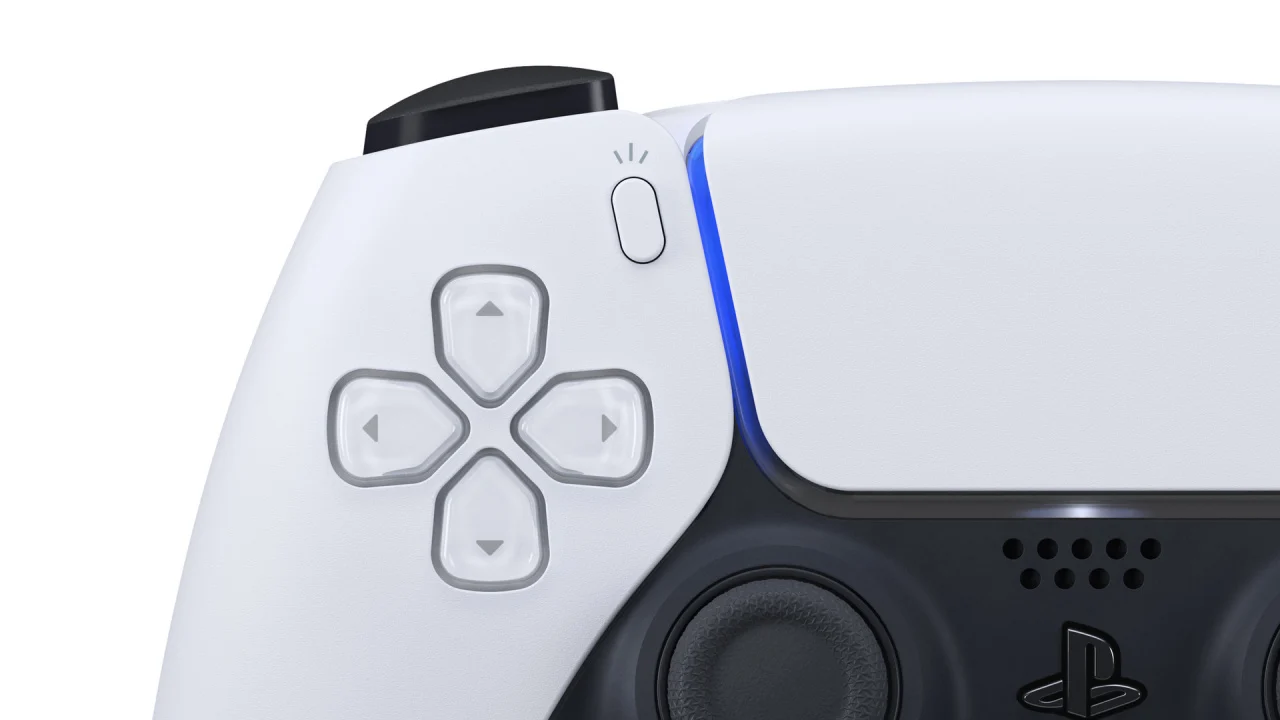 It's been claimed that this Q Lite handheld is akin to the PlayStation 5's DualSense controller "with a massive 8-inch LCD touchscreen in the center." The device is equipped with adaptive triggers that provide haptic feedback and features typical of a handheld device, such as volume buttons, speakers, an audio input jack, and more.
According to Henderson, Q Lite is currently in the QA phase and is expected to launch "before the PlayStation 5 Pro and after the Detachable Disc Drive PS5."
There has been a lot of speculation about this mysterious PlayStation handheld, with many fans calling for a PS Vita 2.0, which unfortunately is not the case here.
What are your thoughts on this? Do you think PlayStation really needs a handheld for Remote Play? Let us know in the comments below!