Late last month, there was a lot of chatter about the new Star Wars game – Star Wars: Project Maverick, which was rumored to be officially revealed on June 2, 2020, until it was delayed. Project Maverick is a flight simulator developed by EA's Motive Studios. According to previous reports, the game is scheduled for release sometime in 2021 and with the sequel to Respawn's Jedi: Fallen Order releasing in 2022. A new rumor has popped up earlier today which has reportedly revealed that Project Maverick is expected to be revealed next week.
Star Wars: Project Maverick Announcement Incoming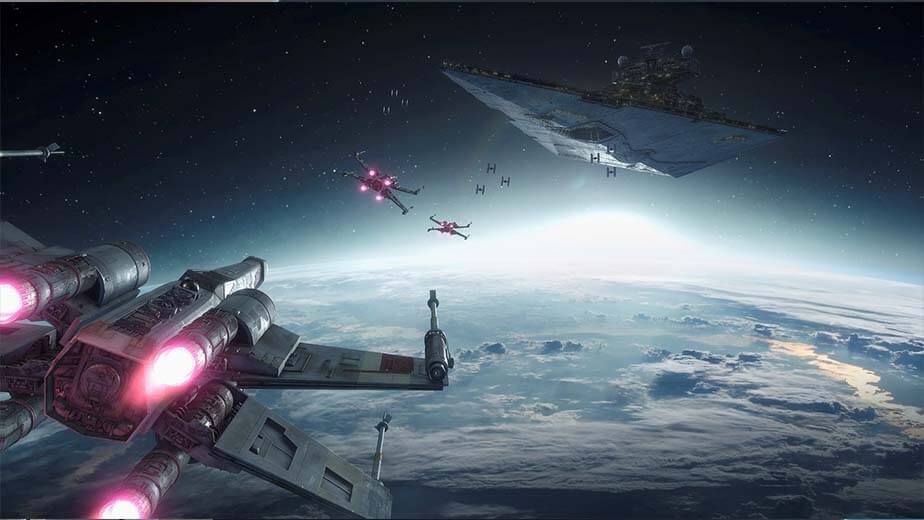 According to Bespin Bulletin, who exclusively revealed the details about the next Battlefield game and Star Wars games back in March 2020, posted on his Instagram that gave us the exact date for Project Maverick's reveal that is on Tuesday, June 9, 2020.
"Project Maverick is a Star Wars game being developed by EA Motive who previously worked on the Star Wars: Battlefront II campaign and on Anthem. The reveal had never been officially announced by EA but was postponed to an unknown date…until now. Project Maverick is expected to be revealed on June 9th," according to the Instagram post.
EA pushed out the final content update for Star Wars: Battlefront II in April 2020. Reports also showed that the majority of the teams working on Battlefront II will be shifted to the next Battlefield game for next-gen platforms. 
Speaking of next-gen platforms, Sony has delayed the PlayStation 5 reveal event to an unknown date at the time of writing due to the Black Lives Matter protests in the US. Sony did update the PS5 teaser's description on YouTube with the new reveal date coming "soon." What are your thoughts on this? Are you excited for the Project Maverick's reveal next week? Let us know in the comments!
Star Wars: Battlefront II is now available on PS4, Xbox One, and PC.