The Day Before was one of the highly anticipated titles last year until the game and the developer behind it, Fntastic, failed to deliver on the promised release date and was surrounded by a series of controversies.
For those unaware, The Day Before is a survival MMO that gained much traction from its original gameplay reveal trailer in 2021. However, shortly after, it was reported that the developers failed to register a trademark for the game, leading to the game being removed from the Steam store.
Recently, Fntastic has released a new teaser trailer for the game, featuring a sports car, and a helicopter, in the New Fortune City, and announcing a release date for the game. The Day Before is scheduled to release on November 10, 2023, on PC.
That's not all. In an interview with WellPlayed, co-founders Eduard and Aisen Gotovtsev addressed the game's controversial history and the trademark dispute and said that the game's Steam page "will be reinstated soon."
"We want to reassure our community that our Steam page will be reinstated soon. We'll be back at the top of the wishlists," said Fntastic. "We'll be back at the top of the wishlists."
The developer has also stated that it is currently in the process of tackling the trademark dispute thanks to its "newly-formed New Zealand joint venture with our publisher Mytona, aptly named MytonaFntastic."
It's also been revealed that the game now focuses on PvP engagements, with some PvE quests and objectives. Fntastic went ahead and confirmed that players will be able to purchase houses, vehicles and create "unique, personal narratives along the way."
"The Day Before is an open-world, post-apocalyptic sandbox. Here, players will have the opportunity to fully immerse themselves in this new world, exploring a huge skyscraper city called New Fortune City, purchasing houses and vehicles, and creating unique, personal narratives along the way."
"While our game predominantly leans towards player-versus-player engagements, we will also incorporate quests centered around the restoration of society. In The Day Before, the fate of humanity truly rests in your hands."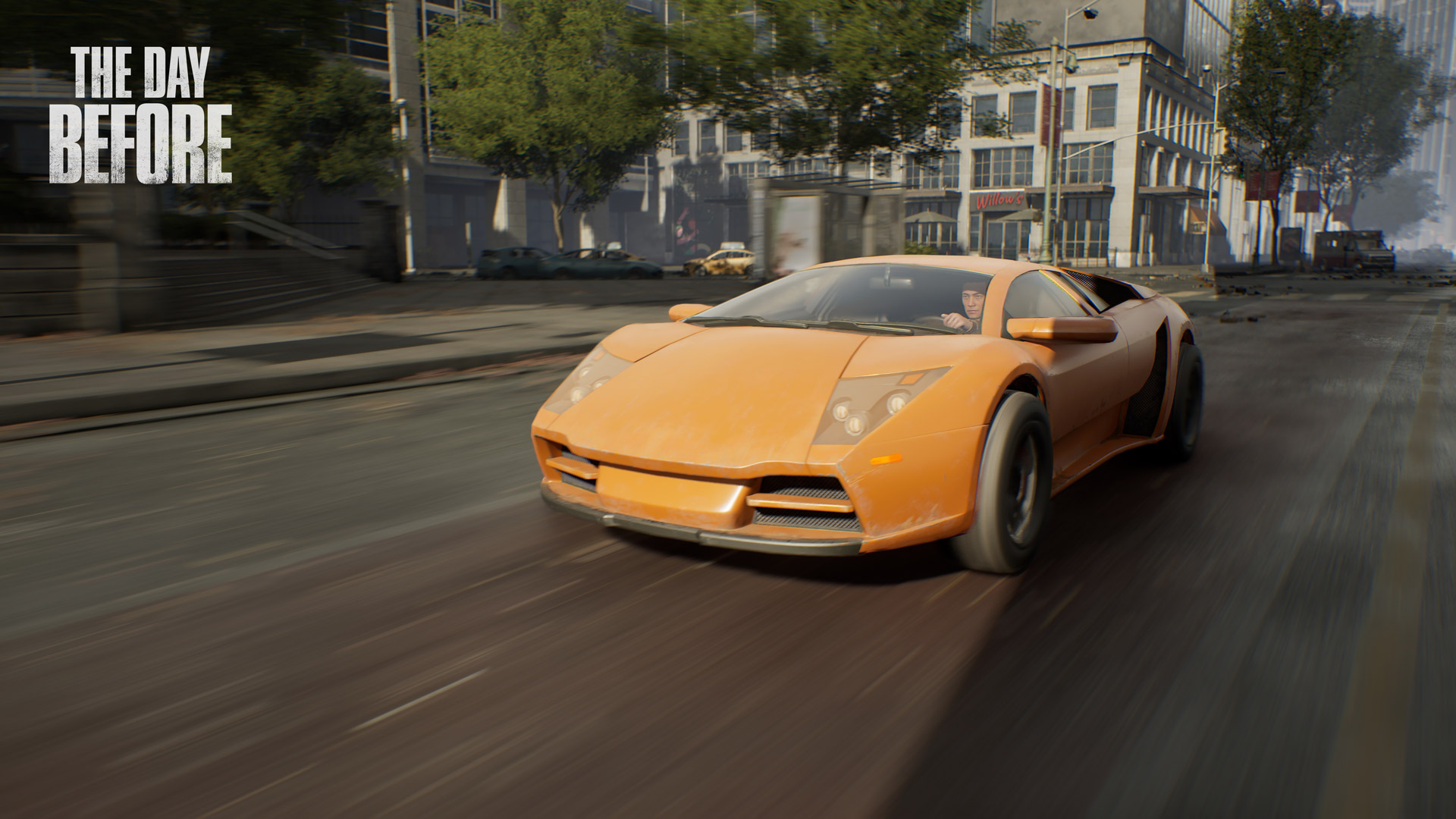 It's unclear whether or not the game will feature purchasable cosmetics via in-game microtransactions. The developer has confirmed that while there's no early access planned right now, they are eyeing a closed beta prior to the launch.
The Day Before launches November 10, 2023, on Steam, with PS5 and Xbox Series S | X port coming out at a later date.